Antique store Ying Kee Hong is closing its doors after nearly seven decades with a massive online sale of its treasure trove of goods.
The 465 lots include pieces dating back to the Qing and Ming dynasties, as well as two bowls dating back to the Song dynasty. The sale ends on April 2.
Founded in 1956 by Mr Loh Wang Kee, who named the store after his wife Phoon Phui Ying, the store first stood in Upper Nanking Street before moving in 1971 to Lorong 12 Geylang, where he built a shophouse.
Mr Loh's granddaughter Yinshan Loh, 35, told The Straits Times over the telephone: "I grew up in the shophouse. All the pictures I've put online and the furniture in there are common items I saw daily while growing up. There are antiques I've done homework and taken naps on after coming back from school – they're all an intimate part of my life."
Mr Loh's passion for antiques and preserving Chinese culture led him to use his business contacts in China and Hong Kong to salvage antiques during the Cultural Revolution from 1966 to 1976.
He had access to large collections and attracted a clientele who included foreign and Singaporean ministers, famous artists, as well as businessmen, such as Mr Leung Yun Chee, former owner of Axe Brand Oil.
Ms Loh says: "There would be clients who say, 'Take my money. I don't know what you're going to buy, but buy something and deliver it to us.' That's the amount of trust they had in my grandfather because he had a stellar reputation as a very nice guy and trustworthy businessman."
After her grandfather died around 1979 and her grandmother in 1989, her parents were unable to run the shop while raising three kids and juggling their careers.
She says: "Gradually, we went from being an avid business to only taking private clients through appointments. Eventually, we went dormant around 2000."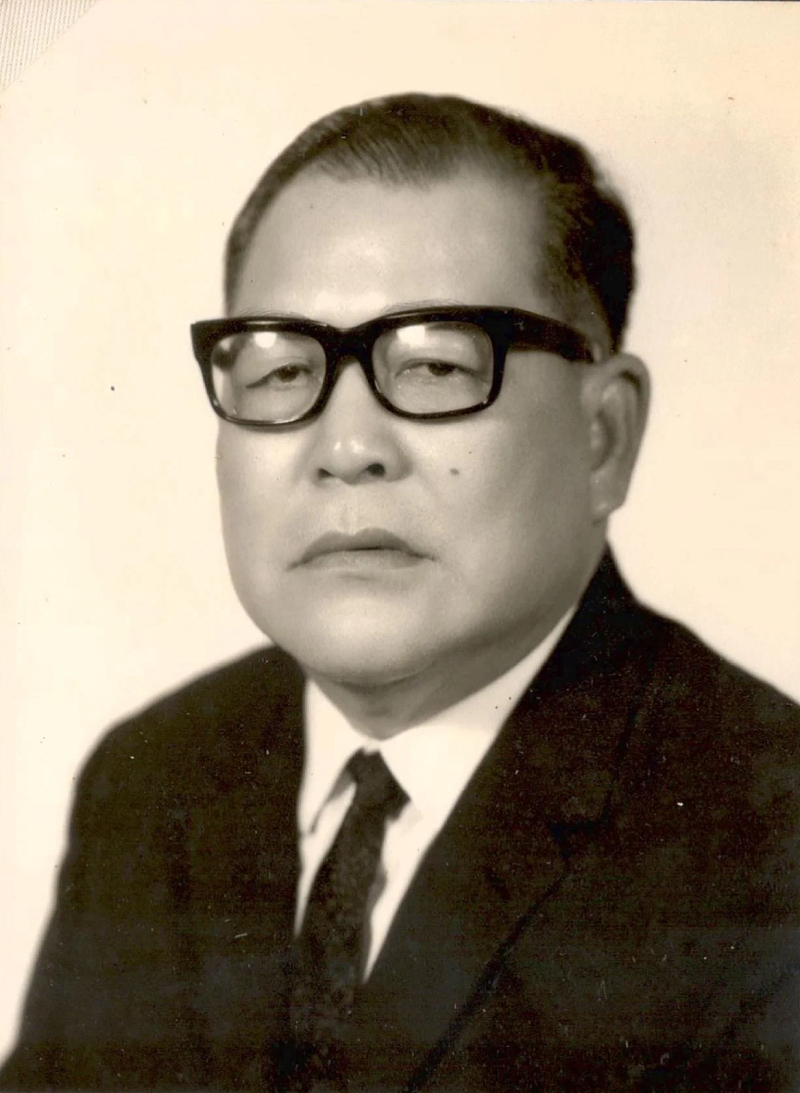 Her mother Judy Loh, 75, adds: "All good things have to come to an end. Although I feel very reluctant to close the shop, it's time to do so."
The number of physical antique stores is dwindling as buyers can travel overseas or go online to source items.
Given young people's disinterest in antiques, the family decided to sell the shophouse.
The ongoing sale will clear porcelain and ceramic items, as well as artworks, while a second auction will take place in late April for blackwood furniture.
Online auctions
Where: Online estate sale at Atasbid with physical viewing at Ying Kee Hong, 25H Lorong 12 Geylang; online blackwood furniture auction at Hotlotz with physical viewing at 28 Jalan Kilang Barat
When: Estate sale till Sunday (April 2); blackwood furniture auction from April 19 to 30
Viewing hours: Estate sale: noon to 5pm until April 1, noon to 3pm on April 2; viewing hours for blackwood furniture auction will be released at a later date
Info: yingkeehong.com/estate-sale
This article was first published in The Straits Times. Permission required for reproduction.