When looking for a rental home, most would choose to steer clear of landlords with strict and odd rules. 
However, the restrictions set by the owner of a flat in Toa Payoh didn't seem to deter potential tenants this time around. 
Last month, property agent Arun Kumar posted a TikTok video advertising a room in a unit located along Toa Payoh Lorong 5 for rent. 
However, the price comes with a catch — it's "full of restrictions", wrote Arun in the video. 
Some of these restrictions include having to clean the house for the landlord, no cooking and only being allowed to wash clothes once a month. 
And that's not all — the use of the air conditioner and utilities are also chargeable. 
https://www.tiktok.com/@sgniceproperty/video/7175192492566924545
"Just like staying in prison but you get to pay rent. So damn shiok," the property agent jested. 
Responding to Arun's video, netizens were quick to dismiss the offer, citing the pricey rent and ridiculous rules.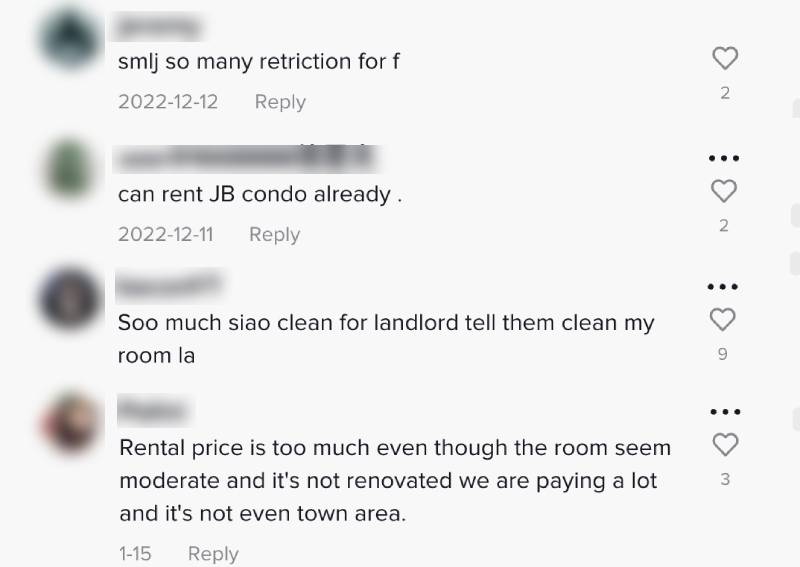 Room taken up within a day 
Contrary to netizens' opinions, Arun tells AsiaOne that the Toa Payoh room was snapped up within a day of advertising. 
"I even had offers above the asking price, the location is awesome," he said, adding that 18 groups of potential tenants came by to view the unit, which is owned by a couple in their thirties.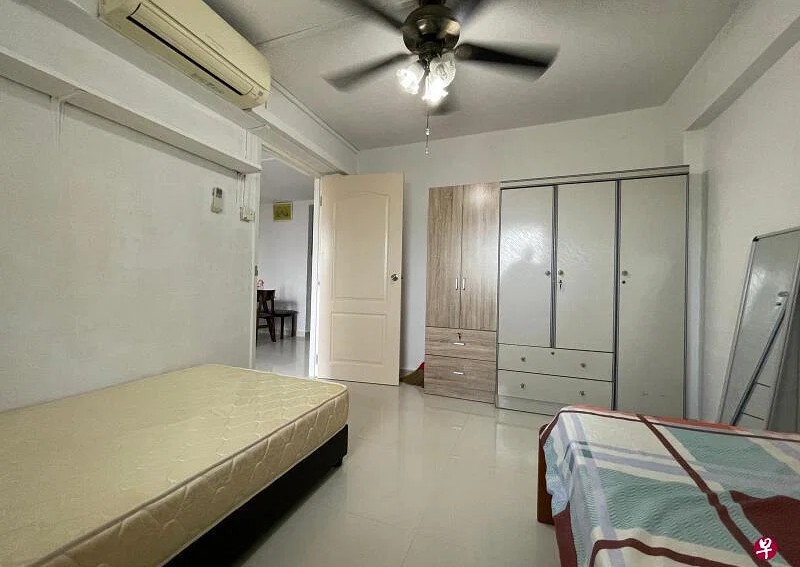 The room was eventually let out to two female coworkers who seemingly had no issues with the regulations.
When asked about the reasons behind these rules, Arun said that he sometimes advises landlords to put down certain rules before letting rooms out to tenants.
He attributes this to the fact that he has come across several "nightmare" tenants in his three decades as a property agent. 
"[It's] to avoid conflicts down the line. Otherwise, tenants would be under the impression that this is a hotel," he explained. 
He did not say if the regulations for this room were specifically suggested by him. 
Other weird demands by landlords 
Earlier this month, a Singapore permanent resident, Felix Lim, took to share some of the ludicrous demands made by landlords he came across while looking for a place to stay. 
"Some places are like 'I only want you to work 9-to-5 jobs'," Lim cited as an example. 
In the video, he also complained that several landlords ask for personal details such as the potential tenant's race and occupation. 
"The prices are already so high and you want to impose all these weird rules," he lamented, adding that some of these included no cooking and specific times to do your laundry. 
Lim also shared an anecdote from a friend, who was asked to put a bucket when they shower to "save water". 
The water would then be used by the landlord to water plants. 
"Are we all not humans? We just want to live together coherently," he lamented. 
ALSO READ: Landlord from hell? Tenants of Sengkang flat claim she monitors their movements, limits shower time to 5 minutes. 
claudiatan@asiaone.com
No part of this story or photos can be reproduced without permission from AsiaOne.