Stay in the know with a recap of our top stories today.
1. I sold 3 condos in my first month as an agent, but nothing for 18 months after — here's why new agents need to worry
With the property market being at a new peak, we've seen a familiar phenomenon — one that we also witnessed back in 2013: there's a flood of new realtors looking to join the market...» READ MORE
2. 'When do you want?' Stephen Chow responds to Shaun Chen's request to act together
Hong Kong superstar Stephen Chow's fingers have certainly been very busy lately.
On New Year's day, the actor-filmmaker posted a throwback photo — a poster from his 1996 movie God of Cookery — on his verified Instagram account...» READ MORE
3. Retiree scammed of $3 million, forced to sell 2 properties to pay loanshark debt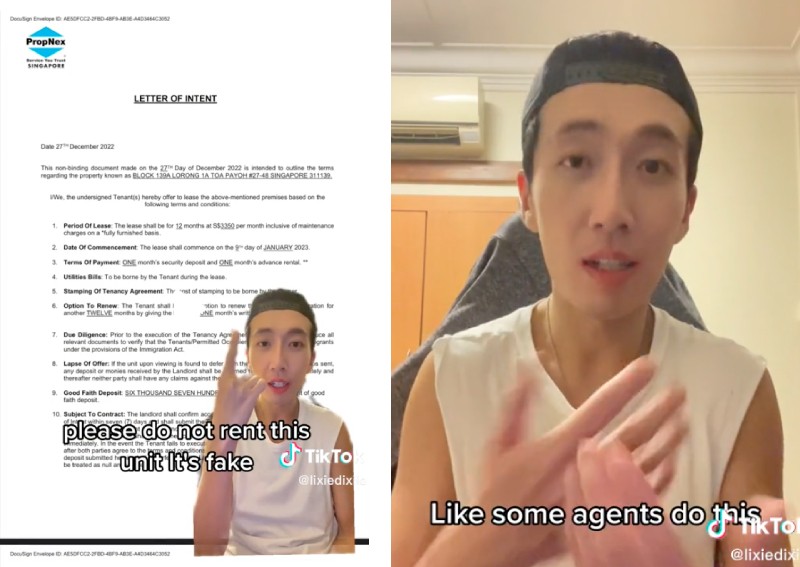 She was swindled of $3 million and had to resort to borrowing from loansharks as well as selling two of her properties to pay off her debt...» READ MORE
4. 'Are we spoiling our baby?' Singapore parents fly toddler on first class 4 times, here's why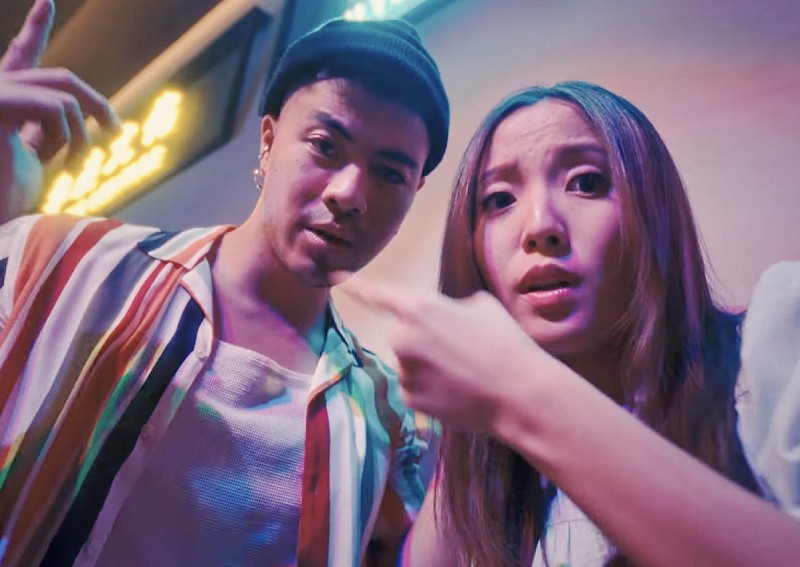 Most of us would probably never consider sitting on a first class flight in our lifetime.
But for 15-month-old Kaelus, it's already his fourth time...» READ MORE