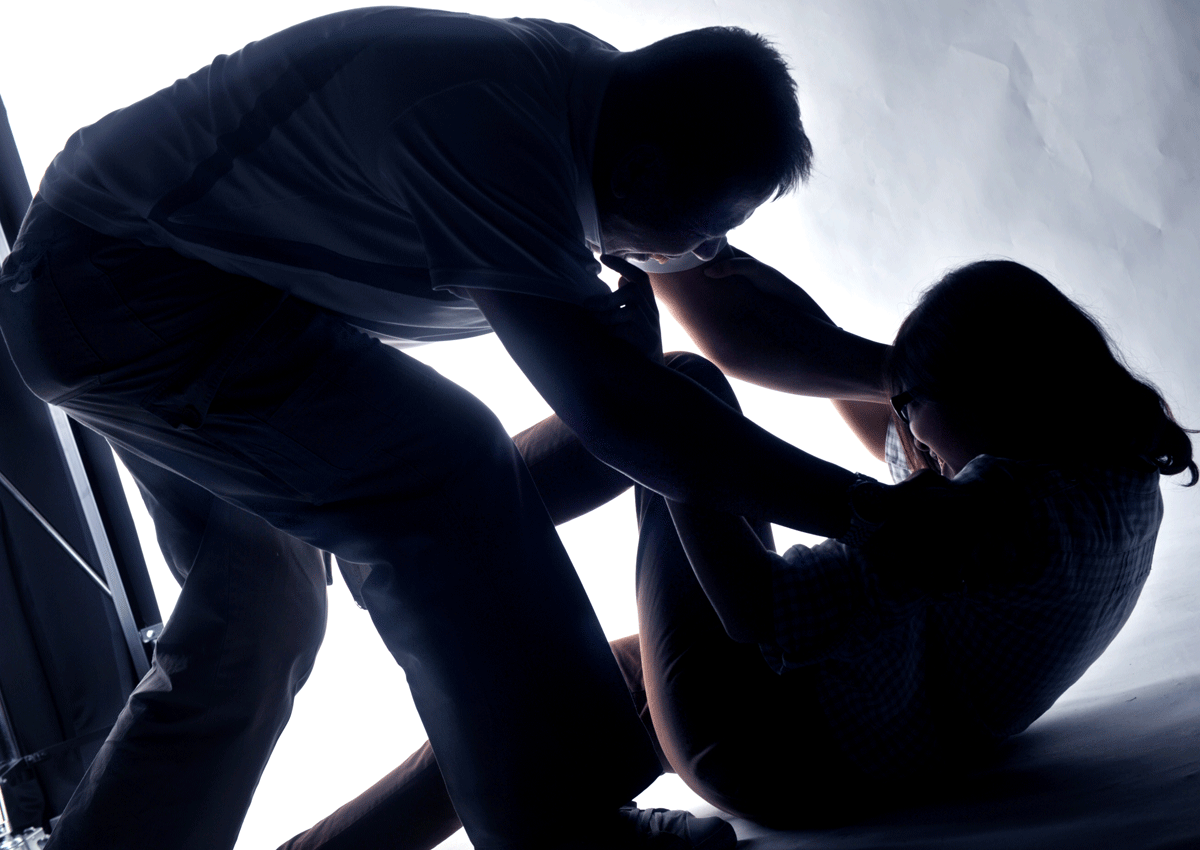 The Hague - A Dutch man found guilty of committing four rapes and suspected of a raft of others some two decades ago was sentenced to 16 years in jail on Friday.
The 52-year-old man, identified simply as Gerard T. because of Dutch privacy laws, was suspected of seven rapes and 16 assaults, but was only charged with four rapes between 1995 to 2001.
"The court is very shocked by the cruelty of your actions and the disregard you showed your victims," judge Alex van Maanen told the accused at the Utrecht regional court.
"Society as a whole has been appalled," he said in a videoclip shown by the NOS public newscaster.
The judge handed "down the maximum sentence as the man acted with 'unimaginable brutality'," the court said in a statement, adding that in three of the four cases the DNA evidence was overwhelming.
Gerard T. was apparently tracked down after he was tried for a 2014 bike theft and required to give a DNA sample.
To the "great surprise" of the investigators his DNA matched other samples left behind during a series of rapes in the western city of Utrecht, particularly in 1995 and 1996 when there were several assaults in the suburbs and around the university campus.
At the time, the attacks triggered alarm forcing authorities to step up security measures amid one of the biggest manhunts ever organised in the city, with more than 300 people questioned.
To protect the students, special buses were laid on to take them to and from the campus, trees were cut down and pathways were better illuminated.
In the first few months alone there were four rapes and six attempted assaults, the public broadcaster NOS said.
One victim was just 16, another was tied to tree and attacked with an object.
But after a fifth rape in 1996, there were no more and the investigation was closed in 2001. Then several months later another 16-year-old girl was raped.
Gerard T., who has refused to talk during the case, showed no emotion as he was sentenced and taken away, the NOS reported.