Enhanced measures to protect Singaporeans' livelihoods during Covid-19
PUBLISHED ON
April 20, 2020 5:55 AM
By
Lam Min Lee
The global economy is heading towards a storm. How do we continue to put food on the table as our jobs take a hit from the ongoing Covid-19 pandemic?
The Government announced a slew of measures under the Unity, Resilience and Solidarity Budgets totalling $60 billion to help tide Singaporean workers over these trying times.
One example is the enhanced Jobs Support Scheme, which aims to save jobs, support workers, and protect their livelihoods.
How do these measures help you? Read on for more details.
1) Helping local workers save their jobs
If you're a Singapore Citizen or Permanent Resident, the Government will provide a wage subsidy of 75 per cent for the first $4,600 of your monthly salary in April and May.
For the rest of the year, the percentage of co-funding for the first $4,600 of your pay will vary depending on the sectors you work in - 75 per cent for those in the aviation and tourism sectors, 50 per cent for those in food services, and 25 per cent for the rest.
This Jobs Support Scheme will help 1.9 million local workers and 50,000 eligible shareholder-directors.
Meanwhile, the enhanced Wage Credit Scheme will co-fund higher wage increases for Singaporean employees, with the Government co-funding levels rising from the current 15 per cent for 2019 and 10 per cent for 2020 to 20 per cent and 15 per cent respectively. The monthly wage ceiling has also been raised from $4,000 to $5,000. To help with cash flow, employers will receive the payout earlier in June 2020.
2) More help for the self-employed
Working for yourself? Then you may be eligible to receive three cash payouts of $3,000 each in May, July and October 2020. About 100,000 people will benefit from the Self-Employed Person Income Relief Scheme, or SIRS.
You can also get a training allowance of $10 per hour, on top of the 90 per cent training subsidies and $500 SkillsFuture Credit top-up, under the Self-Employed Person Training Support Scheme that has been extended to December.
If you're a taxi or private-hire car driver affected by the fall in ridership, you'll receive $300 per vehicle each month until September, under the Point-to-Point Support Package.
In addition, about 5,000 self-employed persons who qualify for Workfare in 2019 will receive a one-off Workfare Special Payment of $3,000 in cash.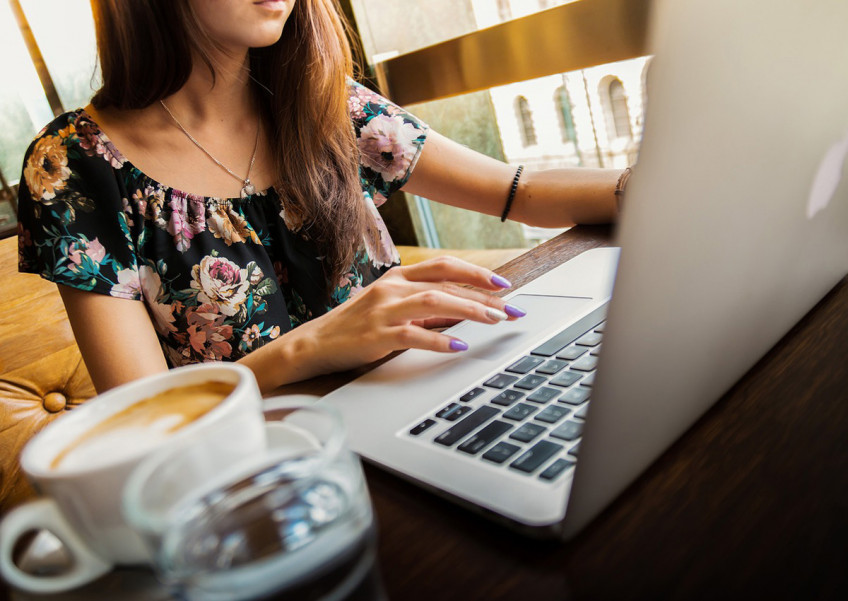 3) Supporting those financially impacted by Covid-19
Singaporeans who have lost their jobs or had their income cut by at least 30 per cent due to Covid-19 will get financial assistance.
If you need urgent help, you can apply for the Temporary Relief Fund in April and receive a one-time $500 cash grant.
Meanwhile, low- and middle-income Singaporeans can also apply for the Covid-19 Support Grant, where they can receive a $800 cash grant per month for three months. This grant will be available from May.


4) Facilitating career transitions and re-skilling
If you are graduating or looking for a job, take note! The public sector will lead efforts to create 10,000 jobs across various industries and experience levels over the next year. It will also support up to 8,000 first-time job seekers looking for traineeships.
If you're aged 40 and above, and considering a career switch, you'll get more support such as $1,000 in SkillsFuture Credit, as well as more re-skilling opportunities.
The SkillsFuture Mid-Career Support Package helps keep Singaporeans in their 40s and 50s remain employable and move on to new jobs and roles.
By 2025, the annual placements through re-skilling programmes will be doubled to 5,000. Those who employ local job seekers aged 40 and above will receive 20 per cent salary support for six months, capped at $6,000 in total.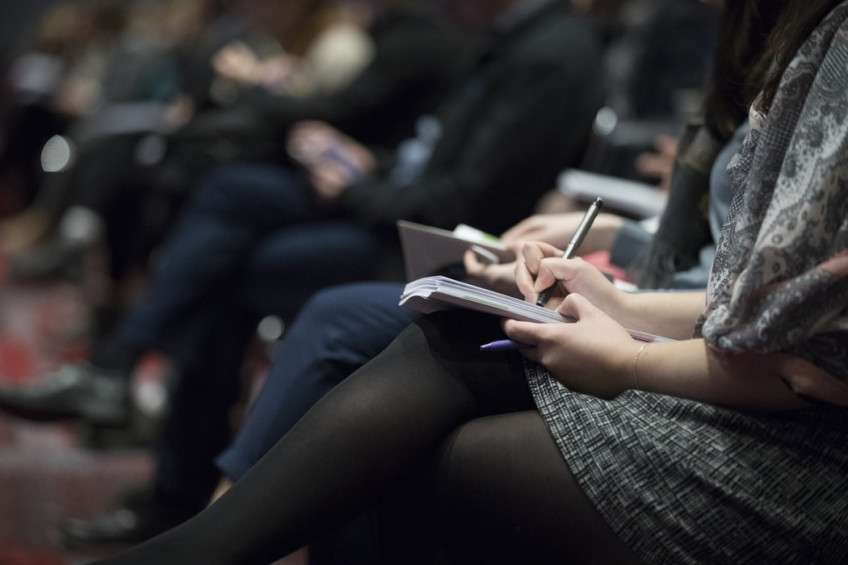 5) Supporting seniors who wish to continue working
If you're a senior who wants to continue working and contributing, the Government has earlier introduced the Senior Worker Support Package under the Unity Budget to support your goals.
When hiring Singaporeans aged 55 and above, employers can get a wage offset of up to 8 per cent under the Senior Employment Credit, which takes effect from 2021. This applies to senior workers earning a monthly salary of up to $4,000. You don't have to be worried that you'll be disadvantaged because of your age!
The higher Central Provident Fund (CPF) contribution rates will also help senior Singaporean workers save more for retirement. In 2021, half of the increase in employer CPF contributions will be covered by the CPF Transition Offset.
Companies that raise their retirement and re-employment ages to 63 and 68 respectively before 2022 will also receive a grant of up to $250,000 from the new Senior Worker Early Adopter Grant.
This article is brought to you in partnership with Gov.sg. For more information, visit www.talkofthetown.sg.
lamminlee@asiaone.com