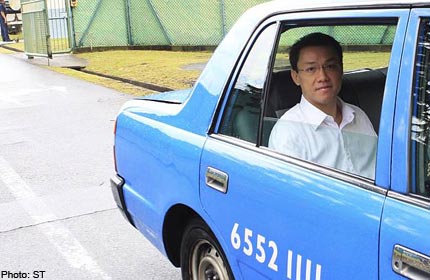 But even as he cleared Mr Tey of criminal wrongdoing, Justice Woo Bih Li had strong words for the ex-professor, saying that he was "a man without honour".
Sex-for-grades case takes a surprising turn
The high-profile sex-for-grades case involving former National University of Singapore (NUS) law professor Tey Tsun Hang and his ex-student Darinne Ko took a surprising turn on Friday when the High Court acquitted him of corruption, after he had served a five-month jail term.

Get the full story from The Straits Times.