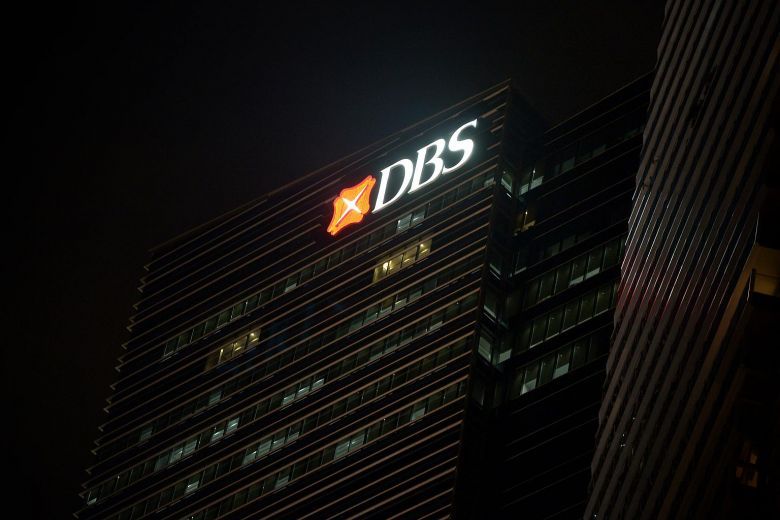 SINGAPORE - A former DBS employee who posted an image of a ripped Singapore flag to Facebook has been given a stern warning by the police.
In response to queries from The Straits Times, the police said on Wednesday (Oct 24) that it administered the warning following investigations and in consultation with the Attorney-General's Chambers.
Mr Avijit Das Patnaik's controversial August post showed a black T-shirt with a graphic of a Singapore flag being torn, revealing an Indian flag underneath. Police gave the stern warning on Oct 3.
The 44-year-old was investigated under the Singapore Arms and Flag and National Anthem Rules, which has a rule stating that no person shall treat the flag with disrespect.
Mr Patnaik, a Singapore permanent resident who has lived here for a decade, posted it ahead of India's Independence Day onto the Singapore Indians and Expats page on Facebook.
A caption in Hindi said "Phir bhi dil hai…", which roughly translates to "Still my heart is…" and alludes to a popular Hindi song that talks about always feeling love for the motherland, India.
Mr Patnaik told The Straits Times that he did not design the image and had not meant to cause offence.
Netizens who saw the post found it offensive, as it showed the Singapore flag being ripped. The image was later taken down.
In an Aug 28 Facebook post, his former employer DBS Bank said it "strongly disapproves of such actions by our employees".
The bank added that Mr Patnaik was counselled, a disciplinary committee was convened, and as of Aug 24, he was "no longer with the bank".
This article was first published in The Straits Times. Permission required for reproduction.