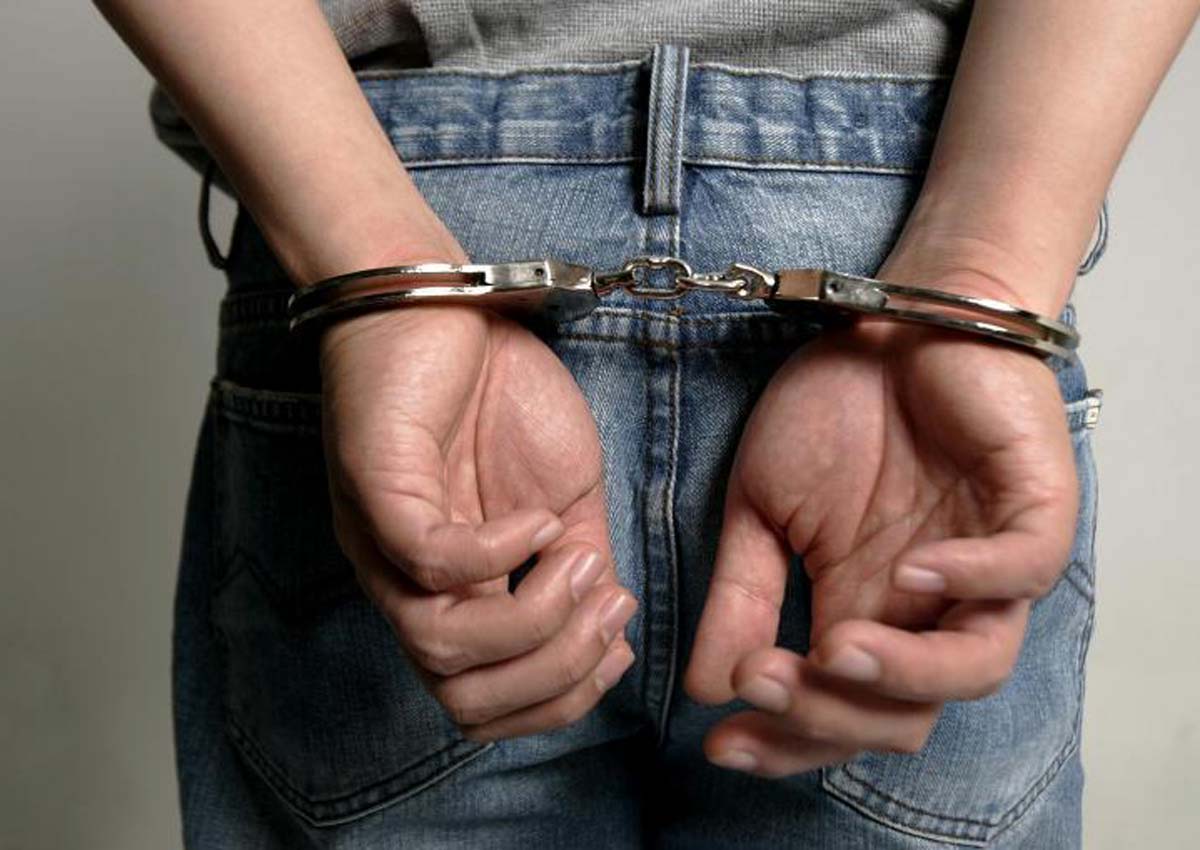 A DOMESTIC worker who stole cash and property amounting to more than $160,000 from her employer was sentenced to 18 months' jail yesterday.
Muinah, 35, admitted to three of five charges. Two were for theft as a servant and the other for removing a $60,000 Franck Muller watch and a $35,000 Van Cleef & Arpels watch she had stolen from the jurisdiction of Singapore.
A district court heard that Muinah had been working for Esther Minah Mohamed Shah, 33, at her home in Bishan since May 2013.
Before Ms Minah and her husband moved to a rented house in Nim Road, she asked Muinah to help keep all her jewellery in a piece of luggage last September.
Muinah was packing the luggage when she stole the two watches and hid them inside the kitchen cabinet.
She subsequently handed the watches to another Indonesian maid known as Dewi, who was returning home. She asked Dewi to hand the watches to her mother in her home town in Indonesia. Dewi agreed.
Between Oct 1 last year and May 9 this year, Muinah was cleaning the house in Nim Road when she stole cash and jewellery totalling $65,157.
After stealing the items, she would hide them inside her bag and then underneath the refrigerator outside the storeroom of the house.
Before Ms Minah lodged a police report on May 9, she made a check and found local and foreign currencies, as well as pieces of jewellery under the refrigerator.
After realising that the maid had stolen the two watches, Ms Minah's husband flew to Indonesia and managed to get them back from the maid's mother.
Citing aggravating factors, Deputy Public Prosecutor Houston Johannus said Muinah had abused her position of trust; the value of the stolen items was high; and the offences happened over a period of time.
District Judge Hamidah Ibrahim backdated Muinah's sentence to May 11.
The maximum penalty for theft as a servant is seven years' jail and a fine, and for removing property outside jurisdiction, she could have been fined up to $500,000 and/or jailed for up to seven years.
elena@sph.com.sg
Get MyPaper for more stories.