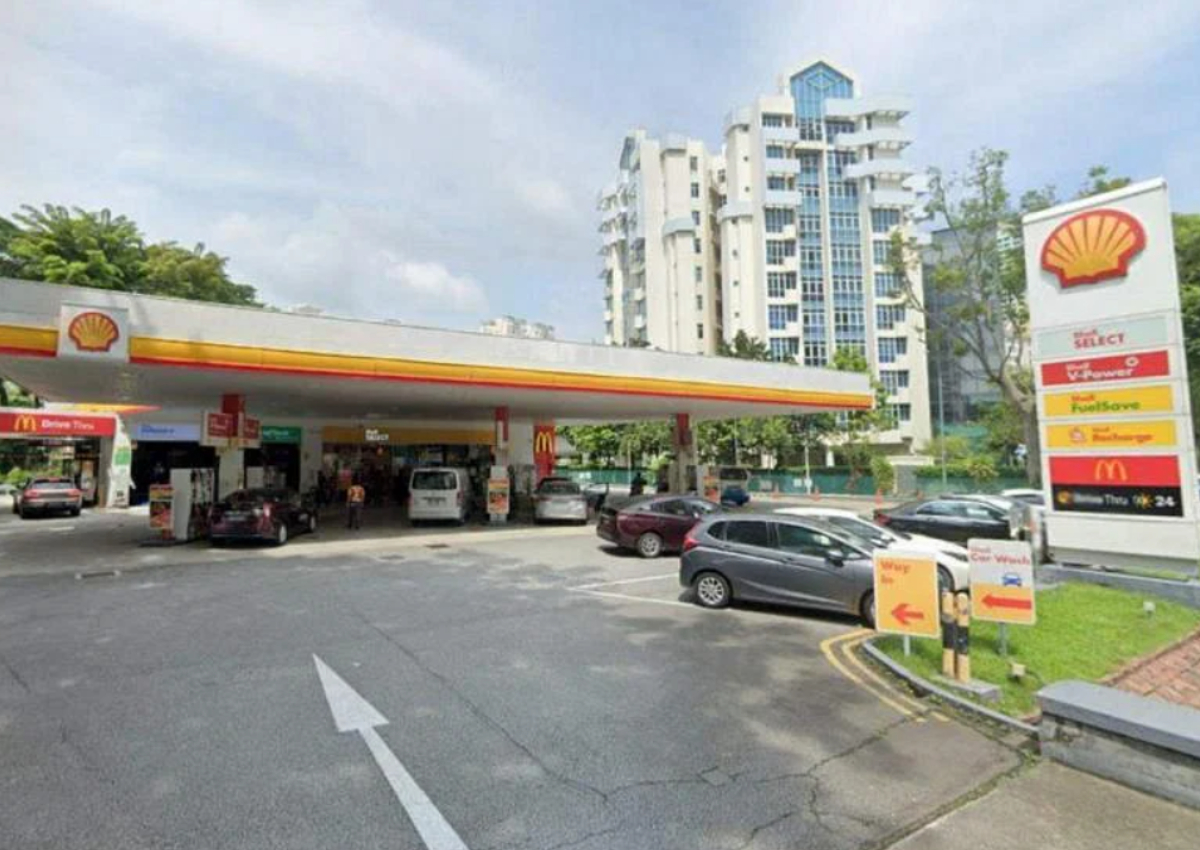 SINGAPORE — A man was hauled to a district court on Thursday (March 23) after he allegedly committed theft at a Shell petrol station store on more than 80 occasions between July and October 2022.
Albert Pang Tze Kaan, 51, who is accused of stealing items such as newspapers, magazines and sweets from the Havelock Road outlet, is facing five theft charges.
Court documents did not disclose the total value of the items involved in the cases.
The police said in a statement on Wednesday evening that their officers had earlier received multiple reports about stolen parcels and newspapers that had been placed outside homes in the Tiong Bahru area.
Through follow-up investigations, officers from Central Police Division managed to establish Pang as a suspect and arrested him on Tuesday. Investigations are ongoing.
The court documents made no mention of cases of theft allegedly committed outside homes.
Pang is remanded at the division and his case has been adjourned to March 30.
For each count of theft, an offender can be jailed for up to seven years and fined.
This article was first published in The Straits Times. Permission required for reproduction.