Disciplinary action has been taken against property agents who helped homeowners sell BTO flats before the minimum occupancy period (MOP), Desmond Lee told Parliament on Monday (Jan 9).
The Minister for National Development was responding to parliamentary questions by several Members of Parliament about errant homeowners leaving their flats vacant for years.
Between 2017 and 2022, the Council for Estate Agencies (CEA) investigated 51 cases involving 69 property agents who had assisted to market such flats, Lee shared.
Six of these agents were suspended for between seven and 48 weeks and were fined fined between $2,000 and $5,000, he said. Two property agents were issued letters of censure and one of them was fined $1,000.
10 agents received warning letters and 19 cases are still under investigation, Lee added.
"If a property agent has reasonable cause to suspect that HDB MOP rules have been infringed, he should inform his client of the potential consequences and stop marketing the property," the minister explained.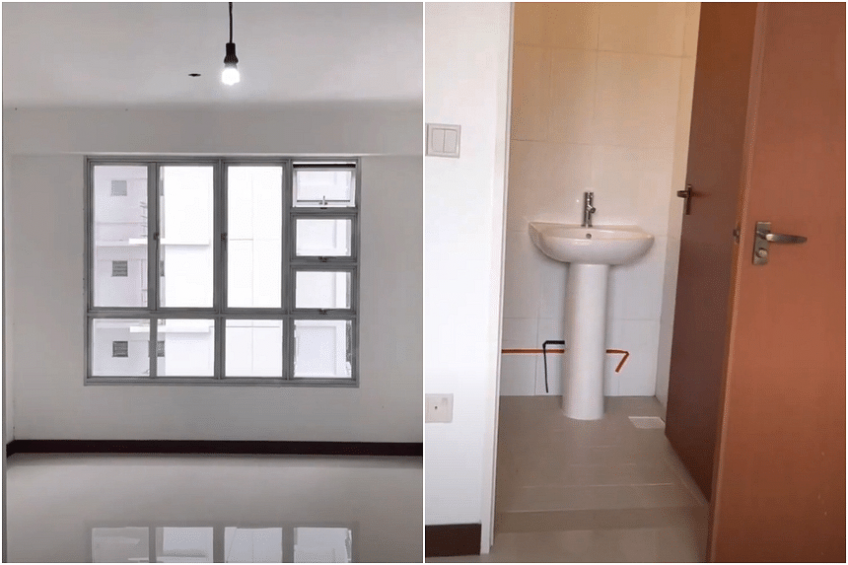 500 monthly random inspections 
On Monday, Jamus Lim (WP-Sengkang GRC) also asked whether HDB is using "automated mechanisms" that flag homeowners who are not living in their own flats during the MOP.
In response to the supplementary question, Lee said that HDB detects infringements to their rules through methods such as random inspections – 500 every month – and feedback from members of the public as well as property agents.
Some have proposed checking utility meters as well as season parking and renovation permits, the minister said.
"But at the same time, we need to make sure we do not overly impinge upon the privacy of 1.1 million homeowners, the majority of whom actually play by the rules," he added.
'Blank canvas' BTO flats listed for sale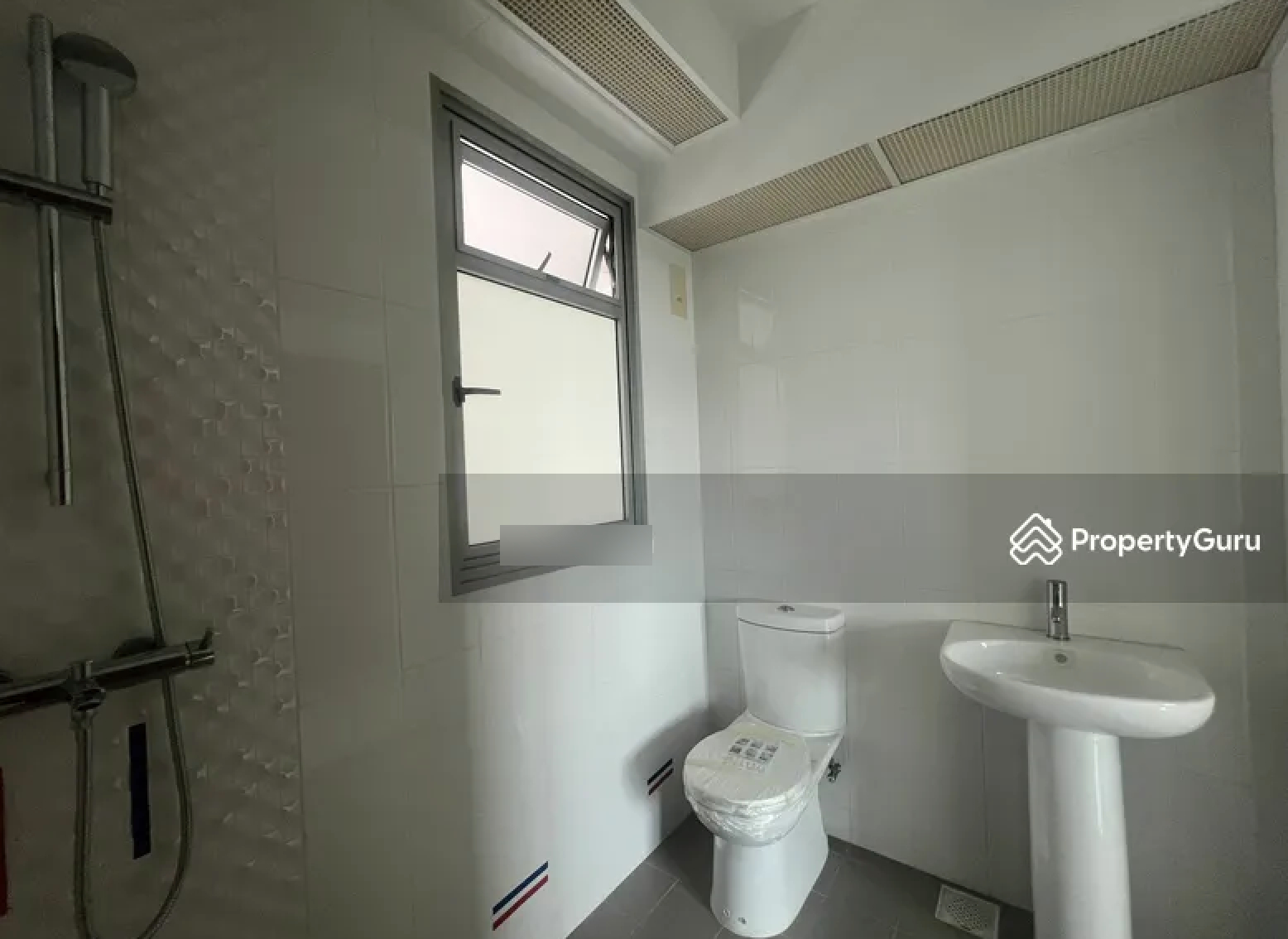 Lee's speech in Parliament came after several HDB flats in "original BTO condition" were listed on property websites in recent months.
Home buyers have to physically occupy their BTO flats throughout the five-year MOP, starting from the moment they receive their keys, according to the Housing and Development Board (HDB).
HDB may issue a written warning, impose a penalty of up to $50,000, or recover flats from errant owners who breach the rules.
Last December, a five-room unit along Bukit Batok East Avenue 6 that was listed for $688,888 on PropertyGuru.
It was under the BTO project SkyPeak @ Bukit Batok that was launched in March 2013 and completed in 2017.
Photos in the online listing suggested that the flat had been left vacant for years, while the property agent described it as a "blank canvas".
A five-room flat in Yishun was also listed for sale in a similarly pristine condition.
In response to media queries then, HDB said that enforcement action was taken against 53 homeowners between 2017 and Nov 2022 for not living in their flats.
Of these cases, 21 owners had their flats compulsorily acquired by HDB while the rest were issued with fines or warnings.
No part of this story or photos can be reproduced without permission from AsiaOne.