SINGAPORE - Ninety-eight long-serving employees of the Paradise Group were each given a Rolex watch at their company's annual dinner and dance, as a token of appreciation for their years of service.
In a video shared by a staff member on Facebook, the employees can be seen walking to a table of Rolexes to pick up their gift.
This generous gesture has sparked comments by netizens, with many complimenting the gesture, and some asking whether the company was hiring.
The F&B chain operator celebrated its 14th anniversary on Monday with more than 1,300 employees and partners.
Paradise Group said that the celebrations at the Marina Bay Sands Grand Ballroom cost $2 million.
It added that those who received the Rolex watches were employees who had worked for the company for 10 years or more, regardless of position.
The recipients were among 330 employees who received five- to 15-year long-service awards, which also included gifts such as a Suisse gold bar.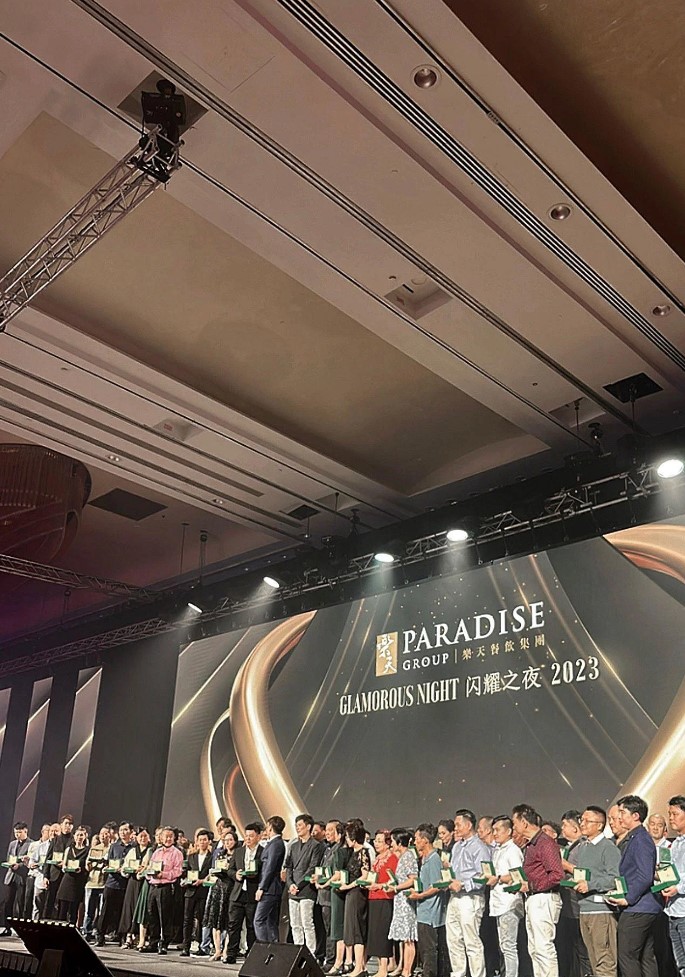 ALSO READ: 4 employers to receive prestigious Community Chest award
This article was first published in The Straits Times. Permission required for reproduction.