The spread of COVID-19 isn't showing signs of petering out and we now can't head out without seeing people in surgical masks.
But while it's hardly an extraordinary sight, we probably don't expect to see them wearing these masks to a club - it isn't exactly the most fashionable accessory.
A group of women were however, recently pictured partying at Zouk with surgical masks on. Because in times of coronavirus, you take your precautions but life goes on as per normal.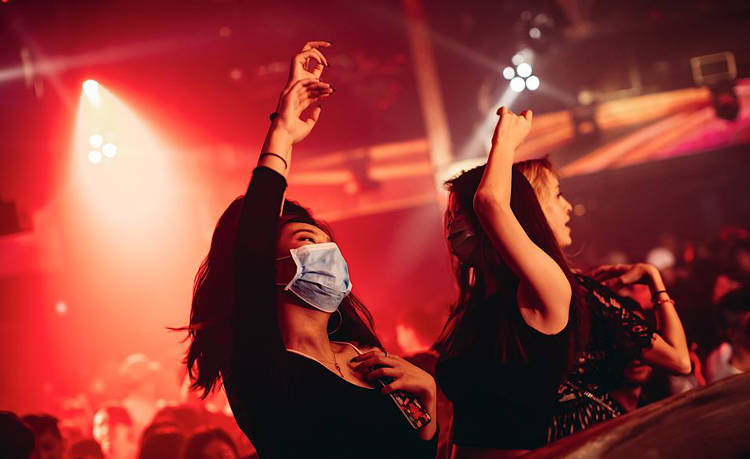 One of the pictures also got reposted on Facebook page Tiagong, with the image of a woman in a mask attracting a variety of comments.
Ok in all seriousness though, Zouk has implemented several precautionary measures to ensure the well-being of its patrons, including mandatory temperature checks, travel history screening, intensified cleaning and disinfection, and the availability of hand sanitisers and face masks.
Have fun but stay safe, ya'll.
This article was first published in CLEO Singapore.