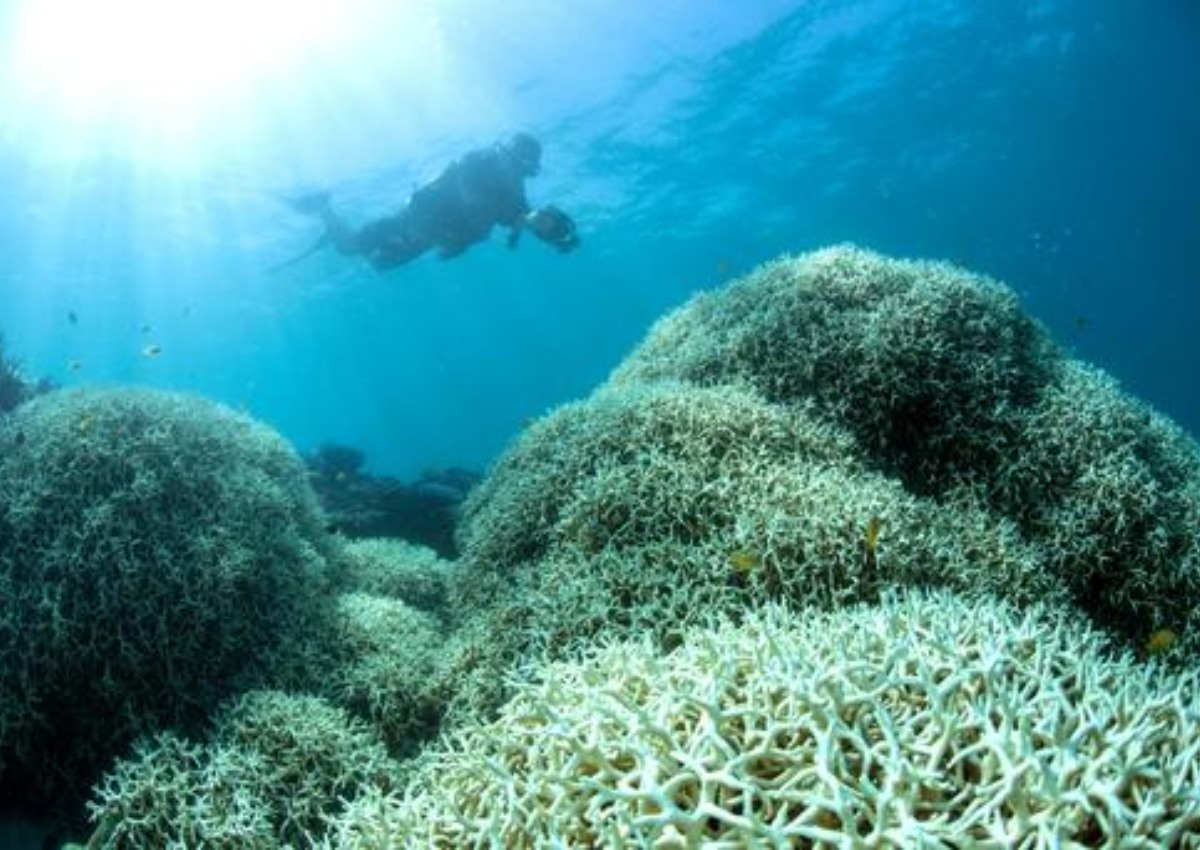 SYDNEY - A young British man has died after being bitten by a sea snake while working aboard a fishing trawler off Australia's northern coast, authorities said Friday, in a rare case despite the marine creature's deadly venom.
The 23-year-old was bitten as he pulled up a net around noon on Thursday when the vessel was some 70 nautical miles south of Groote Eylandt, an island in the Gulf of Carpentaria, Northern Territory Police said.
St John Ambulance operations manager Craig Garraway told the Northern Territory News paramedics went out to the trawler "but unfortunately by the time they got out there he had passed away".
The boat eventually docked at the small township of Borroloola where the man, reportedly a backpacker, was declared dead.
Police said the British embassy was notified of his death and a post-mortem examination would be conducted.
Some 30 of the 70 known species of sea snake -- marine reptiles found in tropical waters -- are found in Australia.
Sea snakes are venomous but considered to be non-aggressive and rarely attack unless provoked.
The Marine Education Society of Australasia said most sea snake bites occur on trawlers, although only a small proportion are fatal to humans as it is rare for much venom to be injected.
It said there were no deaths previously recorded from bites in Australian waters.