'Hot labour summer': Los Angeles unions back Hollywood writers
PUBLISHED ON
May 29, 2023 1:55 AM
LOS ANGELES — Unions representing teachers, truck drivers and other workers who will be headed soon to the bargaining table turned out in downtown Los Angeles on Friday (May 26) to support Hollywood's striking film and television writers.
The Writers Guild of America (WGA) began a work stoppage on May 2 after failing to reach an agreement for higher wages with media companies including Walt Disney Co, Netflix Inc and Warner Bros Discovery Inc.
On Friday, a few hundred members of unions in the tourism and hospitality industries, teachers, logistics workers and public employees rallied in downtown Los Angeles in a show of unity.
The participating unions represented more than 200,000 workers with collective bargaining agreements also due to expire in 2023, Union workers rally to fight alongside Writers Guild of America for liveable wages and future contracts in Downtown Los Angeles, California, US, May 26, 2023. organisers said.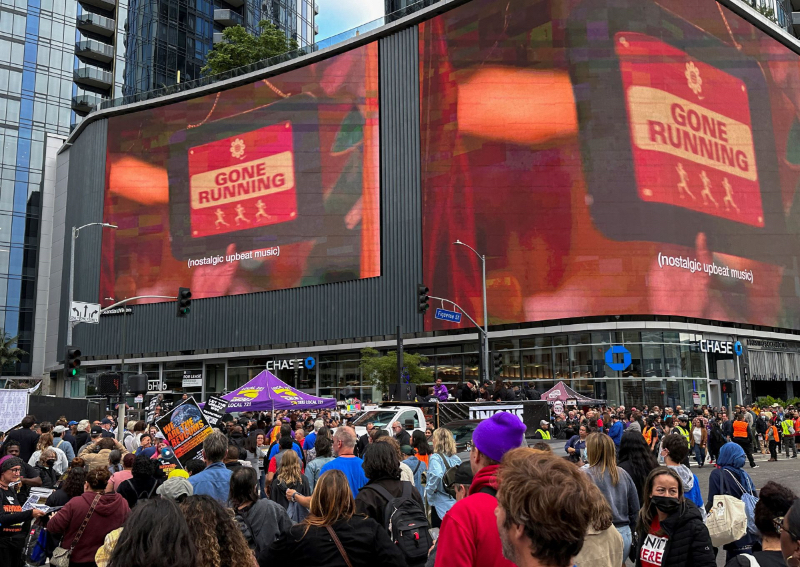 "It's going to be a hot labour summer," Lorena Gonzalez, executive secretary of the California Labour Federation, told the crowd. "It's your strength in standing together that's going to ensure the next generation of workers have the ability to live."
Organisers said the unions had universal demands for livable wages amid rising food, housing and transportation costs.
Writer Danielle Roderick said she hoped the writers would lead a movement of "everybody not taking it."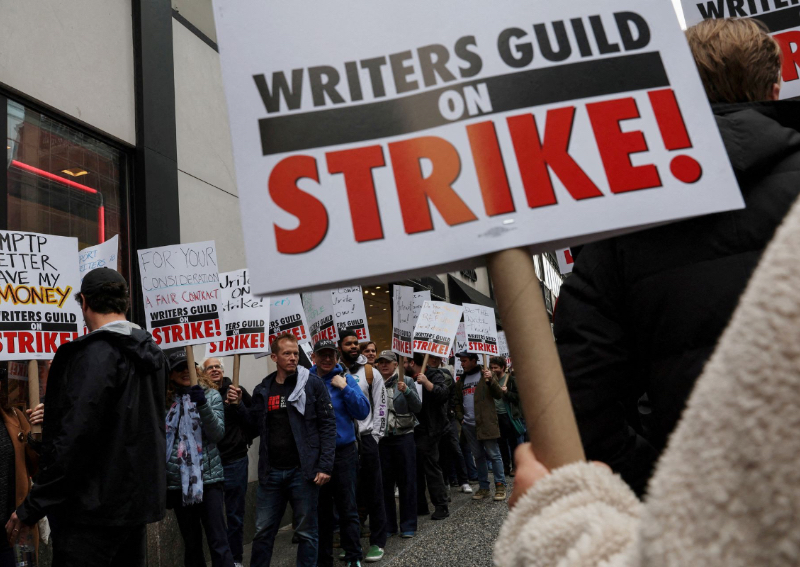 "Everybody feels like they are getting eaten alive in some way," said Roderick, who attended the rally with her husband, also a writer, and two children.
The Alliance of Motion Picture and Television Producers, which represents major studios, has said it offered "generous" increases in compensation to writers. No new talks between the two sides are scheduled.