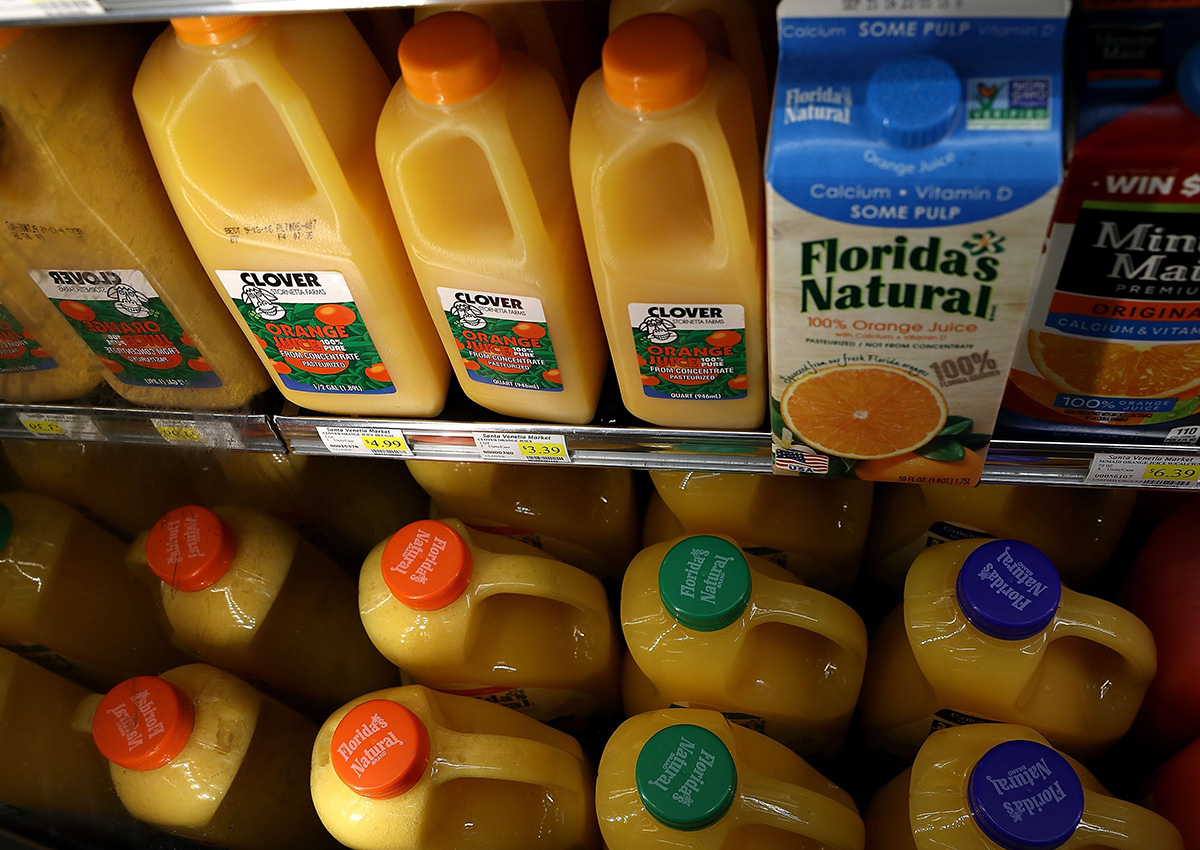 NEW YORK - Orange juice prices jumped in New York on Tuesday as Hurricane Irma's approach cast a shadow over the citrus-producing US state of Florida.
Irma has become a "potentially catastrophic" Category Five hurricane, the most ferocious category of storm, the National Hurricane Center said.
Its likely path shows it hitting the British Virgin Islands, Puerto Rico, the Dominican Republic, Cuba and Florida, and the state already has begun ordering some evacuations.
"While we do not yet know the exact path of Irma, major impacts to Florida are potentially possible and we cannot wait to take aggressive preparedness actions," Florida Governor Rick Scott said.
Florida, known as the "Sunshine State," is the largest producer of orange juice in the United States.
As a result, futures for frozen orange juice have spiked on the Intercontinental Exchange in New York.
Juice for November delivery jumped 6.2 per cent, climbing to US$1.45 (S$1.96) a pound and putting it up 11 per cent since Wednesday, when the first serious warnings about Irma's path appeared.
Oranges are not the only Florida agricultural product threatened by Irma. The state also grows large cotton crops.
Futures for the fibre also climbed 4.2 per cent in New York but already were elevated after Hurricane Harvey flooded cotton fields in Texas and the Mississippi Delta.
Markets also were still absorbing that storm's impact on US oil and gas infrastructure along the Gulf Coast, with production platforms, refineries and pipelines all disrupted by the storm and flooding.
A gallon of gasoline (3.8 litres) for September delivery rose nearly 30 per cent in New York between August 25 and 31 but fell Tuesday by 3.1 per cent.