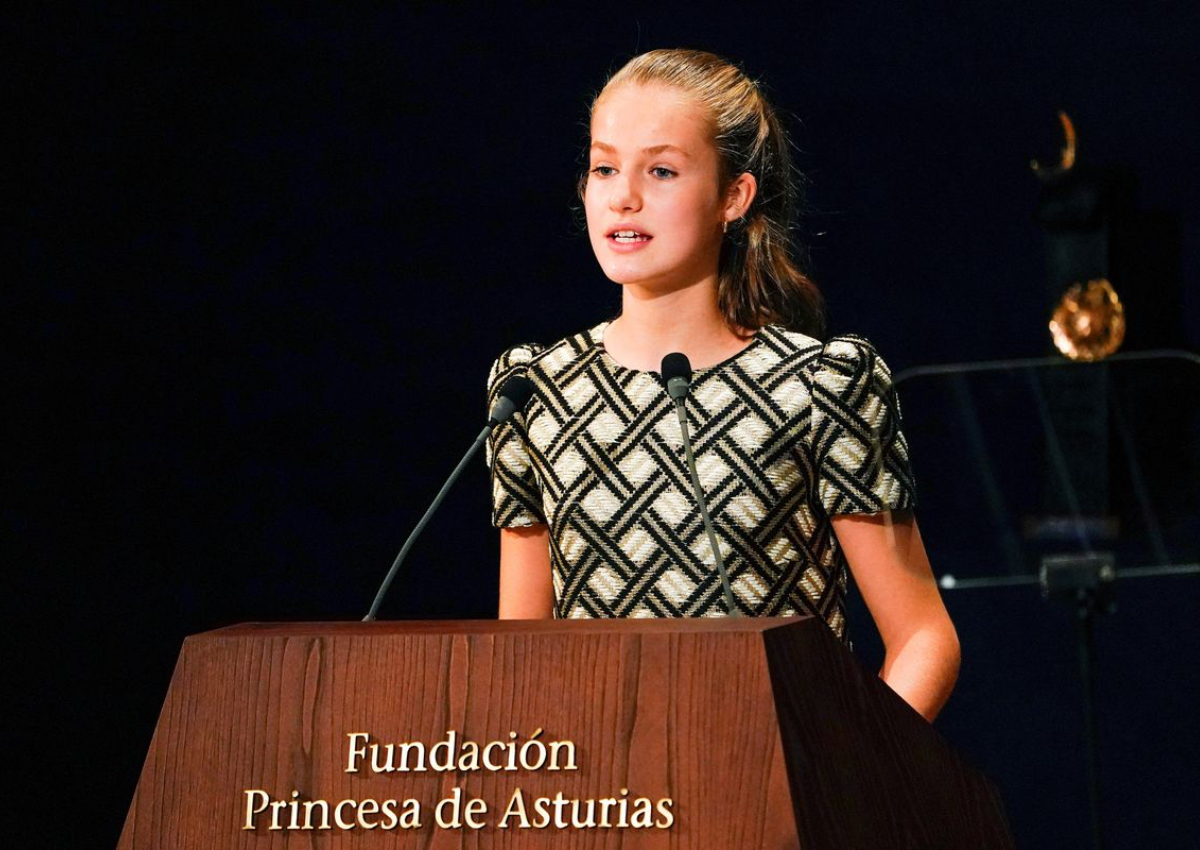 MADRID — Princess Leonor, 17 and the heir presumptive to the Spanish throne, will undergo three years of military training starting in August, Defence Minister Margarita Robles said on Tuesday (March 14).
The Spanish monarchy is struggling to repair its image after a series of scandals over the past decade, mainly linked to the former king Juan Carlos who abdicated in 2014 in favour of his son, King Felipe.
"As in all parliamentary monarchies [the heir] has to have a military background and a military career," Robles said after a cabinet meeting.
Felipe's eldest daughter Leonor, who will finish her two-year high school course at UWC Atlantic College in Wales in a few months, turns 18 in October. She is first in the line of succession, unless a male heir is born, followed by her sister Sofia.
"In due course, the commander-in-chief of the armed forces will be a woman, and in recent years we have been making a very important effort to incorporate women into the armed forces," Robles said.
The princess will receive her first year of training at the Army Military Academy in Zaragoza, then go to a naval school, which includes sailing the Juan Sebastian Elcano training tall ship, and finish her studies at the General Air Academy.
The government and the Royal House have agreed her 'very intense' military training will precede university studies, following in the footsteps of her father in the 1980s.
Juan Carlos abdicated amid a tax fraud case involving members of the royal family and following a scandal over his elephant-hunting trip in Africa at a time when Spain was going through a deep recession.
The former monarch has been living in Abu Dhabi since August 2020, when he left Spain after several investigations were opened in Spain and Switzerland into alleged fraud. The investigations have subsequently been dropped.
ALSO READ: Prince Archie and Princess Lilibet: Royal titles for Prince Harry's kids