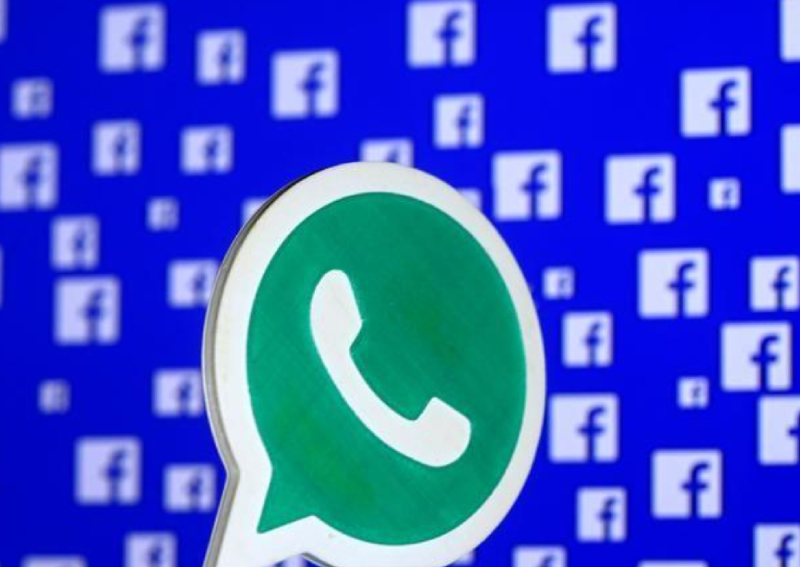 WhatsApp's updated terms and privacy policy allows user data to be shared with Facebook.
Several WhatsApp users have received an in-app notice informing them about the new terms and privacy policy.
The notice also describes three key updates which include how WhatsApp processes user data, how businesses can use Facebook hosted services to store and manage their WhatsApp chats, and how WhatsApp is partnering with Facebook to offer integrations across the latter's services.
The new terms and privacy policy will take effect from Feb 8, 2021 and users have to accept these terms if they want to continue using WhatsApp.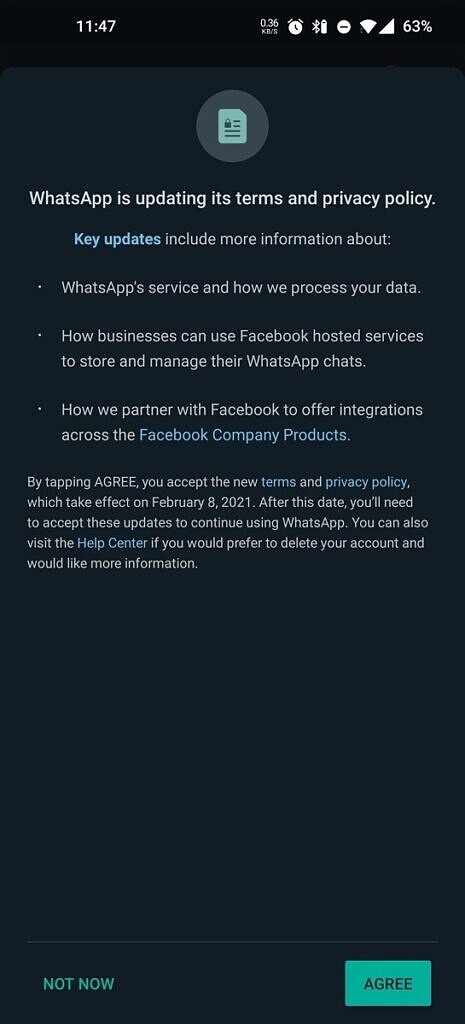 WhatsApp will be sharing user data such as account registration information (e.g. phone number), transaction data, service-related information, mobile device information and IP address with Facebook and its other services.
These information will be used to enhance infrastructure and delivery systems, improving user experiences across Facebook's services, and provide integrations to connect WhatsApp experiences with other Facebook services.
This article was first published in Hardware Zone.