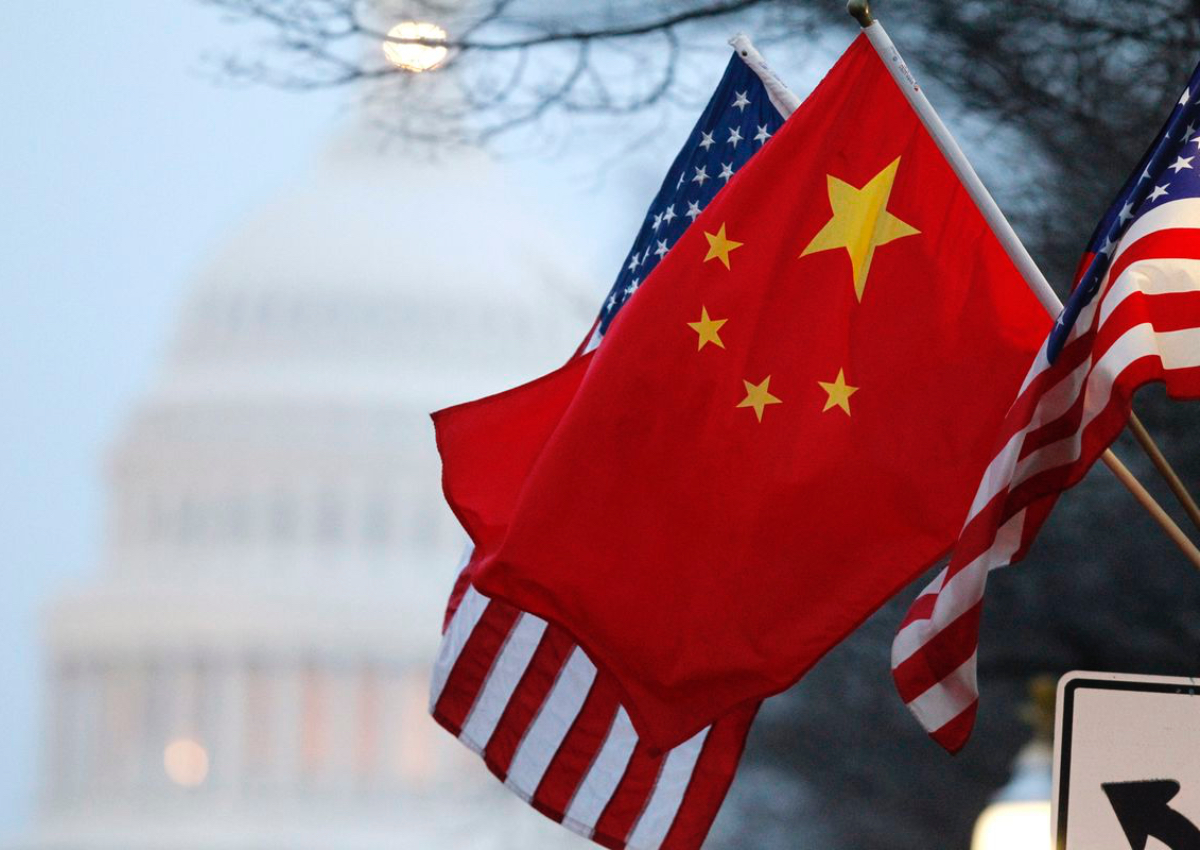 WASHINGTON — The White House urged China on Wednesday (March 29) not to use a "normal" stopover in the United States by Taiwan's president as a pretext to increase aggressive activity against Taiwan.
John Kirby, the White House national security spokesperson, told reporters that Taiwan President Tsai Ing-wen's arrival soon in the United States is the latest in a series of routine transits.
"The Peoples Republic of China should not use this transit as a pretext to step up any activity around the Taiwan strait," he said.
"We're mindful that things are tense right now" between the United States and China, Kirby said, but he urged Beijing to keep lines of communication open.
China claims Taiwan as its own and has vowed to retake the self-ruled island by force if necessary.
Kirby said Washington still wants to reschedule a trip to Beijing by Secretary of State Antony Blinken that was postponed when a suspected Chinese spy balloon transited the United States and was shot down by a US fighter jet.
Tsai is due to transit through New York and Los Angeles as part of a trip to and from Guatemala and Belize, returning to Taipei on April 7.
Tsai's first US transit since 2019 and her seventh since taking office in 2016 is expected to include a meeting with US House of Representatives Speaker Kevin McCarthy in Los Angeles on her return from Central America next month. It would be the first meeting on US soil between a House speaker and a Taiwanese leader, and the prospect has angered Beijing.
China responded to a visit last August to Taiwan by former House Speaker Nancy Pelosi with large-scale war games around the democratically ruled island.
Tsai's transits will come at a time when US relations with China are at what some analysts see as their worst level since Washington normalised ties with Beijing in 1979 and switched diplomatic recognition from Taipei.
Taiwan is China's most sensitive territorial issue and a major bone of contention with Washington, which, like most countries, maintains only unofficial ties with Taipei. The US government, however, is required by federal law to provide the island with the means to defend itself.
ALSO READ: China threatens retaliation if US House speaker meets Taiwan president