Stay in the know with a recap of our top stories today.
1. Taiwanese former celebs Joey Wong and Lee Wei capture netizens' hearts in rare LNY return
With so many across the world reuniting with family and friends this Lunar New Year, it's only fair that some celebrities reunite with their fans, right?
Taiwanese former actors Joey Wong and Lee Wei have reignited the flame of their respective fan-bases by appearing on Facebook, drawing in the adoration of many netizens... » READ MORE
2. 'Don't shout at us please': Chicken rice boss responds to customer demanding staff be sacked over missing chilli sauce
What is chicken rice without chilli sauce?
Enough to send one customer spiralling into a rage, after discovering that his delivery order was missing the all-important chilli sauce packets.
According to the aggrieved chicken rice stall boss, the customer allegedly raised his voice and demanded for the offending staff to be sacked... » READ MORE
3. 'Co-workers ostracised me': Zoe Tay was 'ganged up' on during rookie days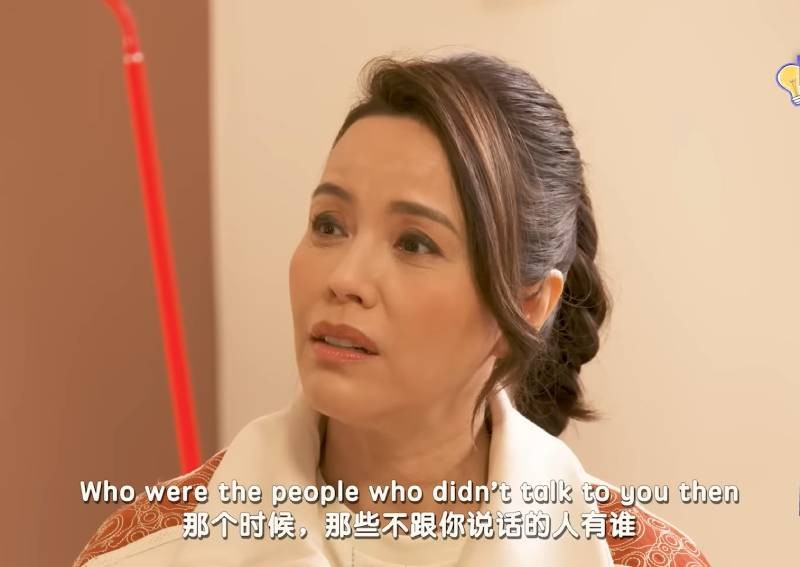 No one would dare lay a finger on Mediacorp's Ah Jie Zoe Tay now — but the same can't be said for when she was a rookie in showbiz.
In the debut episode of the Mediacorp talk show The Zoe and Liang Show, Zoe spoke about the hardships of being an actor and also revealed that she was bullied as a newbie actress... » READ MORE 
4. Curvy woman calls out The Editor's Market on her 'no-go' CNY dress, pleads for brand to be more size-inclusive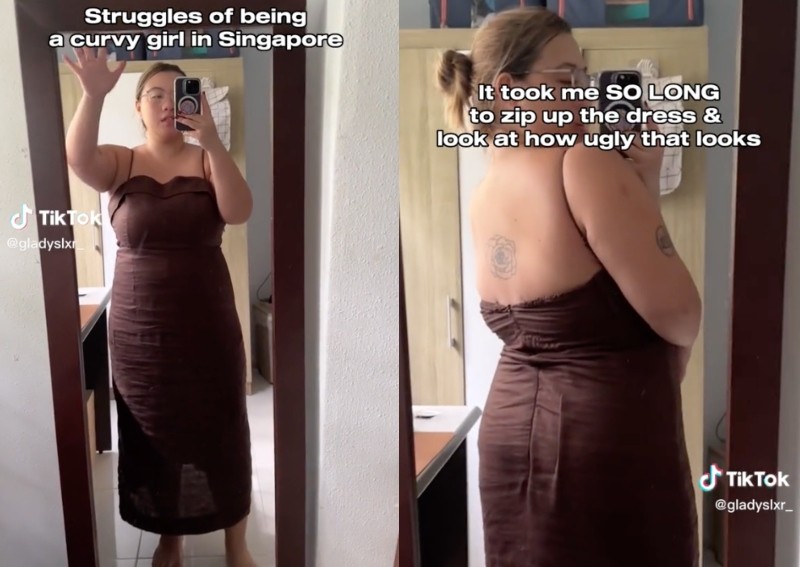 Buying new clothes for Chinese New Year is a given but finding that perfect one is not a sure thing. 
Unfortunately, for local shopper Gladys Lim, the $59 Lliana Linen Slit Dress she bought from The Editor's Market this CNY was not up to her standard... » READ MORE
editor@asiaone.com