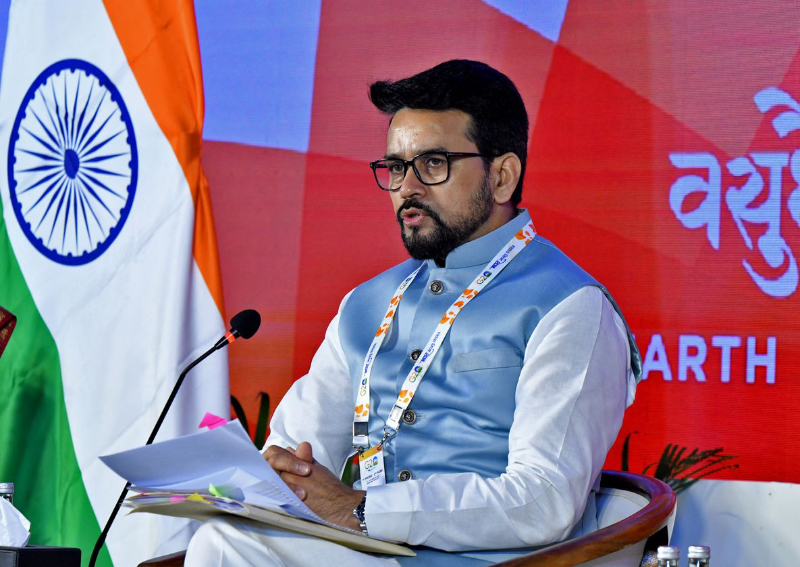 BENGALURU — India reiterated its stance on the war in Ukraine on Wednesday (Feb 22), saying it was time for dialogue and diplomacy, as finance officials from the Group of 20 (G20) started a meeting near the southern city of Bengaluru.
"Today's era is not for war. Democracy, dialogue and diplomacy is the way forward," Anurag Thakur, India's information minister, told a news conference after welcoming delegates to the meeting which ends on Saturday. Finance ministers and central bank chiefs from G20 nations will join the meeting on Friday.
The meeting in the Nandi Hills summer retreat is the first major event of India's G20 presidency and the war in Ukraine is likely to feature prominently during the proceedings. The first anniversary of Russia's invasion of its neighbour falls on Friday.
India has kept a neutral stance on the war, declining to blame Russia for the invasion, seeking a diplomatic solution and increasing its purchases of Russian oil over the past year.
Russia has been India's biggest supplier of military equipment for decades and it is the fourth-biggest market for the South Asian country's pharmaceutical products.
"Many nations are keen on their turn to speak on the Russia-Ukraine war," said a central bank deputy governor from one of the attending countries, speaking on conditon of anonymity.
"Russia themselves want to discuss the economic impact of sanctions."
The Russian embassy in New Delhi did not immediately respond to a request for comment.
The G20 finance ministers and central bank chiefs are also expected to discuss unblocking debt restructuring for distressed economies that have been badly hit by the Covid-19 pandemic and the war in Ukraine.
Reuters reported last week that India has drafted a proposal for G20 countries to help debtor nations by asking lenders, including the world's largest sovereign creditor China, to take a large haircut on loans.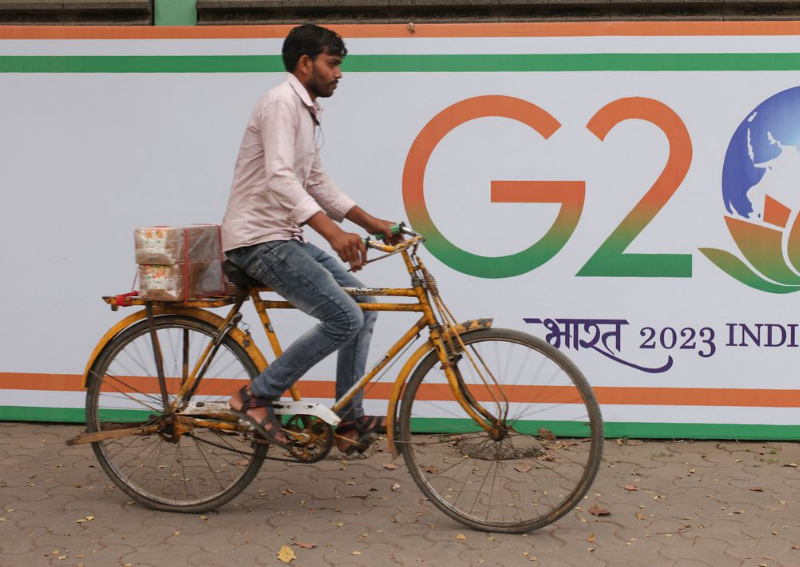 US Treasury Secretary Janet Yellen and German Finance Minister Christian Lindner will be attending the meetings and are expected to press China to "quickly deliver" on debt relief for low and middle income countries.
During the event, the International Monetary Fund (IMF) plans to hold a meeting with the World Bank, India, China, Saudi Arabia, the US and other Group of Seven nations to try to reach understanding on common standards, principles and definitions on how to restructure distressed country debt.
Rules on crypto-currencies, reform of multilateral development banks, international taxation and securing adequate finance to combat climate change are also on the agenda of the meetings, which chiefs of the IMF, World Bank and Asian Development Bank will also attend.
However, neither the Russian finance minister nor the central bank chief were expected to attend the meeting and they will be represented by their deputies.
ALSO READ: Putin suspends nuclear pact, Biden says support for Ukraine 'will not waver'