After six years in the running as one of Southeast Asia's premier conventions for all things gaming, last weekend saw GameStart Asia taking its final bow and leaving the stage to make way for a bigger act. 
It's a little bittersweet, really. Here was a homegrown bastion of geek culture that ushered in hope for a robust unification of Singapore's diverse gaming and pop culture community.
GameStart's first outing back in 2014 is still fresh on my mind — you never really forget your first gaming con. Especially after getting proper wowed getting a preview of Evolve and getting to play it before it launched (though the lesser said about the asymmetrical shooter title, the better). 
Anyway, this year's edition held the biggest exclusives and highlights reserved for the con. Disney Interactive had its hooks in pretty deep and showcased the likes of Iron Man VR, their first MOBA mobile title Marvel Super War, and, surprise surprise, Marvel's Avengers. Which my colleague Bryan really enjoyed, despite the jarring lack of vocal dialogue during the 20-minute hands-on. 
Not to be outdone by Marvel, Square Enix also let attendees get their hands on their highly anticipated Final Fantasy 7 remake. It would have been nice if CD Projekt Red was as generous, but we had to make do with a nearly half-an-hour gameplay video, which you might have seen already in bits and pieces online.
Apart from that, the other sections were pretty much doing their own thing, as per usual every year. Artists and creators were running their booths in one corner of the hall in the Doujin Market; the fighting game diehards were sequestered at the massive SEA Major section; the board game players spun storylines at the tabletop zone. 
Most importantly, each of us geeks found a place to nestle in, and it might not feel the same without GameStart. 
So long, Gamestart Asia, it was a trip. Till Gamescom Asia arriveth next year. 
---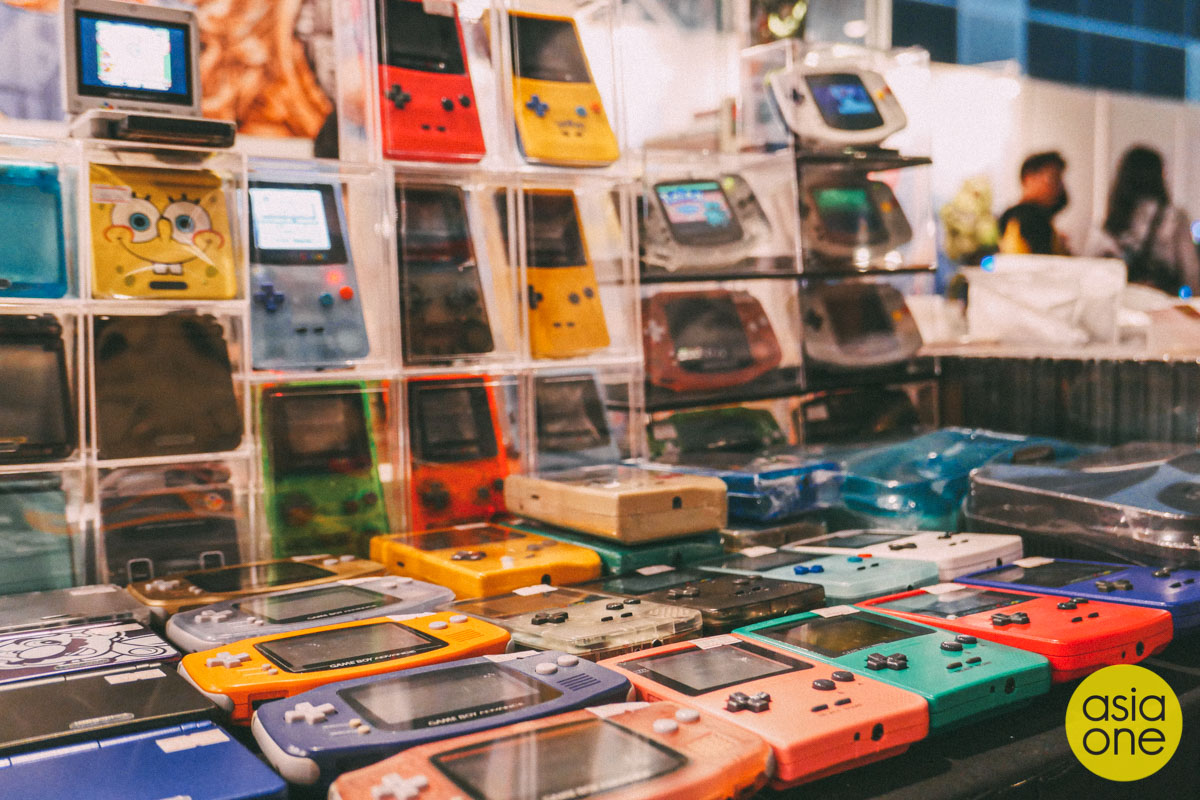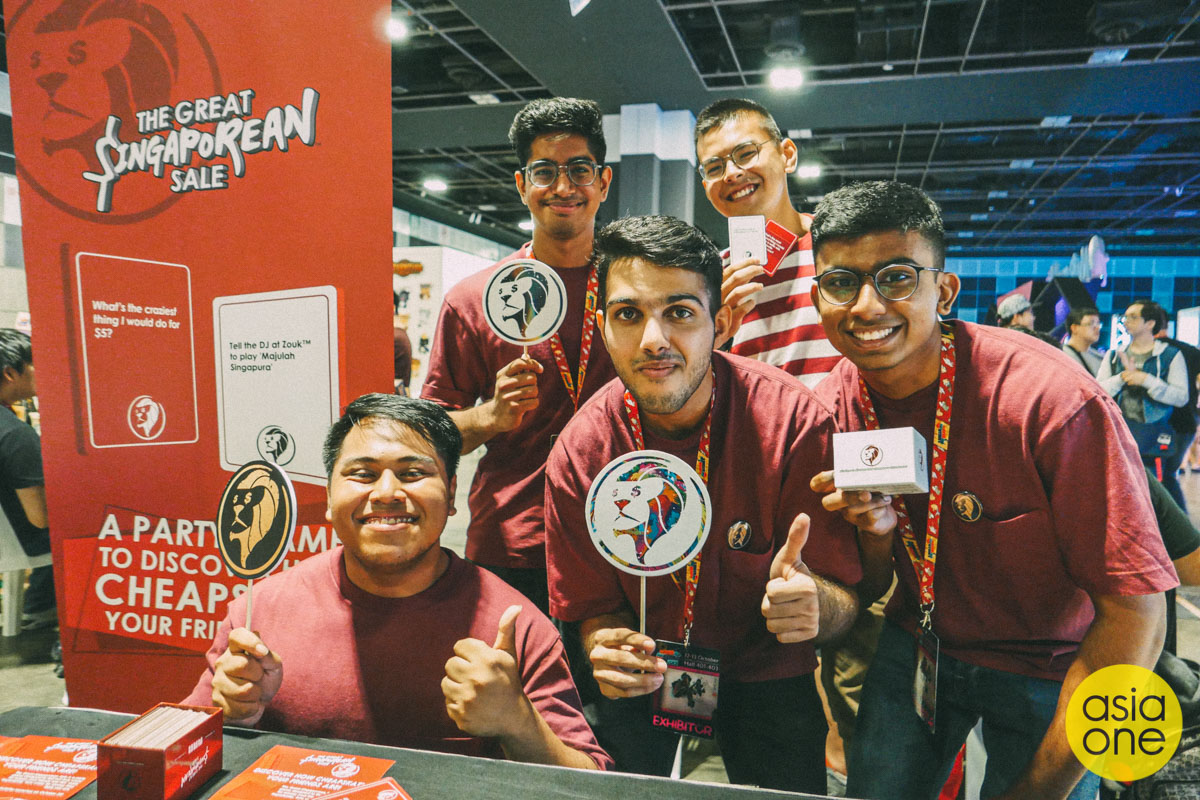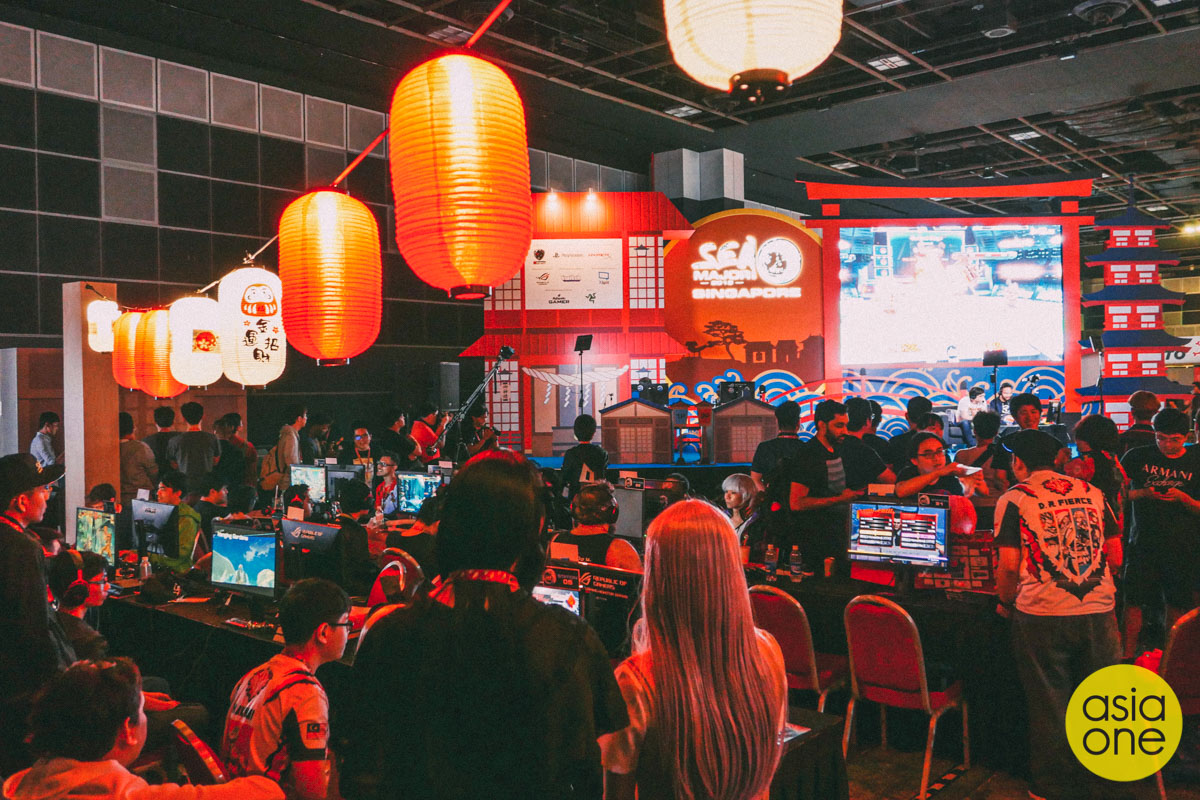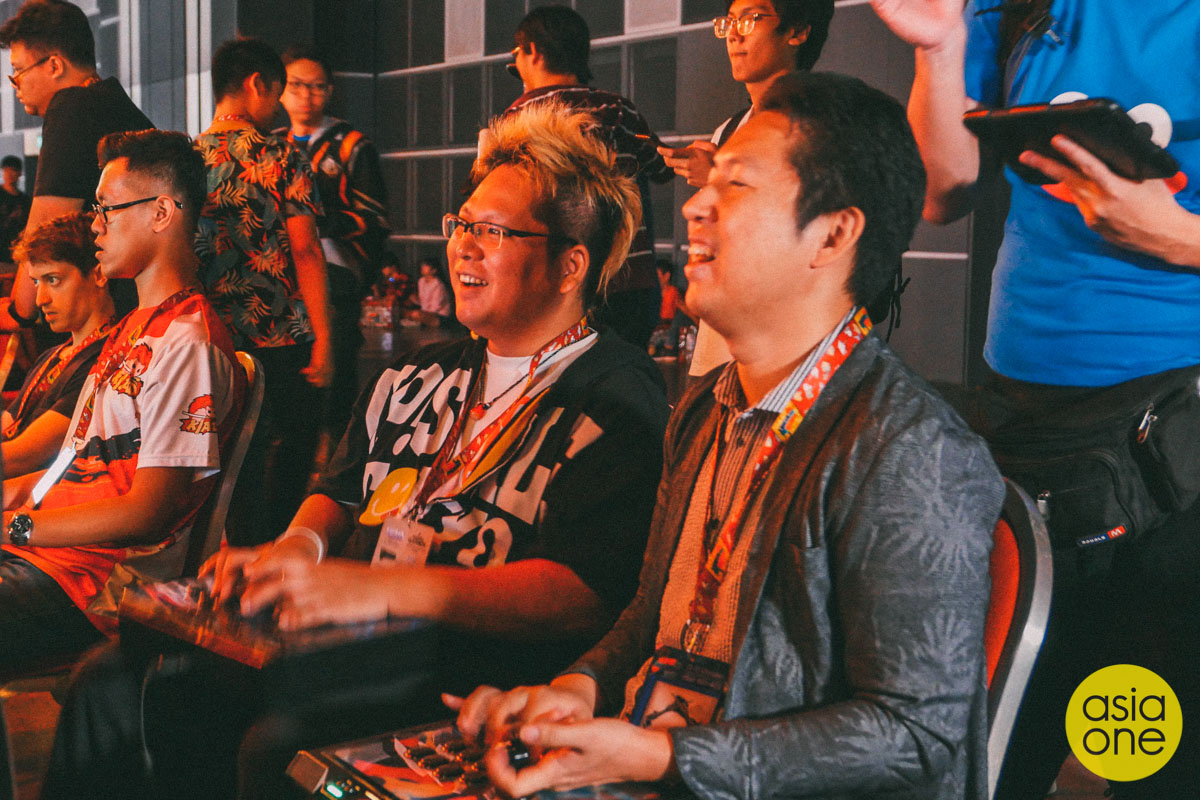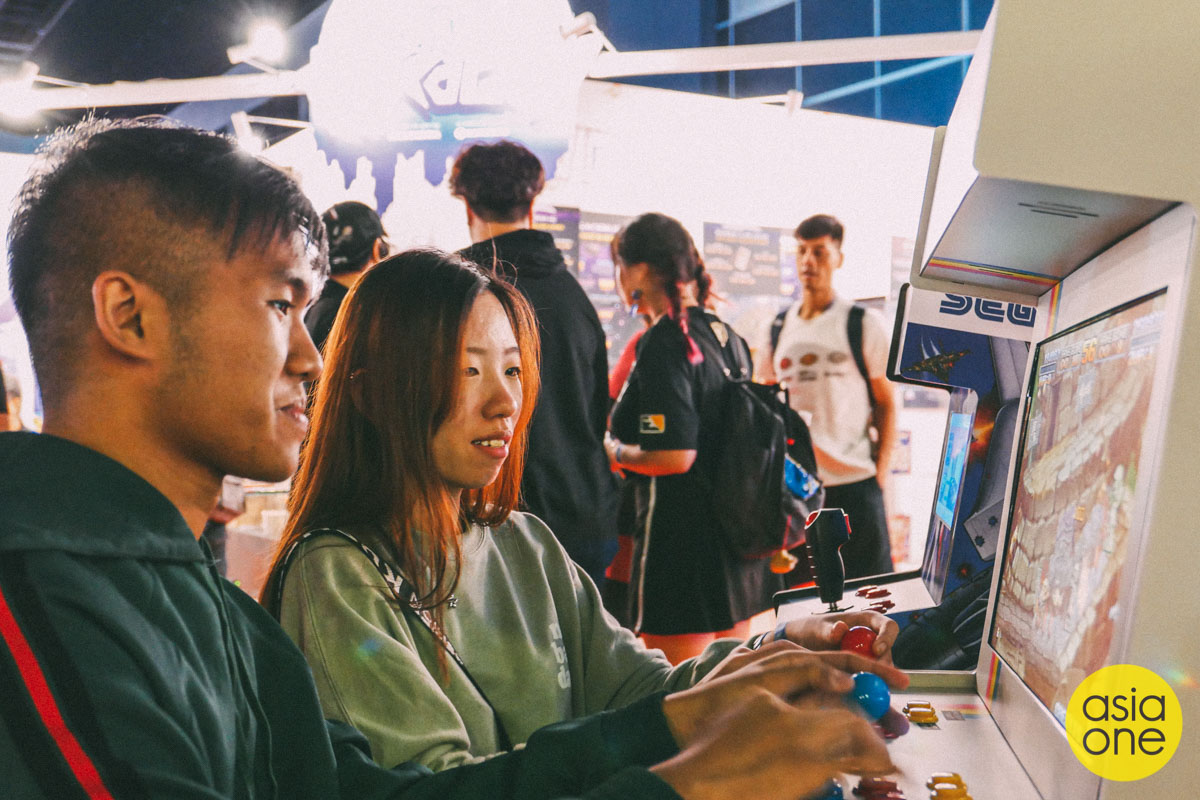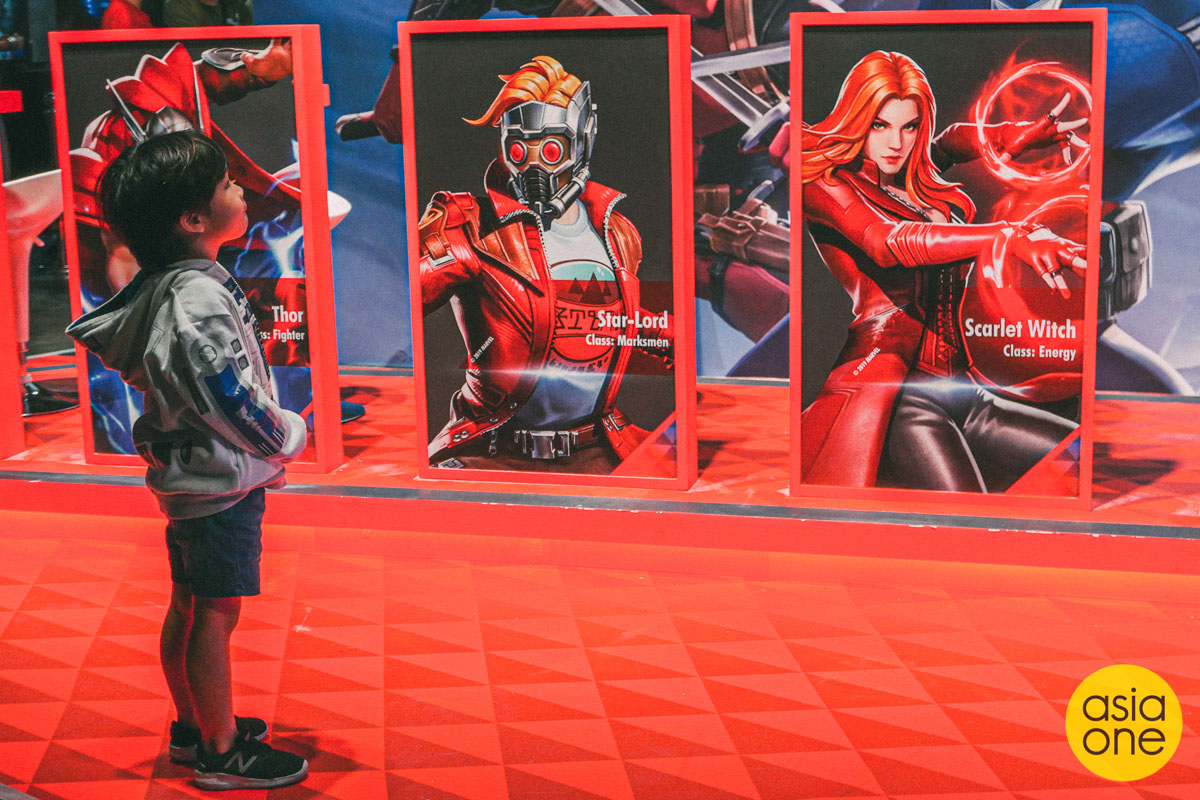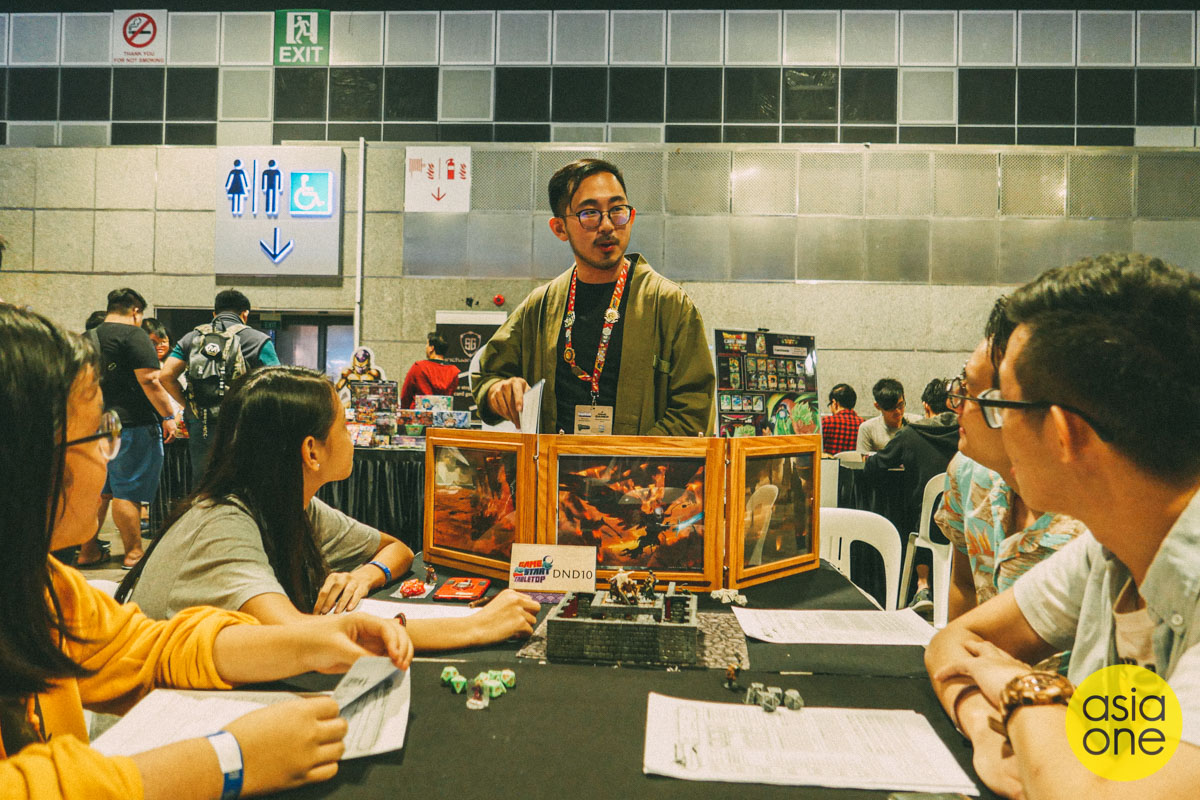 ilyas@asiaone.com