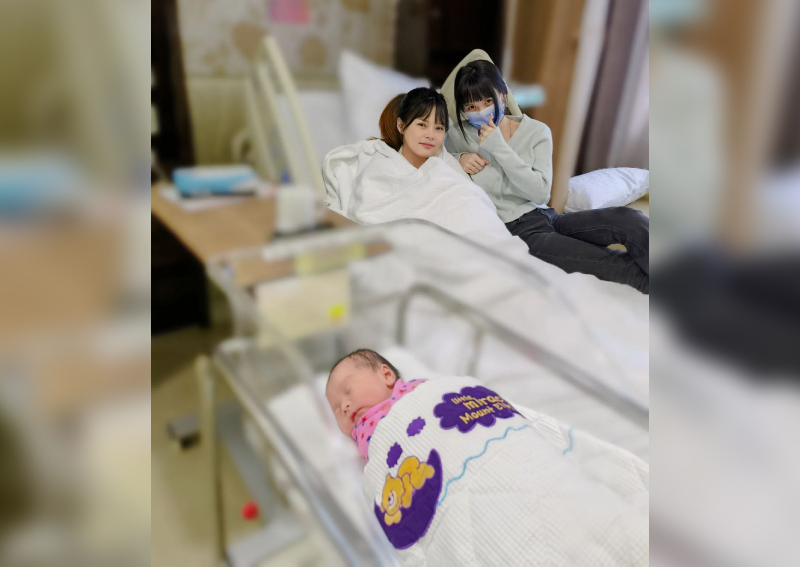 Local actress Jayley Woo, 31, has given birth to her daughter today (Jan 20).
Her twin sister Hayley, also an actress, posted on her Instagram account earlier in the evening: "Happy birthday Jan Jan! Saranghaeyo. Little sis, it's been tough on you!"
The photo shows the two sisters together on the hospital bed while baby Jan is asleep in her cot.
Yesterday, Jayley said in her Instagram Story: "No bad vibes today, because yours truly is getting admitted tonight and most likely going to officially become a mother tomorrow. Everything is going to be ok."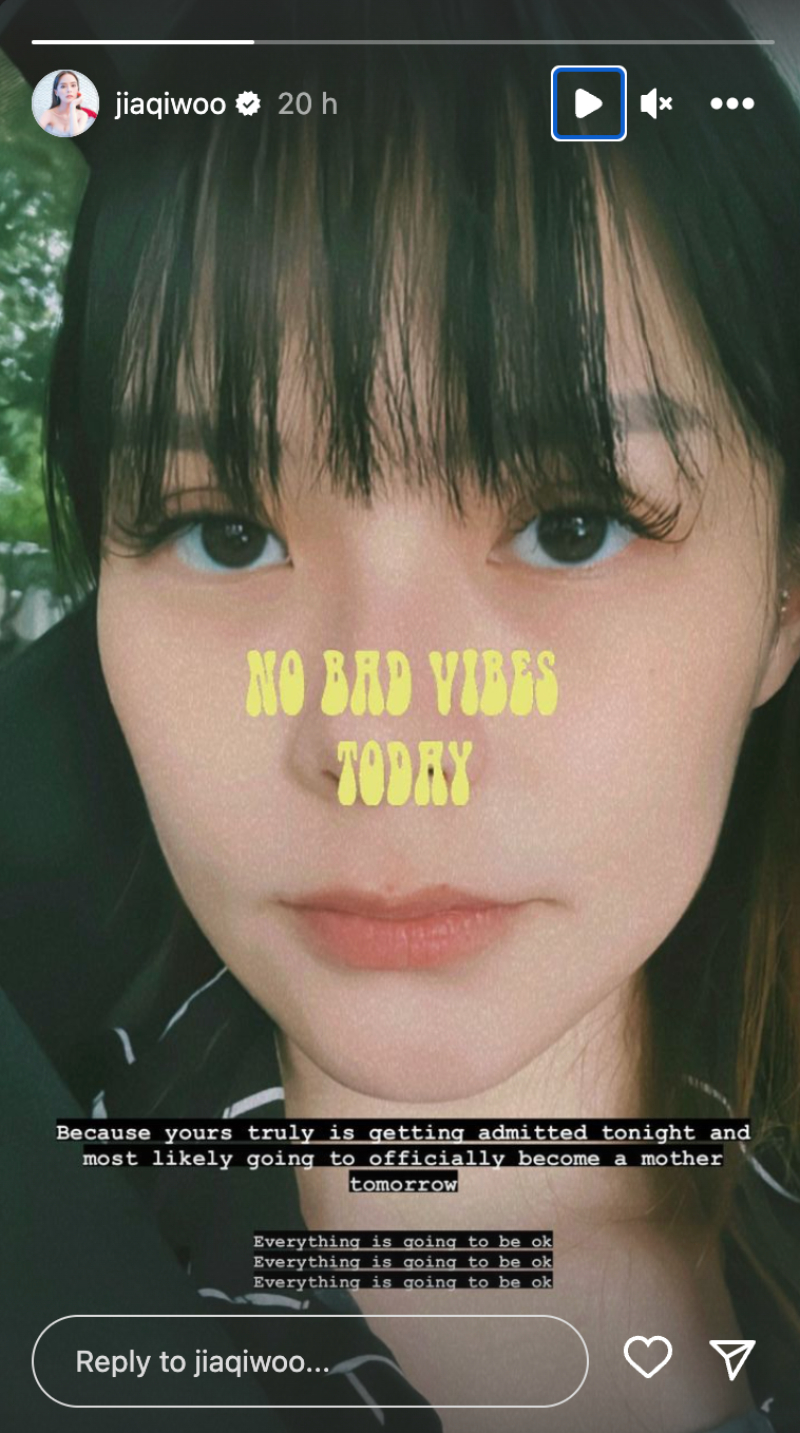 In October last year, she announced that she's found love with a mystery man only known as Mr Chen, and was six months pregnant.
The couple registered their marriage last month.
kwokkarpeng@asiaone.com
No part of this article can be reproduced without permission from AsiaOne.