Unpopular opinion, National Day edition: I'd rather spend the upcoming super long weekend staycation-ing in Singapore than haul myself off to a foreign land to "recharge".
If fact, I've never travelled overseas during the National Day celebrations, regardless of whether there's a long weekend or not.
And no, it's not in the name of patriotism towards the motherland.
Neither is it because I'm in the habit of partaking in Singapore's annual birthday bash, although I do enjoy belting out the occasional NDP theme songs (Some are really catchy!).
But I do have some legit reasons why I'd rather snooze my weekend away in Singapore than go off gallivanting around some exotic holiday destination, so hear a sister out.
SAVING MY COINS FOR A RAINY DAY
Normally, I'd be elated at the prospect of skipping town for a few days and getting a breather from the daily grind. After all, any opportunity to get a break from my office cubicle is a welcome one, but not at the expense of my wallet.
And if you're jumping on the chance to maximise your AL (annual leave) between Aug 9 to 12, half of Singapore is probably thinking the same thing.
The result? Crazy high airfares burning a hole in your pocket, and a quick search on Skyscanner is proof of it.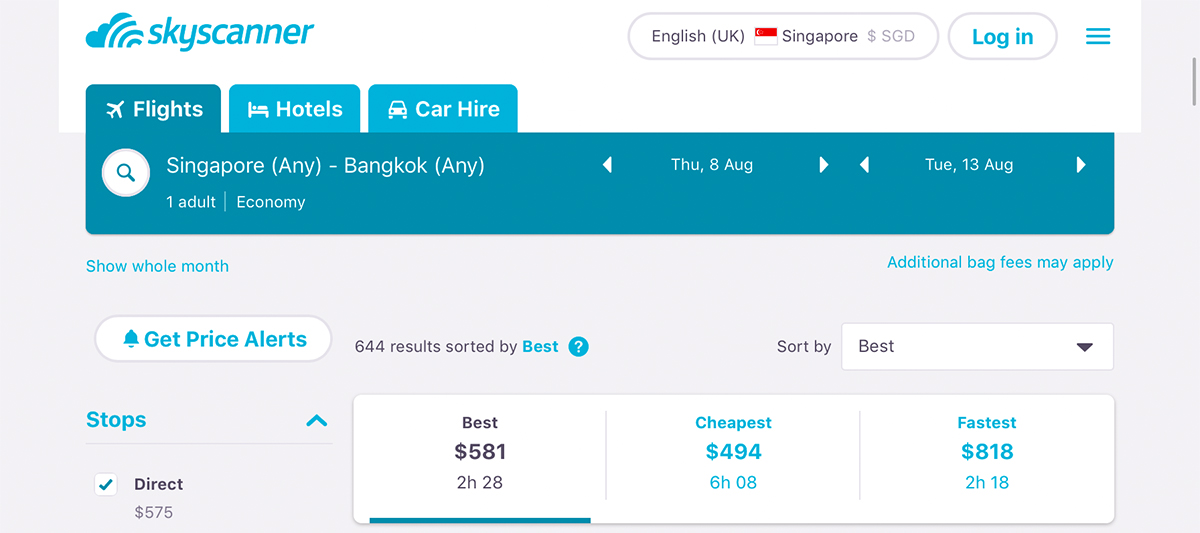 So unless you've pre-booked your plane tickets a couple of months in advance, be prepared to shell out at least double to triple the amount a regular ticket will cost you.
On the lookout for a no-frills hotel with basic amenities? Here's a list of 15 affordable 4-star places that'll set you back by less than $150 a night.
ZERO PREP TIME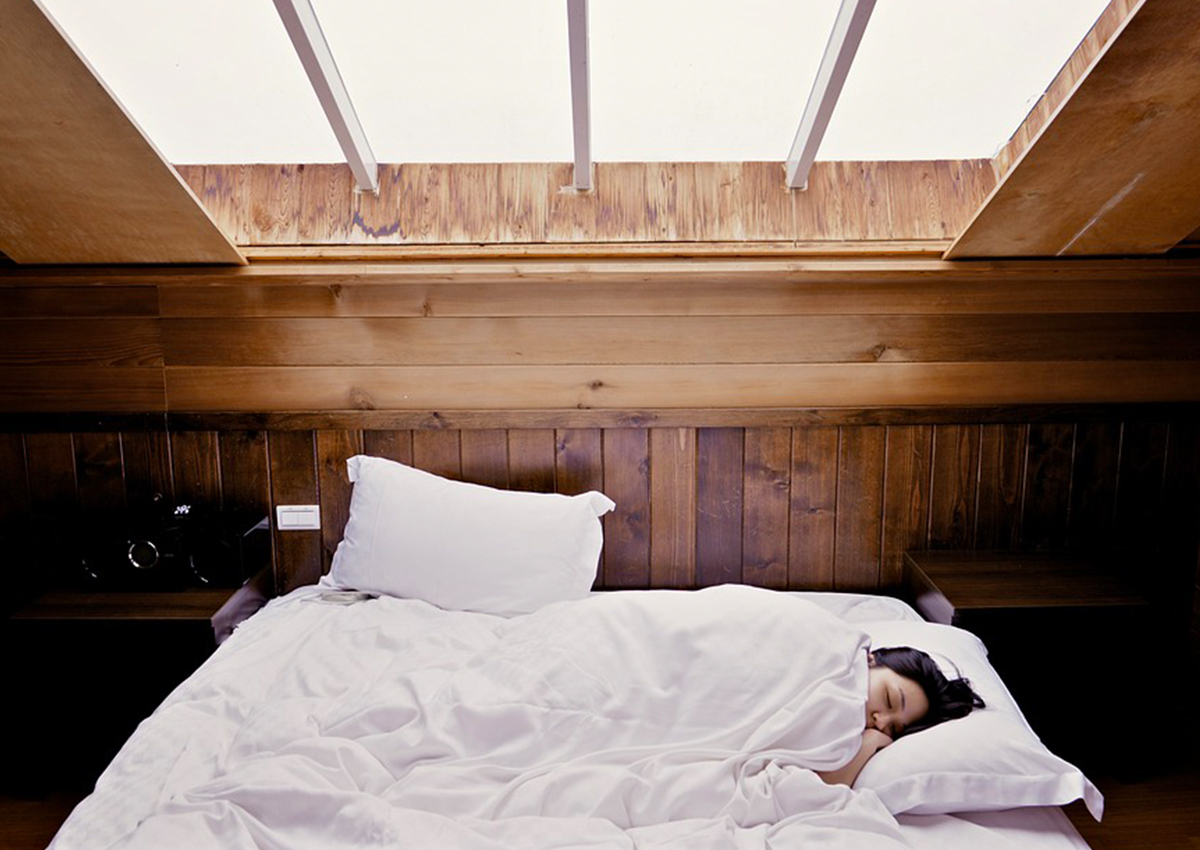 When it comes to travel prep, there's only two camps that exist in my world.
You're either the detail-oriented itinerary planner, or the lazy easy-going kind who says yes to everything because #YOLO.
Kudos to my friends who still invite me along for holidays because I belong to the latter group. There had been times where I could be found snoozing in bed till noon, "wasting" my holiday away according to them.
So if it's left to me to plan a holiday, a staycation will be the way to go in my books for those who want a quick fuss-free break from the hustle.
CONVENIENCE AND FAMILIARITY
It's been said that home is where the Wi-Fi connects automatically.
In my opinion, Singapore is home not because Kit Chan says so, but because I know where everything is and how everything works like the back of my hand.
Want to go somewhere new? Take the MRT or use a ride-hailing app. You already know how.
Hungry? Take your pick from the plethora of food-delivery apps you already have installed on your phone.
It's better than figuring a whole new culture out on your own, wondering if your digestive system is able to tank a dubious-sounding dish, Google-translating unknown phrases or scrutinising maps to figure out where on Earth (literally) you are.
FOR GOOD QUALITY R&R
Face it, with our hectic work life, we all have off-days where we'd like to sleep in, laze around or just be generally unproductive and there's nothing wrong with that.
Burn-out has been officially recognised by the World Health Organisation as an "occupational phenomenon" and you might be showing some symptoms of it.
Feeling constantly depleted of energy and squeezed dry? Cracking under all that pressure from the bosses? In fewer words...does work no longer spark joy for you?
Perhaps you're overdue for a break.
Sometimes though, that "break" backfires and I return feeling more tired than ever, having dealt with planned events not going smoothly, jet-lag if I'm travelling to far-off destinations and the general hassle that's packing and unpacking.
With a staycation, all those issues are eliminated and there's no reason for you not to repay your sleep debt and make a glorious return while feeling more refreshed than ever.
CUTE BOUTIQUE HOTELS TO LEVEL UP YOUR STAYCATION GAME
Never heard of the existence of a boutique hotel? You're not alone - I wasn't sure of the concept either before this article.
Boutique hotels are smaller sized hotels with less than 100 rooms. They usually have uniquely-designed interiors with a quirky theme or luxurious vibe that aim to give guests an out-of-country experience despite choosing to remain in Singapore.
Advantages of choosing a staycation means you can save on transportation so you'll be able to splurge a little more on accommodations.
If you want to up your Instagram game and fool your friends into thinking you're out of the country without your wallet suffering, perhaps consider a boutique hotel with a more unique theme — like Hotel Vagabond's Parisian-chic one that looks like this.
Or the 17-room Klapsons hotel where each room is designed differently so you'll have to stay here 17 times to know what all of them look like!
Alternatively, on the topic of hotels, if you're looking for one with an infinity pool that's cheaper than Marina Bay Sands, here's a very useful list to check out.
So next year when National Day rolls around, or for any other major holiday with an accompanying long break, consider the benefits that come with choosing to stay instead of jetting off like everyone else. 
joeylee@asiaone.com