Finally snagged the BTO of your dreams? Or just looking to revamp your dull-looking house?
Stay ahead of the game with these six interior design trends and forecasts. Get ready to impress house-visitors with resort-like comfort, statement interiors and a nod to nostalgic craftsmanship in 2023.
Emphasis on wellness
The house is turning into an oasis in 2023. Because who doesn't love coming home after a long day and instantly feel relaxed?
After-all, our surroundings are a huge facilitator in our self-care routine. Therefore, it's not a surprise that wellness focused interior design is a growing design ethos in the industry.
Think spa or resort-like features — adequate sunlight, biophilic designs, indoor air quality, comforting furnishings, and the use of scents — to set the tone for slowing down and practising mindfulness.
This is the year for curves and arches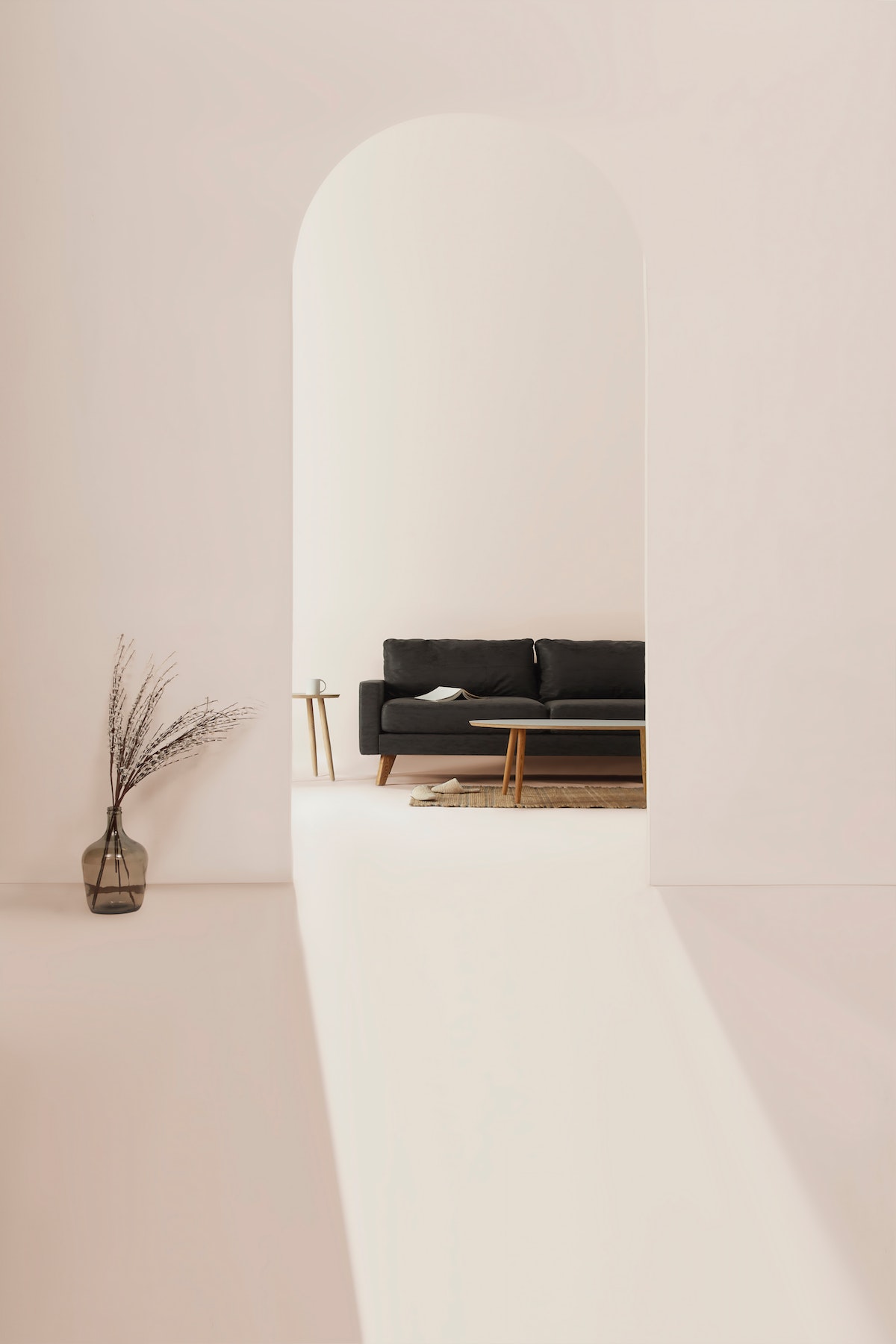 Briefly introduced as a trend last year, curves and arches are here to stay in 2023.
The look can be achieved through structural changes like arched doorways and hallways to soften hardened edges that we've been used to.
If major construction is not on your mind, you can still incorporate this trend with crescent chairs, circular rugs, mushroom lighting, and statement walls with a semi-circle-like motifs.
Mix and match with more structured furnishings for your curvier pieces to make a statement.
Colours are back
Gone are the days of all-white furnishings and designs. A burst of colour is just what the doctor ordered to make a space all the more interesting.
This year, add contrast, warmth, and dimension in your designs with touches of digital lavender, browns, ocean hues, deep reds and paprika colours.
In fact, Pantone has selected Viva Magenta 18-1750 as the Colour of The Year in 2023. The eye-catching colour is said to be inspired by nature and ooze vim and vigour. 
Craftsmanship and origin are the in thing
After spending so much time at home during the past three years, we've really got acquainted with our furniture — flaws and all.
Just like vintage and nostalgic pieces are making their return in fashion, these pieces are also becoming well-loved in interior design.
After the reign of sleek Scandinavian pieces, now theres a great appreciation towards craftsmanship, details and origin when it comes to decor pieces.
When adopting this in your design, look for things like glass brick windows, woodwork and creative fluted carpentry, vintage designs and intricate title work.
Titled 'future nostalgia' or 'newstalgia' by many designers, this trend also sees the upcycling of old furniture to achieve a new fresh look, whilst still holding sentimental feelings.
Can't go wrong with bold marble 
A trend that doesn't seem to die down, Marble has been the 'it' design element for years now.
This year the trend only grows stronger — with bolder and bigger patterns, as well as being incorporated in fresh new colours. Expect to see colours from blush pink to blues and greens in quartzite patterns.
Designers are mainly incorporating this trend in the kitchen (countertops, and backsplashes), and bathrooms for that luxe feeling. Pair these patterns with stone-washed and natural furnishings and decor for an elevated look.
Art deco interior makes statements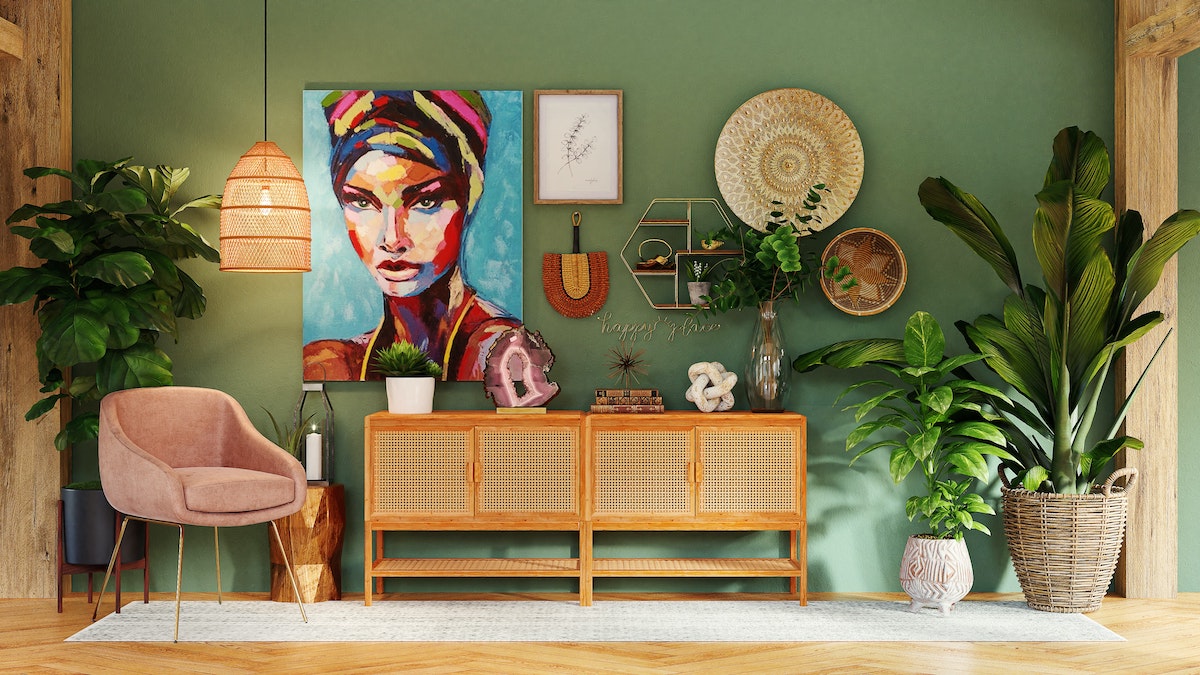 Minimalism is out in 2023. This year we are looking for more depth and interest when it comes to interior design, which is where revisiting the beloved style of art deco comes in.
In this design form, your interior steps as your artwork. Expect to see statement walls with interesting patterns, furniture with interesting geometric patterns, bright colours, textures and more.
Tying in with the craftsmanship trend, art deco designs also give way to more traditional silhouettes with ornate details.
ALSO READ: Unique local home decor brands in Singapore to spruce up your home
This article was first published in City Nomads.