Before the coronavirus outbreak, working from home was considered a luxury. "Wah, your company lets you work from home (WFH) twice or thrice a week? Shiok!", was the most common response I got from friends who knew it was a common practice in my previous two jobs. 
Now, WFH is the new norm as more and more companies start practising telecommuting in the interest of safe distancing. This includes us at AsiaOne since the start of last week.
While I've been enjoying every bit of it, my husband, who has been working from home for close to three weeks now, is starting to feel the toll of being cooped up at home all the time.
ALSO READ: Working from home not so great, employees in China find
He said it's the honeymoon period for me now, wait till I have to WFH for another few more weeks and I'll start to dread it too — nah! I don't think I'll ever get sick of working from home, but in any case, here are the best ways to get through it.
Set a schedule and stick to it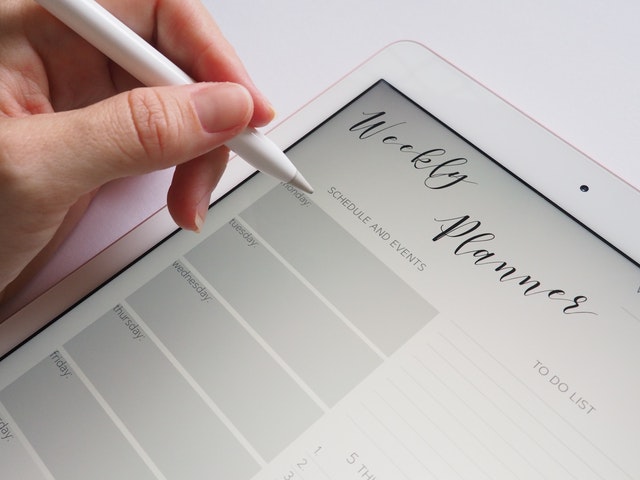 Working from home requires a great deal of discipline or you'll be easily distracted. I make sure to wake up with enough time to freshen up, drink a cup of coffee and feed my dog before getting down to work.
You don't want to wake up just in the nick of time, only to feel flustered and stressed when starting work —  not the best way to start the day.
The hours tend to pass by quickly at home than in the office, so make sure to work in a fixed lunch hour and keep to it, else it's easy to miss lunch when you're in the zone.
And just like how you'll set a schedule for your work hours, you'll also have to make a conscious effort to keep work out once you're done for the day so you don't suffer from burnout. 
Carve out a workspace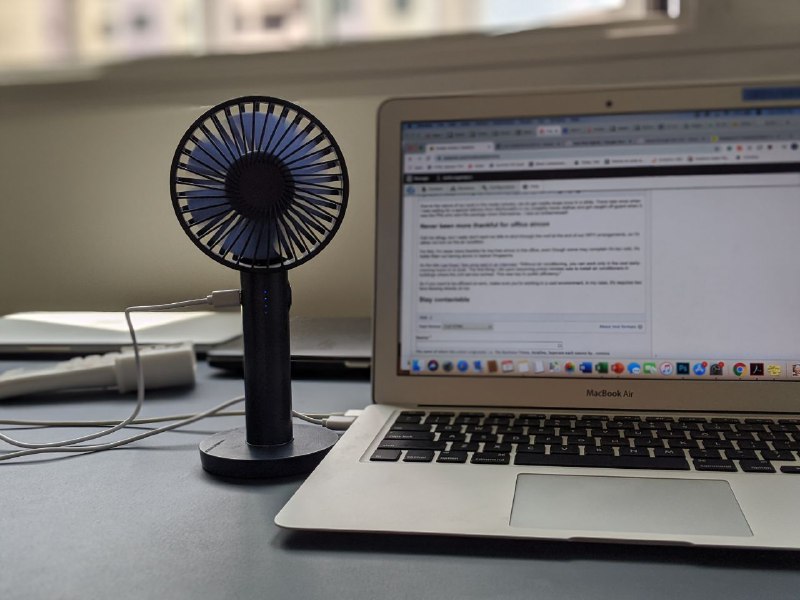 While working from home with your spouse seems ideal, you'll want to have your own space and not get in each other's way. There's no Human Resource department to sort out problems for you if you do get into a fight.
Because I start work earlier, if I'm in the study room, my husband would naturally set up his laptop in the living room instead. We're never working side by side all the time, and that helps in reducing the distraction.
The only time we're together is when we are having lunch, which is something I could get used to. 
Change out of your PJs
It's tempting to jump out of bed and straight to your work desk in your pyjamas (PJs), but that's just going to make you feel sluggish throughout the day.
I know of some people who love working in their PJs, but my brain is wired in such a way that PJs are for sleeping and I'll tend to want to laze in all day. What works for me is in being in my workout attire to feel comfy and cool throughout the day.
Due to the nature of our work, we do get media drops once in a while. I was once caught off-guard in my unsightly home clothes when waiting for a special delivery from McDonald's. Imagine my embarrassment when it was not the deliveryman but the PR representatives who turned up at my doorstep instead. 
Lesson learnt. Never wear sloppy-looking clothes again when expecting a media drop. 
Keep cool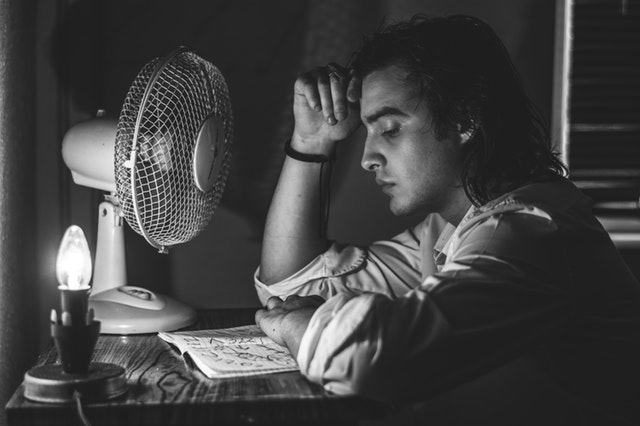 Call me stingy, but I really don't want my utility bills to shoot through the roof at the end of our WFH arrangements, so I'd rather not turn on the air-con at home.
For this, I've never been more thankful for the free AC in the office. Even though some of my colleagues have complained that it's too cold, it's better than not having air conditioning in tropical Singapore. 
As the late Lee Kwan Yew once said in an interview: "Without air conditioning, you can work only in the cool early-morning hours or at dusk. The first thing I did upon becoming prime minister was to install air conditioners in buildings where the civil service worked. This was key to public efficiency."
So if you want to be efficient at work, make sure you're working in a cool environment, in my case, it requires two fans blowing directly at me.
Stay contactable
Hate being nagged at by your boss? Then don't go missing! During work hours, make sure your phone is kept close to you, log in to all the communication channels that your company uses and reply messages and emails on time.
With the freedom to WFH comes great responsibility. So make sure you're the responsible adult that you are and not run amok having fun outside (like these guys). After all, the WFH arrangement was implemented to make sure we're socially responsible during this outbreak.
If you have to, let your colleagues know when you're out for a lunch break or if you're going to be AFK (away from keyboard). Ensure all forms of communication are kept open to prevent unnecessary panic.
Keep your mood up
Working from home can start taking a toll on your mental health, so do what makes you happy. My husband, who is starting to feel restless from working from home, makes sure he stocks up on his favourite snacks to munch on. Great for him but not so great for my waistline.
Or if you're like our colleague who loves cooking, maximise that one-hour lunchtime and challenge yourself to try out a new recipe. You are what you eat, so eat foods that will elevate your mood. Fitness buffs may want to use the time to squeeze in a quick workout; it's good to take a break from all that sitting around.
For me, I like staring out of my window every once in a while. It's not the best view, but looking at all the trees and the water in the canal can be quite relaxing and that's something I won't get to do once we're back in the office.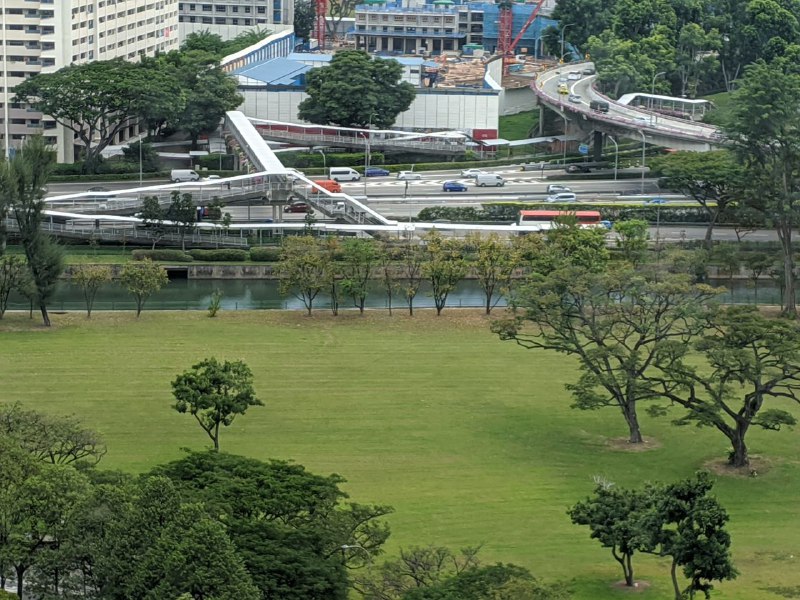 melissagoh@asiaone.com