Stay in the know with a recap of our top stories today.
1. 'Not doing it to make a statement': Here's why this stay-at-home dad doesn't want to be praised for what he does
Amos Wu used to spend his waking hours caring for the well-being and hygiene of some 15 cats each day all while juggling operations, sales and customer service at a cat cafe.
But now, the former cat cafe manager's day revolves around his one-year-old son... » READ MORE
2. Break even in 6 months? Man shares cost of running a franchise gym in Singapore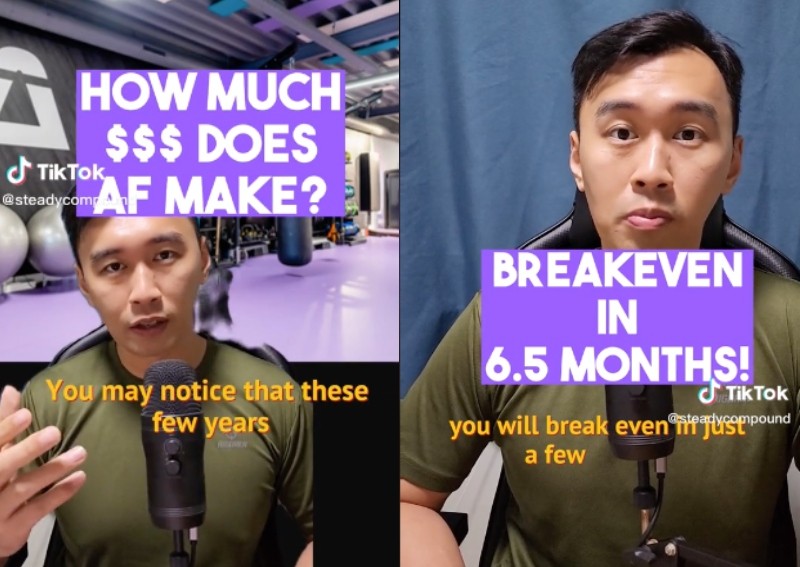 If you've ever had ideas of starting a business, becoming a gym franchise owner could be something that'll work out.
Bad pun aside, there might be some truth to the statement — according to Thomas Chua, founder of stock research service Steady Compounding, at least... » READ MORE
3. 'I told him to stop': CGH patient accuses doctor of ignoring him when conducting 'painful' penis examination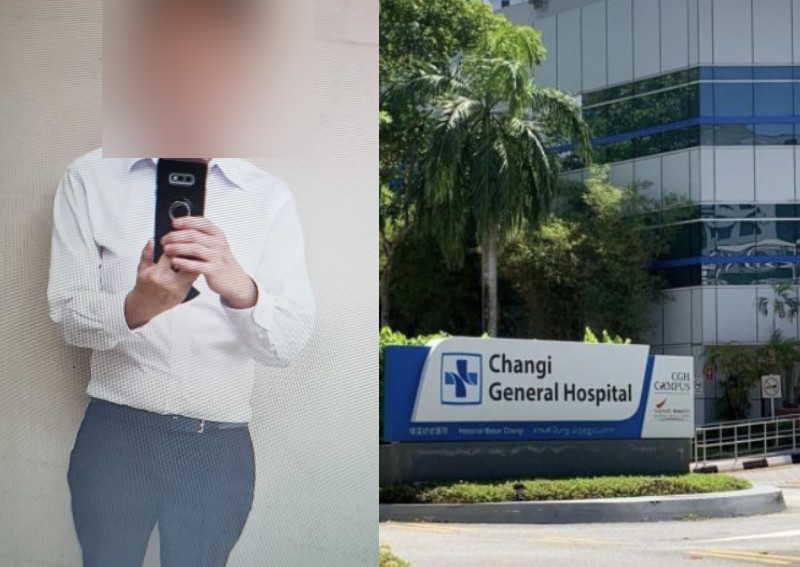 This man's recent medical examination at Changi General Hospital (CGH) was brief, but it was the most painful minute he has ever experienced.
But even amidst cries of discomfort, the doctor continued pulling down the foreskin of the patient's penis to "check for sexually-transmitted diseases (STD)"... » READ MORE
4. Too hot to handle? OnlyFans creator Kiaraakitty banned on Twitch for allegedly 'breaking sexual content guidelines'
Local OnlyFans creator KiaaraKitty isn't a stranger to controversy. 
On Monday (Jan 23), automated Twitter account StreamerBans posted that Kiaraa, had been banned from Twitch. 
At the time of writing, KiaraaKitty has 8,700 followers on Twitch. According to StreamerBan, this is the fourth time this Singaporean has been banned from the platform... » READ MORE
editor@asiaone.com