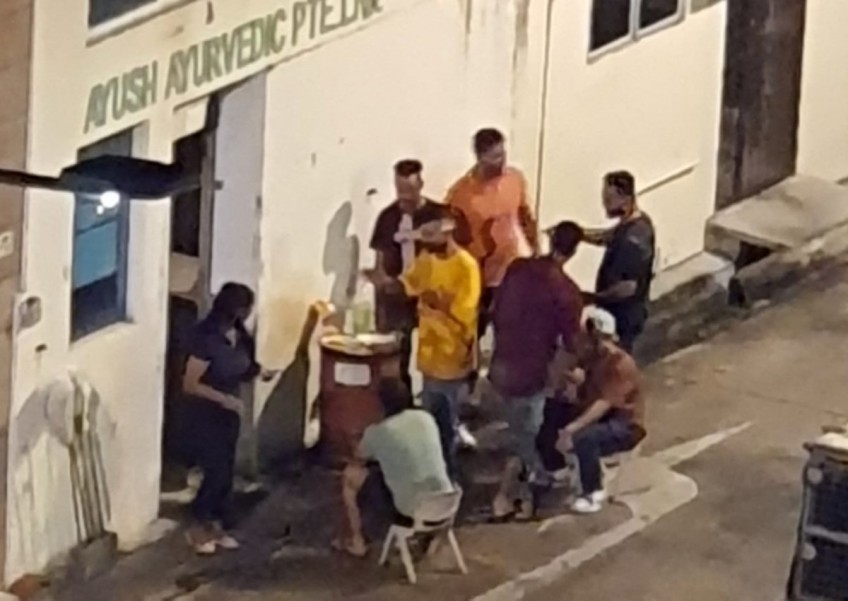 Stay in the know with a recap of our top stories today.
1. Little India resident accuses neighbours of partying till 3am on weekends, playing cat-and-mouse game with cops
Imagine looking forward to the weekend for some rest after a long work week, only to be kept up late because of the ruckus your neighbours are making. 
That's what one woman, who goes by the name Jade, has to experience almost every weekend... » READ MORE
2. 'Sit in car till backside pain': Family takes turns to pee while stuck in 5-hour jam at Causeway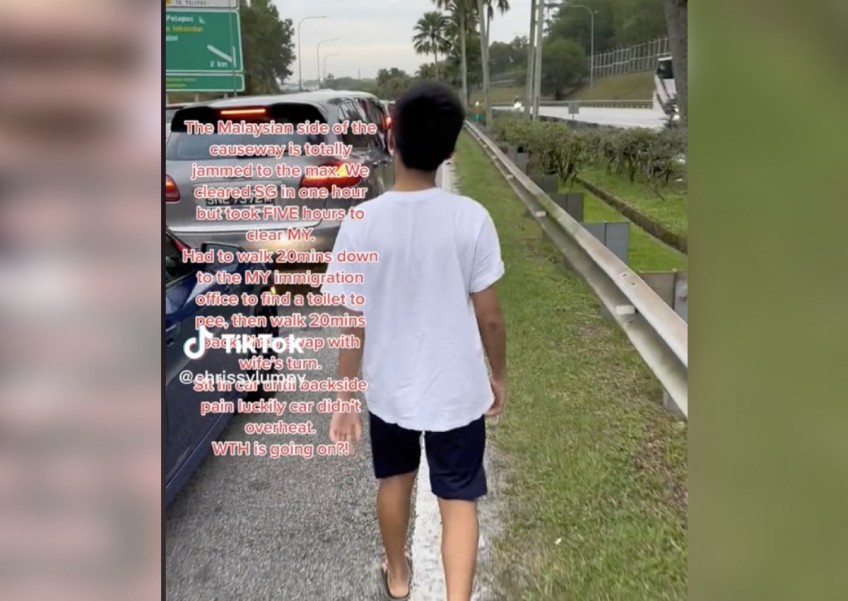 The March holidays might be over, but heads up – the Causeway jam ain't going away anytime soon.
Taking to TikTok on March 18, user Chrissylumpy shared how they cleared Singapore Customs in an hour but were stuck in a five-hour jam in Johor Bahru... » READ MORE
3. Currying trouble: US influencer tries McDonald's curry sauce for first time, slams it as 'too fake'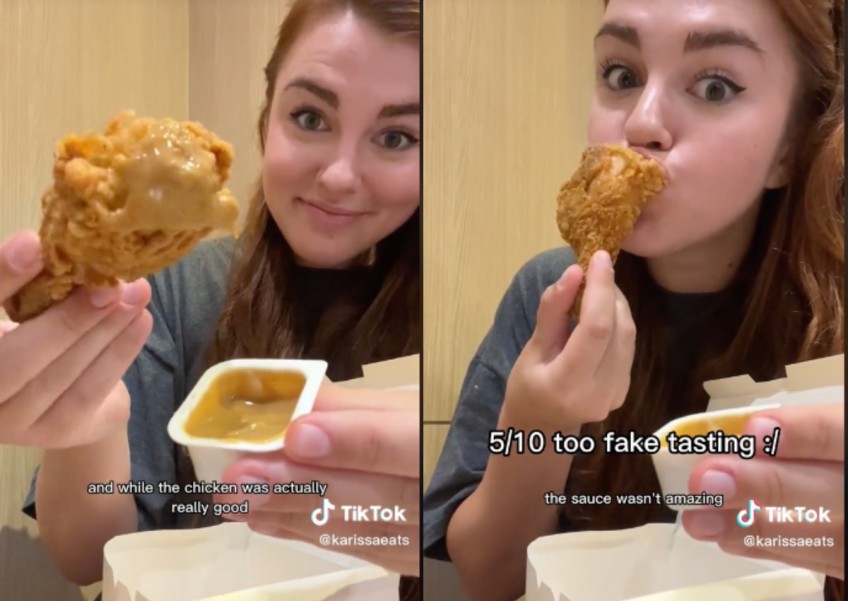 A meal at McDonald's doesn't feel complete without curry sauce drizzled over whatever you're eating.
American influencer Karissa Dumbacher recently enjoyed a McDonald's meal in Singapore, but one specific menu item was not to her liking — the curry sauce... » READ MORE
4. Former actor and wushu champ Vincent Ng says son doesn't want to learn martial arts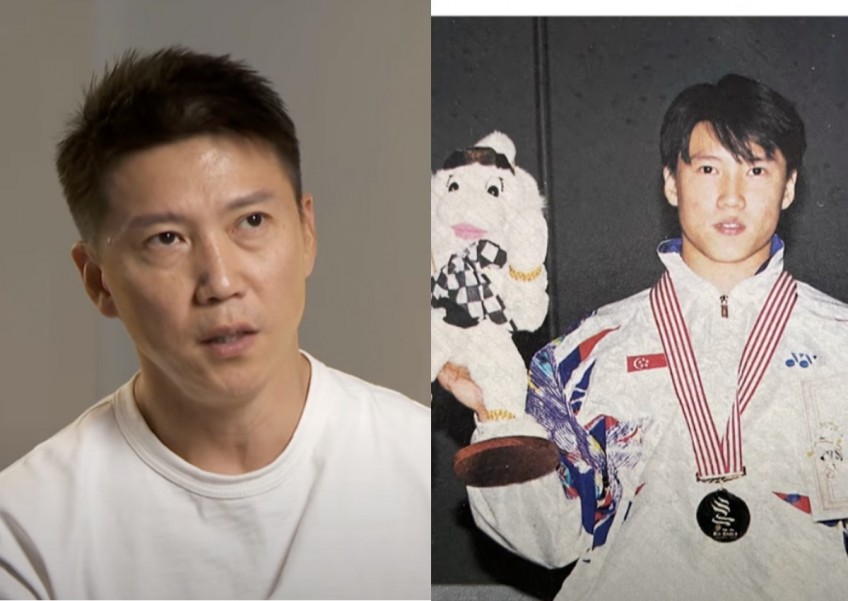 In the latest episode of Tuesday Report: Unfading Stars, former actor and wushu champion Vincent Ng shared about family, martial arts and acting
The 47-year-old, who acted in Mediacorp drama series from 1997 to 2007, summarised his priorities for the past few decades of his life... » READ MORE
editor@asiaone.com