Stay in the know with a recap of our top stories today.
1. O-level student perseveres through constant migraines, makes it to poly
Former Beatty Secondary School student Jamie Wong, 16, has suffered from frequent migraines since she was in Secondary 3, forcing her to miss school and making it hard for her to study...» READ MORE
2. 'Our heart really went out to Zoe': Charles & Keith invites 'luxury bag' TikTok teen to meet its founders, tour brand's headquarters
The TikTok teen who was shamed online for calling Charles & Keith a "luxury" brand will be having the last laugh.
Miss Zoe Gabriel was mocked by some users after uploading a video on the social media platform on Sunday, thanking her father for gifting her her "first luxury bag" from the home-grown fashion brand and excitedly unboxing and modelling her new arm candy...» READ MORE
3. Wall of shame: Shop at Yishun mall displays shoplifters' photos complete with 'citations'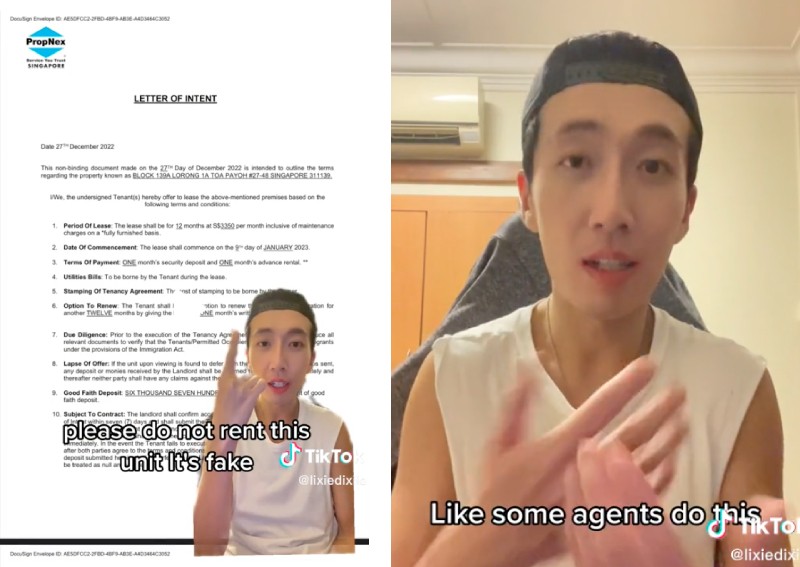 One struggle businesses face is sneaky shoplifters who swipe things off the shelves when no one is looking.
So, sick and tired of getting ripped off, a Venus Beauty outlet at Northpoint City has created a rather impressive wall of shame...» READ MORE
4. 'Don't have money?' Chinatown stall owners taunt man who touched peaches without paying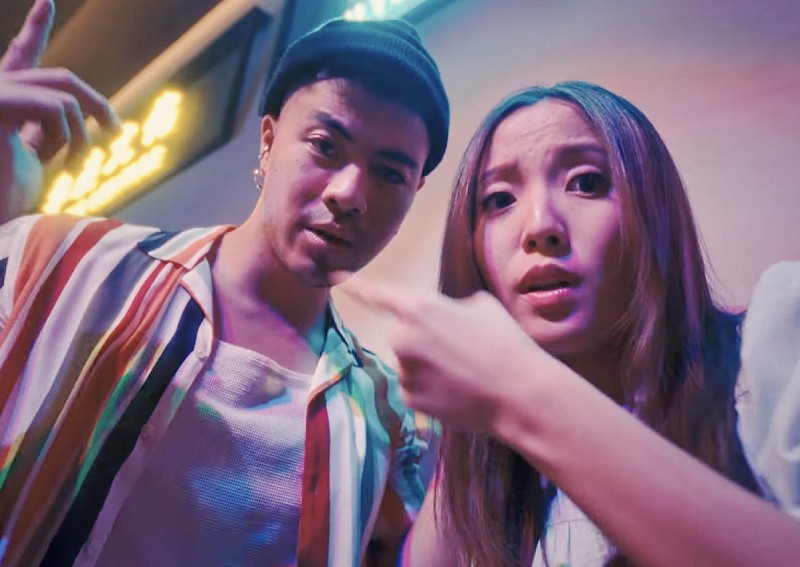 Growing up, you would have heard this a lot: "See no touch, touch no see. See and touch must pay money".
A recent dispute between a pair of Chinatown grocery stall owners and their customer might be the perfect epitome to the iconic rhyme...» READ MORE