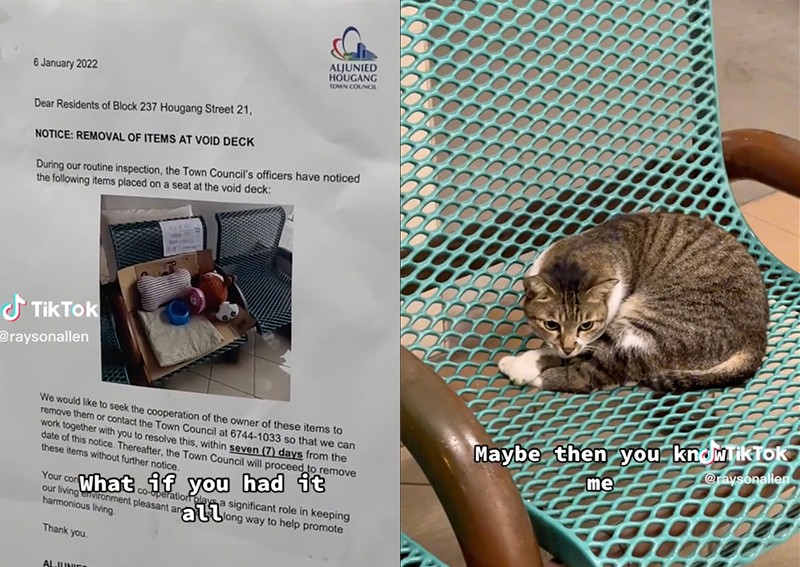 Stay in the know with a recap of our top stories today.
1. 'Seats are for humans': Resident's complaint about town council removing cat's shelter divides netizens
An HDB estate is not one without the presence of neighbourhood cats, most of which are taken care of daily by residents.
However, others may view such efforts to look after a cat as a nuisance... » READ MORE
2. 'Felt like I won Toto': Customer feels lucky to have Hokkien mee legend fry a plate up for him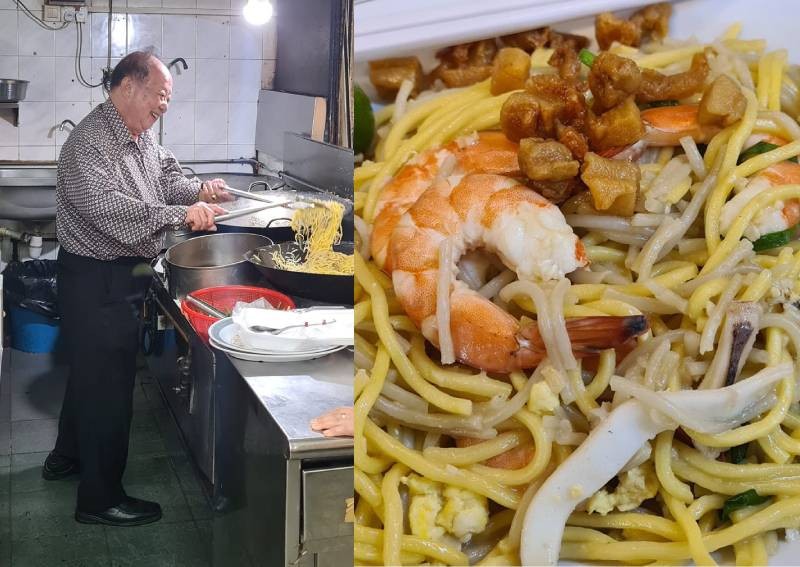 How does it feel to have a hawker legend cook for you? Well, as good as striking the lottery, according to one foodie.
Vincent Ho described patronising Kim's Famous Fried Hokkien Prawn Mee located at 62B Jalan Eunos... » READ MORE
3. 'Katy Saunders is so hot': Netizens find Song Joong-ki's wife in old George Clooney ad
Move over Sherlock Holmes, because K-netizens have put on their sleuth hats.
With heartthrob Song Joong-ki married and expecting a child...  » READ MORE
4. Grab driver tells woman she should bring own booster seat for kid; she calls him out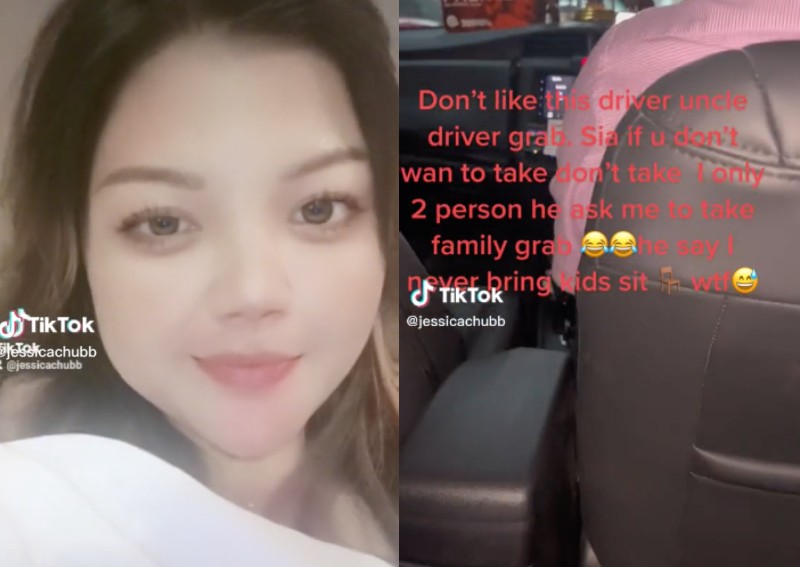 A mother and her child had just wanted to take a quick two-minute Grab ride to their next destination. 
But she ended up taking offence after the driver told her she should have a child seat... » READ MORE