Police were attending a shooting in Monterey Park, California with multiple casualties on Saturday (Jan 21) night, the Los Angeles Times reported, citing a law enforcement source.
The shooting took place after 10 pm local time around the location of a Lunar New Year celebration held in Monterey Park, the newspaper said.
It was not clear how many people had been injured or killed, or if the suspect was still at large.
Tens of thousands of people had attended the festival earlier in the day.
Footage posted on social media showed emergency staff treating casualties on the scene and police guarding cordoned- off streets.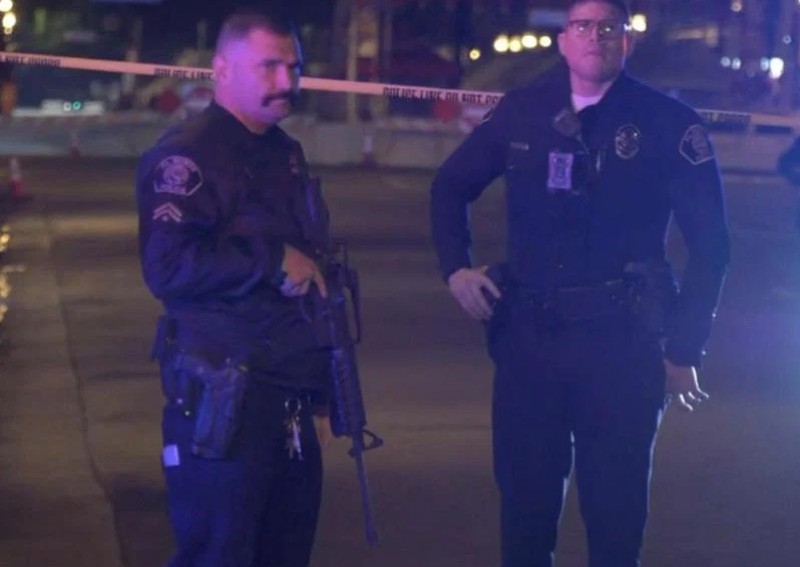 The LA Times quoted the owner of a nearby restaurant as saying that people who sought shelter in his property told him there was a man with a machine gun in the area.
Seung Won Choi told the newspaper that he believed the shooting took place at a dance club.
Monterey Park is a city in Los Angeles county, around 11 km from downtown Los Angeles.