Stay in the know with a recap of our top stories today.
1. #StayHome this Hari Raya long weekend: Catch Sharon Au in performance, cook dishes from your favourite Disney movies
Being cooped up at home during the circuit breaker can be unsettling but we all have a part to play to keep Singapore safe! Not sure how to pass time during this period?... » READ MORE
2. Tesco Malaysia apologises for age limit signage 'error' posted at an outlet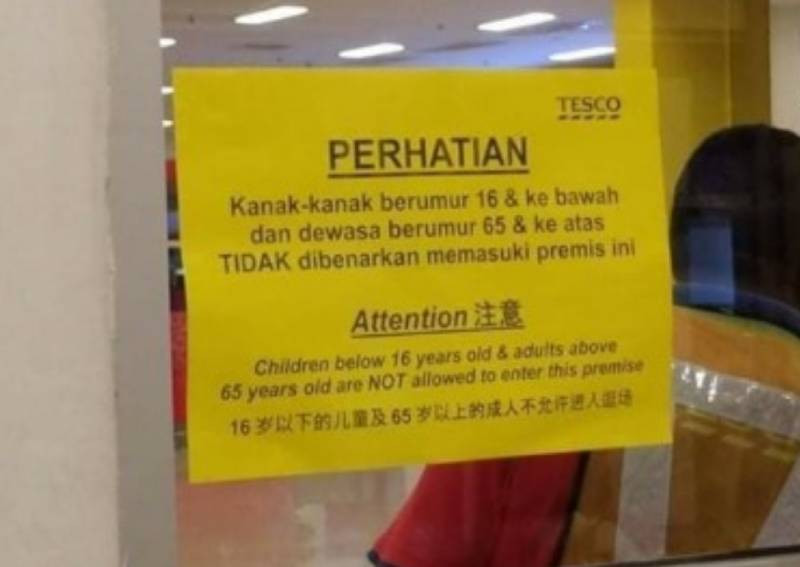 The sign that went viral online riled up netizens who accused the chain of age discrimination... » READ MORE
3. Snacc Attacc: We try instant noodle recipes by celebrities and they taste so good!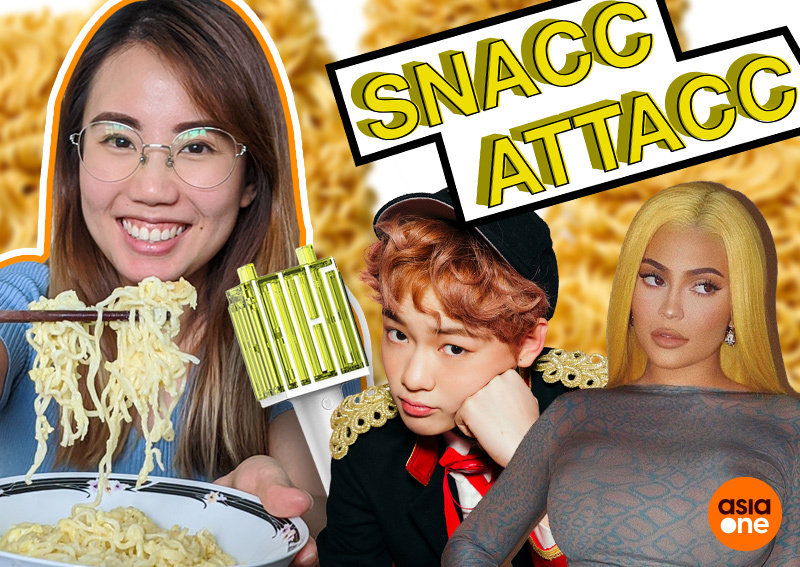 We've found three celebrity recipes that will instantly elevate your instant noodle game... » READ MORE
4. Circuit breaker eats: Delivery options from the East
Here are some places in the East that deliver to the doorstep to consider... » READ MORE