It's that time of the year again, people. Over the next couple of days, expect a maze of barricades to be set up outside the Apple store along Orchard Road, where hundreds of people young and old will sacrifice their time and sanity to get their hands on the latest iPhones on Sept 20.
Bless your hearts, Apple fanboys and electronics flippers — other tech brands don't enjoy quite as much fanfare and media buzz as an iPhone launch. Well, except for Huawei's National Day promo back in August, but the lesser said about that chaotic day, the better. 
Just like the last couple of years, there'll be long winding lines of patient people camping outside the Apple Store in Orchard — except this time, Singapore has a second one at Jewel Changi Airport. Aside from those two places, there'll be queues at Singtel's own iPhone 11 launch event at Marina Bay Sands on top of Starhub's and M1's own flagship stores.
The point here is that there will be hundreds of people across the country standing in line to get an early iPhone 11 flex in on launch day, and it could even start as early as Thursday afternoon. This article goes out to you people who'll be braving the heat, rain, haze, and boredom for hours on end — here's a list of things you can keep in mind to make your wait bearable. Comfy, even. 
---
Haze mask
It's just unfortunate that launch day coinciding within the haze season in Singapore — it's even advised that you stay indoors while the PSI Index is hitting unhealthy levels. But who cares about hazardous airborne contaminants when you can be among the first to have an iPhone 11, amirite? 
If things get really bad while waiting, we have to recommend that you have some sort of protection, be it a fancy $99 face mask or one of those cheap ones you can get from Guardian or Watsons. Do some good and buy a couple of spare masks to offer your fellow fanboys in line if they don't have any. 
Spray mist water bottle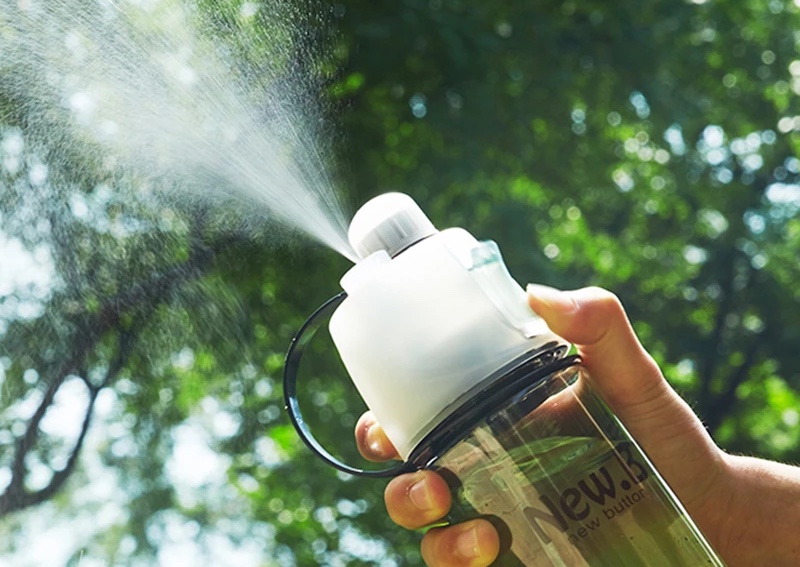 According to the weather wizards at the Meteorological Service Singapore, the next couple of days will be hazy and warm, with the mercury expected to reach up to 34 degrees. It'll be a scorcher for sure, and sitting in one spot under the hot sun ain't gonna help.
What you need is a way to hydrate both on the inside and outside. To help with the unbearable heat, get one of those water bottles that spray mist. Keep things cool by blasting mists of water on yourself at the press of a button, but you'll need to leave adequate water in to quench that thirst. What more when you can simply enjoy this pleasure whenever you wish to.
Portable fan
Okay, but what if things really get too hot to handle? Cool your body down even further with a portable handheld fan, and no we aren't talking about the weak-sauce mini ones that you plug into your phone. 
Nah fam, get one of those hand-sized fans that you can get from Hachi.tech, Challenger and Miniso. They'll need some charging, but they've got enough juice to run for an hour or two. Don't even bother with getting a handheld blade-less fan (like Dyson's), because those things barely blow enough air. 
Umbrella/Raincoat
Umbrellas or raincoats are always a good idea, no matter the forecast. This is Singapore after all, where heavy rain could suddenly arrive on a hot day. Like last year's iPhone XS queue outside the Apple Store Orchard Road, for example, when folks weren't ready at all for an hour-long drizzle.
For any fan braving through the weather to get their hands on their prize, you definitely need to be prepared for all-weather scenarios. An umbrella can be used for shade anyway if it doesn't rain in the end. 
Power bank(s)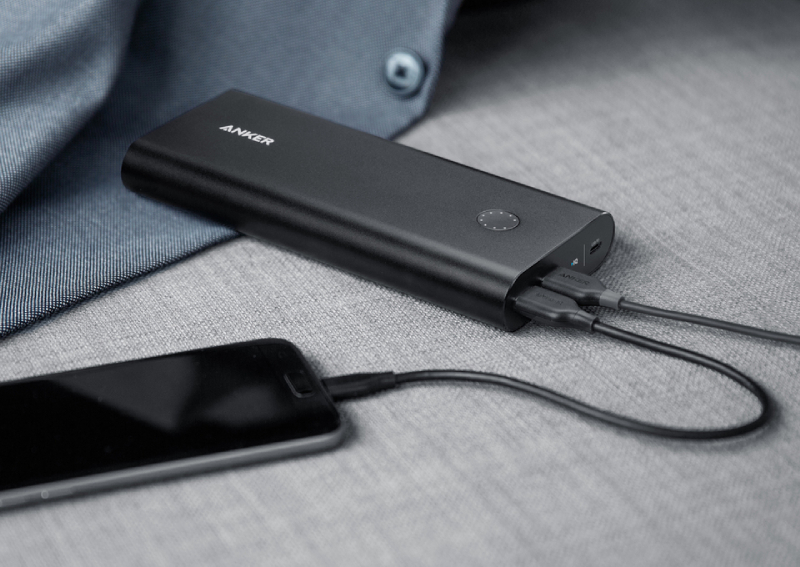 As part of your comfort plan, you should ensure that all the electronic devices you will be bringing along with you stays fully charged. It's going to be a long wait through day and night, so it's common sense to bring a portable power bank (or two) along to recharge all essential electronics. Because they're definitely guaranteed to run out of juice at some point. The batteries made by Xiaomi and Anker are pretty good. 
If you're lucky enough you could even get one for free, like what Huawei cheekily did last year at the launch of the iPhone XS. 
Portable speakers
We don't know what the etiquette is like in queues like these, but do people treat it like it's a party? Because if it is (and it should), one should definitely roll out the Bluetooth speakers and jam some tunes out loud. No need to cause a ruckus with a portable PA system; you'd probably be fine with a weatherproof JBL Charge 4 (which helpfully doubles as a power bank too) or an old UE Roll 2, which pumps out crisp sound louder than what you'd expect.
Of course, not bothering other people in line with super-loud tunes is good too. And for the love of everything that is good in this world, don't hit Million Tears on repeat. 
Nintendo Switch
The wait to get your hands on a new iPhone 11 can be excruciating and looking at the same view for hours doesn't help much either. Pass the time quicker by playing console-quality games in the great outdoors with a Nintendo Switch. Plus, new games on the Switch are out and we hear Astral Chain and Fire Emblem: Three Houses are excellent time-suckers. Or whip out the Joy-cons and go multiplayer on Mario Kart 8 Deluxe and Super Mario Party with others waiting in the queue.
Mobile games
No Nintendo Switch? No issue — you already have a decent gaming device in your pocket right now. Mobile games are legit great these days (as proven by Apple's own push into the market with Apple Arcade), and titles like Dota Underlords, Terraria, Hitman Go, and Monument Valley should provide hours upon hours of entertainment. Mobile Legends? Sure, might as well. 
It's also a good time to explore some homegrown gems that aren't as well known but totally deserve your attention. Because these indie Singaporean games are great too! 
Rickshaw Rush
Cat Quest
The Last Vikings
Holy Potatoes! Series
Prime Video and Netflix downloads 
Before you go planting yourself in the queue, be sure to download at least a couple of shows and movies you've been meaning to catch up on. The Netflix and Prime Video apps allow subscribers to download content for offline viewing, which is way better than using up precious mobile data to stream. 
Need some recommendations? 
On Netflix: 
Peaky Blinders
Mindhunter
Black Mirror
The Family
Neon Genesis Evangelion
Food Wars 
Searching
The Perfection
Prime Video: 
Fleabag
The Marvellous Mrs Maisel
Undone
Good Omens
Community
Chi-Raq
Last Flag Flying
Gatsby cool wet tissue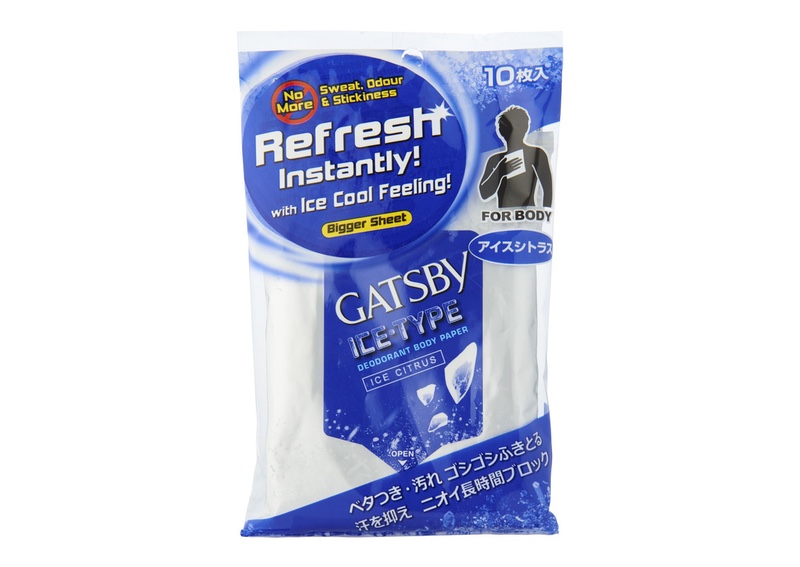 You might not get a chance to shower while in line (though they'll let you out for breaks in between) so having some wet wipes do go a long way in getting fresh in a pinch. 
Foldable chair
Sitting down on the cold hard ground gets old pretty quickly, especially for long hours of queueing. If you would like to kick it up a notch, it is a grand idea to invest in a good folding chair to cradle you in comfort.
Chances are you'll want a quick nap whenever you can and even in between the line moving. Having a chair that is lightweight and easy to unfurl and pack away would save you the embarrassment in front of scores of onlookers as you scurry down the line. Might as well invest in a comfy one too and get a decent camping chair with soft fabric to sit on. 
Sleeping bag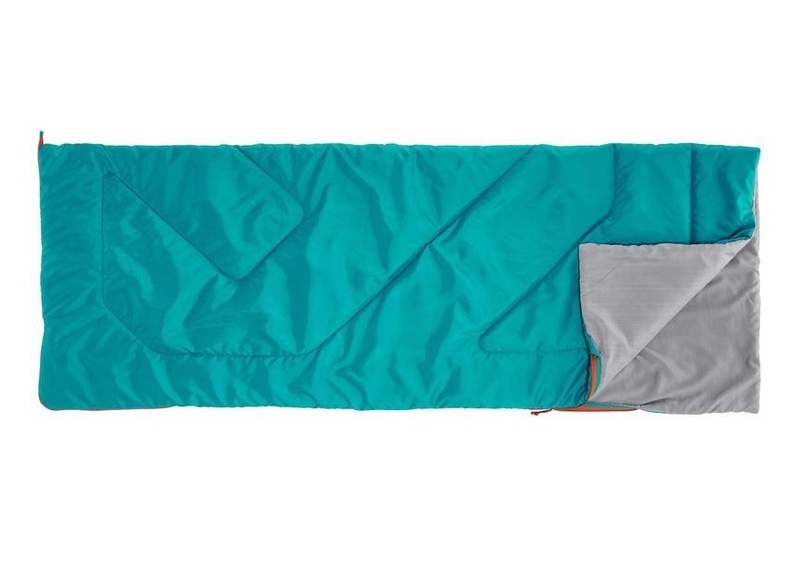 Sleeping on the ground has never been cosy — especially after long monotonous hours of sitting on the ground throughout the day — so you're going to want to have a cosy sleeping bag to snuggle in. Or at least, some cushiony material that you can lay on instead of rough flooring. Don't be sacrificing a decent shuteye just for an iPhone, people. 
ilyas@asiaone.com / mabel@asiaone.com