Just like their marriage, Song-Song's marital home has crumbled into dust.
Following their divorce, one question remained in our minds: What's going to happen to all their assets?
As of last month, their marital house in Itaewon, Seoul, worth an estimated $11.5 million, is now in shambles.
The house had been vacated since Nov 16 last year, when the building permit was obtained.
According to demolition notices, the new two-storey building that will be built in its place still belongs to Song Joong-ki, but the identity of the new tenants will remain a mystery.
ALSO READ: Gossip mill: Zheng Wanling goes public on Instagram account and gives us food porn - and other entertainment news this week
SERENA LIU REPORTEDLY LEFT PARALYSED ON ONE SIDE OF HER BODY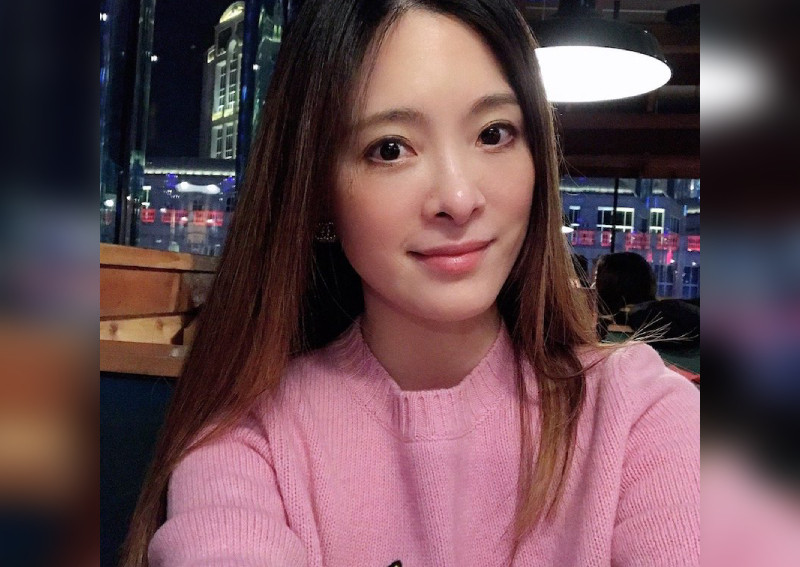 PHOTO: Weibo/Liu Zhen
[UPDATE, March 16, 10am:]
Taiwan's 'Queen of ballroom dancing' Serena Liu fell into a coma after undergoing heart valve repair surgery in February.
She later underwent an operation to remove blood clots from her brain. However, doctors reportedly said blood clots continued to form in her right brain, allegedly leaving the left side of her body without sensation.
Serena had to be placed on a life support machine called extracorporeal membrane oxygenation, while she waits for her heart transplant. 
Her husband singer Shin Lung told Taiwan's Apple Daily News on Saturday (March 14) he doesn't know when she can receive a new heart. 
"We need to queue, it depends on her condition and the transplant will of course follow the law and the heart has to be the right size and fit her body's needs, too," he said.
He asked the public to continue to pray for Serena. 
DID SHOW LUO 'SUAN' HIS GIRLFRIEND FOR HER PLASTIC SURGERIES?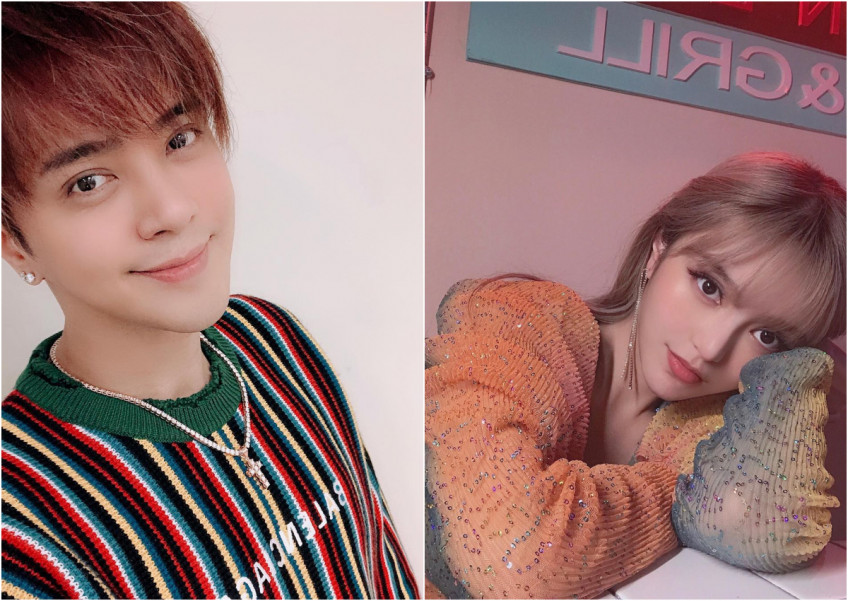 PHOTO: Instagram/showlo, Instagram/gracechowwwww
Say it isn't so! Has Show Luo and Grace Chow headed for splitsville?
Rumour has it that the couple had allegedly broken up — because they haven't interacted online since the end of January.
That and Grace's new side blog on Weibo that is filled with emotional status messages.
Show said in a recent Douyin video: "What makes for a natural face? Someone who has never put on false eyelashes, done a nose job, plumped their lips and fixed their chin — that's what you consider a natural face."
And, well, Grace hasn't exactly denied having her nose surgically enhanced.
As for the alleged break-up, Show's manager responded to the press saying they would not answer anything with regards to the artist's private life.
ALSO READ: Gossip mill: Katy Perry and Orlando Bloom to postpone wedding in Japan due to coronavirus outbreak - and other entertainment news this week
rainercheung@asiaone.com