Stay in the know with a recap of our top stories today.
1. Man posts photo accusing couple of feeding macaques in reservoir, gets chided by netizens
Facebook user Nicholas Ho probably thought he was doing a good deed by calling out a couple for feeding macaques at Upper Seletar Reservoir Park, and leaving a mess while doing so.
He posted on Complaint Singapore Facebook page on March 21 about the incident... » READ MORE
2. Coke healthier than Milo? Woman surprised after Nutri-Grade assigns Milo D grade while Coca-Cola gets B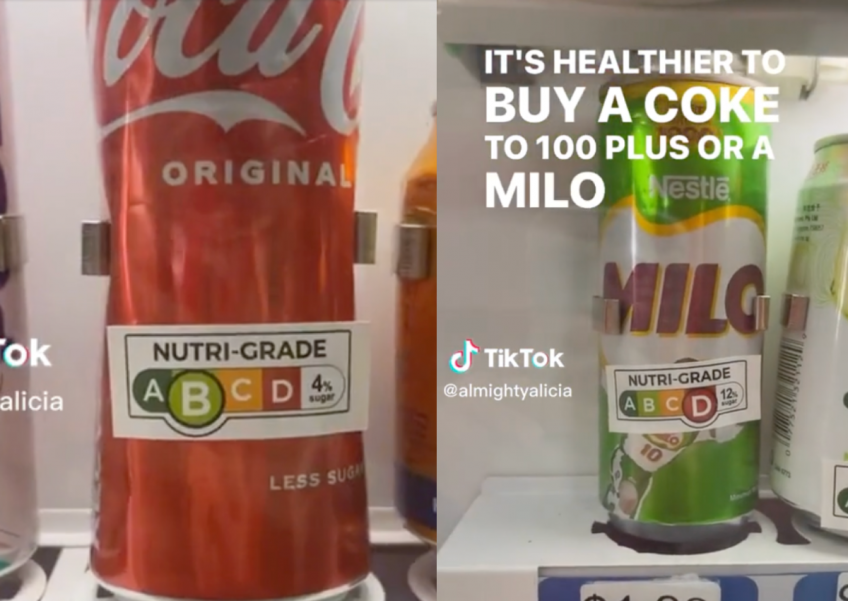 Milo or Coca-Cola? 
One is a regular breakfast staple for kids while the other has been consistently ranked as the top soft drink brand worldwide.
At first glance, the former seems like a healthier option... » READ MORE 
3. Zoe Tay tells son who wants to be an internet influencer: 'Only a few make money'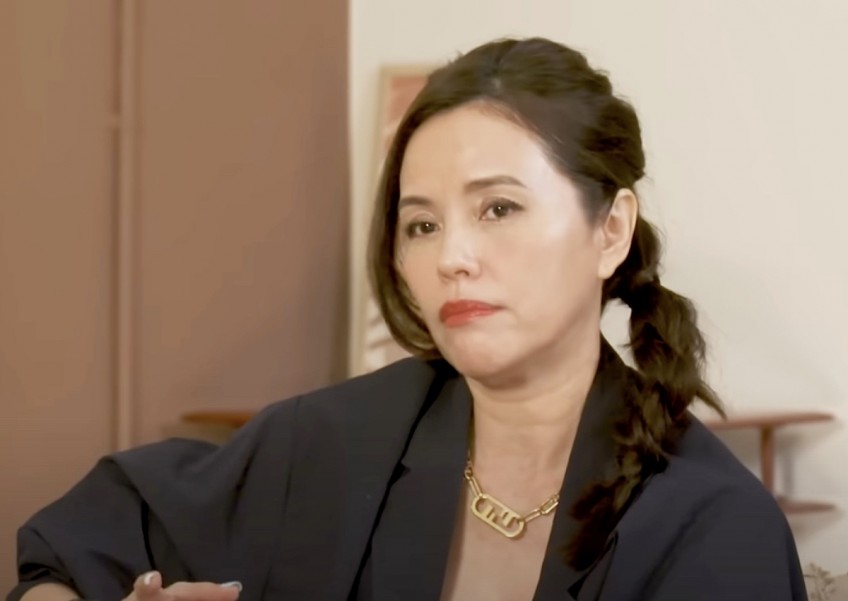 On the latest episode of The Zoe and Liang show, hosts Zoe Tay and Guo Liang, as well as their guests, local actor Shaun Chen and singer-actress JJ Neo, discussed the role that parents play in their child's aspirations.
Zoe, 55, was asked how she would respond if her son told her that he wants to become an influencer... » READ MORE
4. 'I can find a new job anytime': She quit to care for twins with autism, launches online business to help other parents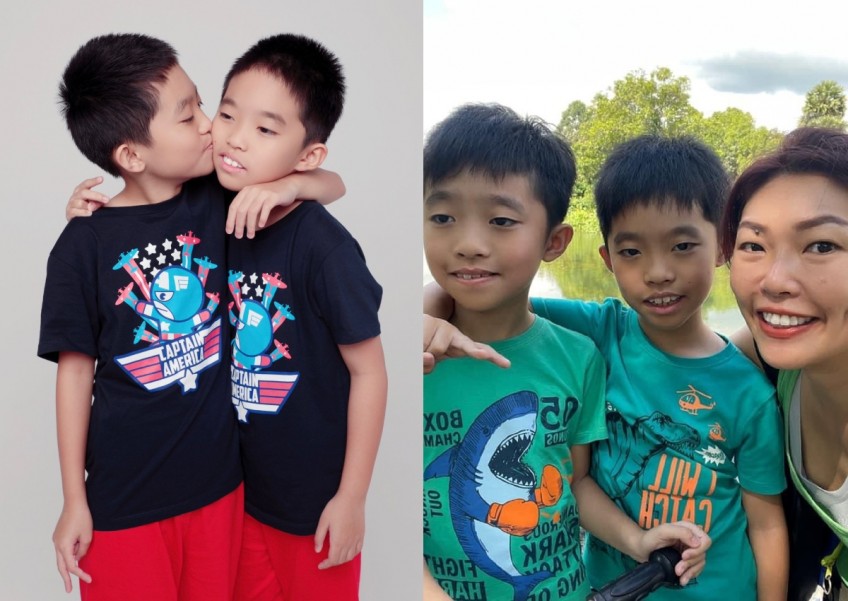 Kok Mee Bin, or Keenbie, saw the signs early on.
When her twin boys, Victor and Vernon, were two years old, she noticed her sons weren't developing in the same way as their peers... » READ MORE
editor@asiaone.com