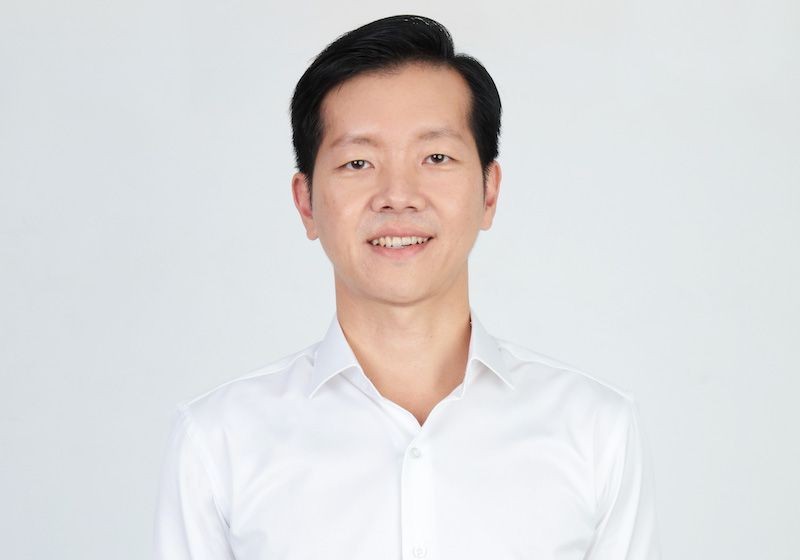 People's Action Party (PAP) new candidate Ivan Lim has decided not to stand in the general election. The party has accepted his decision to withdraw.
In a statement sent to Prime Minister Lee Hsien Loong, the party's secretary-general, Mr Lim said:
"I am writing to withdraw as a PAP candidate in the coming election. In recent days, there have been various allegations made about my conduct and behaviour. Following my clarification this morning, further allegations have emerged against me. These new allegations are baseless.
"I appreciate the support the Party has given to me throughout this period. I have consulted and discussed the matter with the Party leadership. I recognise that the controversy over my candidacy has eclipsed the core issues of what this election should be about - Singapore's future and the difficult steps we have to take to recover from Covid-19.
"The controversy has also caused intense pain and stress for my family. I cannot put my family through this. I thank the Party for giving me this opportunity to serve."
Mr Lee said: "Thank you for your letter. I accept your withdrawal as a candidate in the coming election.
"The controversy about your candidature has been unfortunate. Ideally, there would have been a fair and deliberate consideration of these allegations. Unfortunately, the nature of the campaign is such that we do not have time for a thorough investigation. The allegations spread like wildfire online, eclipsing the serious life and death issues we must grapple with.
"I respect your decision to withdraw as a candidate. I regret that you and your family have had to bear such stress during this period. I hope Singaporeans will give you and your family the peace and privacy to recover, and welcome your continued contribution to our society."
Earlier today (June 27), Lim had attempted to address the criticisms levelled at him online, saying he was "determined to stay the course and to serve" if elected at the general election. Among other things, he was accused of arrogant and elitist behaviour while in the army.
ALSO READ: As petition to remove Ivan Lim from GE2020 grows over 16k, some are pushing back against backlash
This article was first published in The Straits Times. Permission required for reproduction.