Stay in the know with a recap of our top stories today.
1. 'Awaiting NParks to come rescue us': Bedok resident trapped after monitor lizard camps outside his flat
It looked pretty big.
A Bedok North resident said it took about four people from the National Parks Board (NParks) to capture a monitor lizard that showed up outside his flat... » READ MORE
2. 'Looks like a big cockroach': 14-legged sea creature served on ramen dish in Taipei noodle bar sets tongues wagging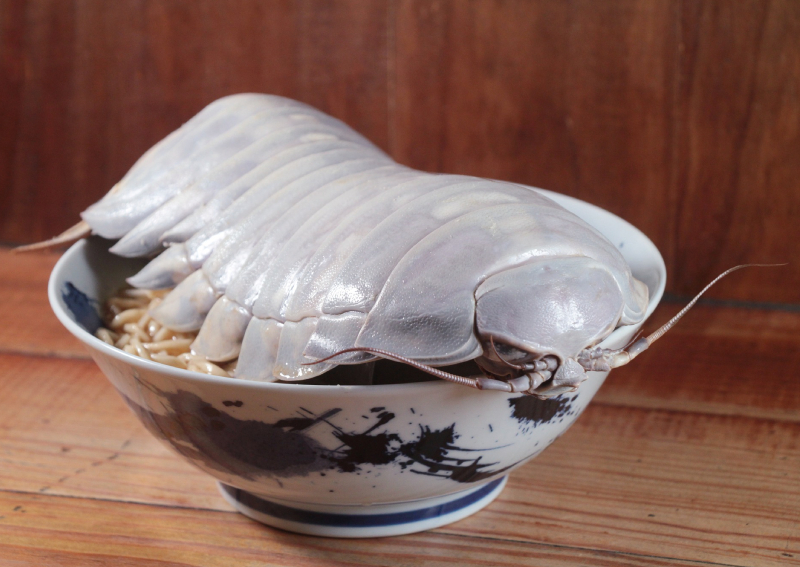 Everybody loves ramen, right?
But this particular rendition introduced by The Ramen Boy, a noodle bar in Taiwan, is dividing opinions – and it's easy to understand why... » READ MORE
3. Boy 'helpless and afraid' after falling and breaking teeth at Bird Paradise playground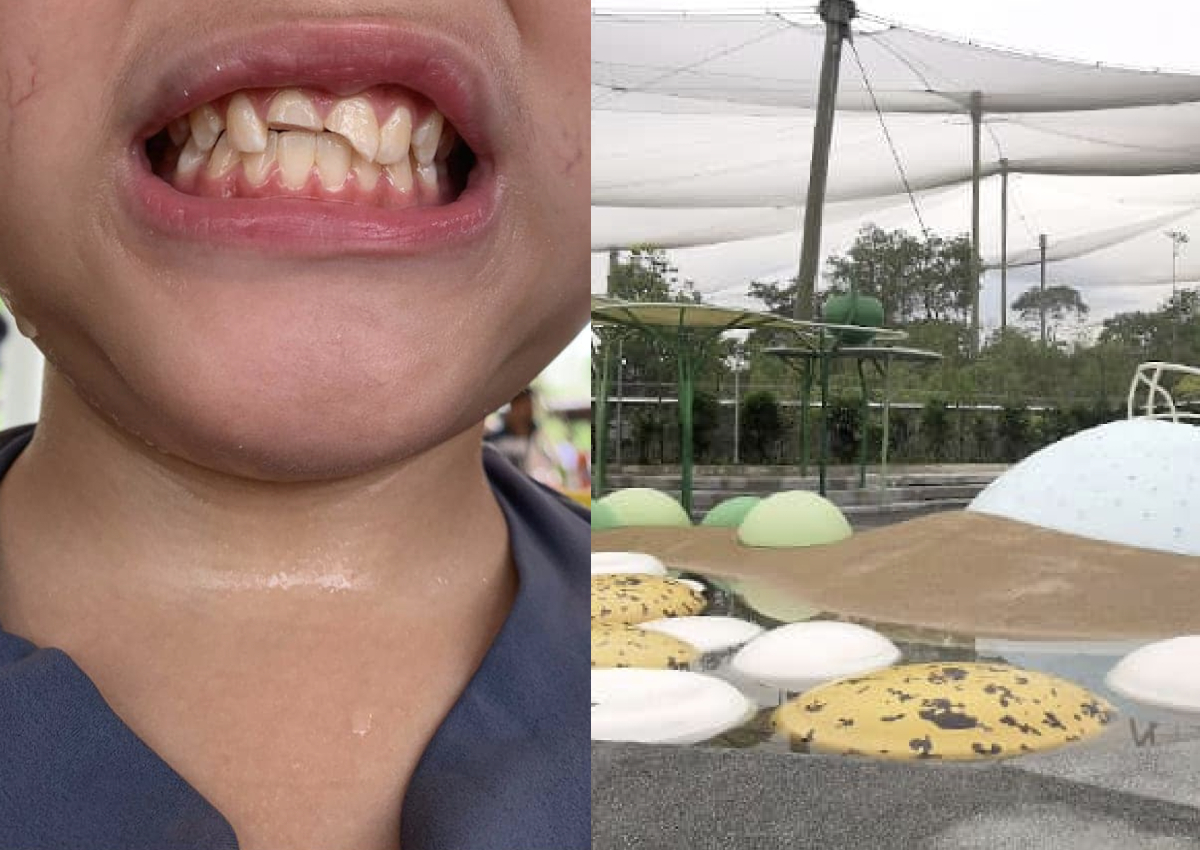 One boy ended his trip to Bird Paradise with two broken teeth after an accident last Saturday (May 20).
Speaking to AsiaOne on Thursday, Wynn Chan shared that she had brought her family of five – including her 11-year-old son – to the park for the first time... » READ MORE
4. 'Her legs are weak and she can't walk far': Wang Yuqing takes wheelchair-bound mother on trip to South Korea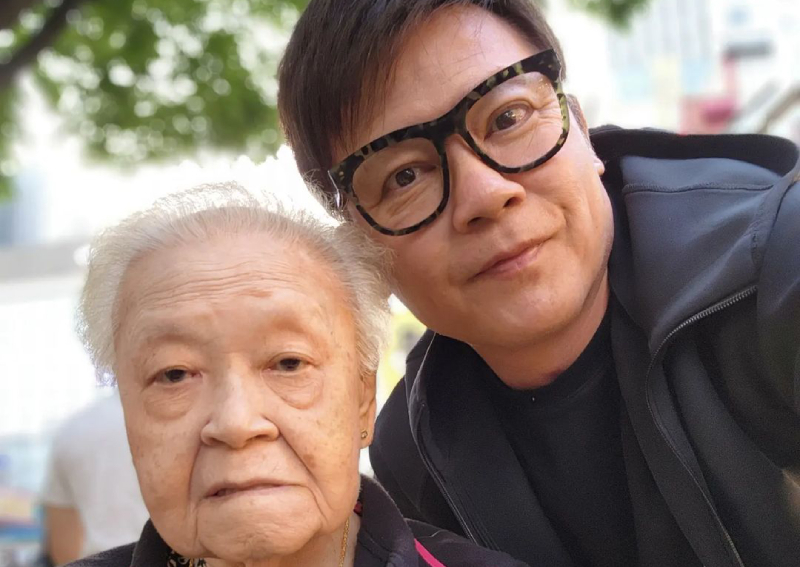 She taught him about the world as he grew up, now Wang Yuqing is returning the favour by showing the world to his mother.
In Instagram posts beginning on May 3, the veteran actor shared pictures of himself and the 86-year-old on a trip to South Korea... » READ MORE