Stay in the know with a recap of our top stories today.
1. 'I would even film sex scenes': Sammo Hung says he's interested in acting in anything
There's more to Sammo Hung's repertoire than just kung fu, and he's willing to show it.
Sammo revealed in an interview with HK01 that he's willing to consider acting in anything, "as long as someone asks him for it"... » READ MORE
2. 'It's unbelievable': S.H.E's Selina Jen expecting baby with boyfriend 7 years younger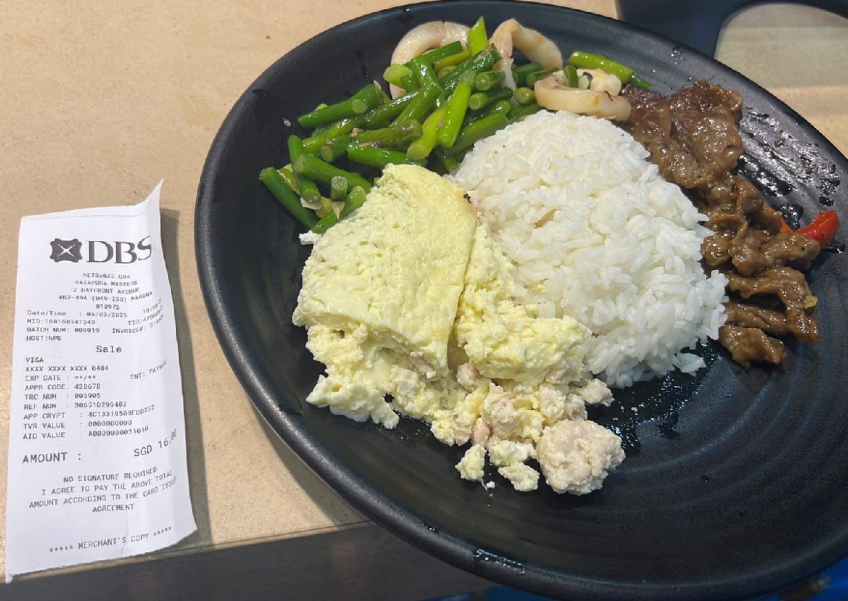 Selina Jen's love has finally bore fruit — or in this case, a 'nut'.
In a podcast on Weibo today (March 13), Selina shared merry news indicating that her family just got bigger... » READ MORE
3. 'Better than living on the street': Hostel-like rental homes for singles cause stir among netizens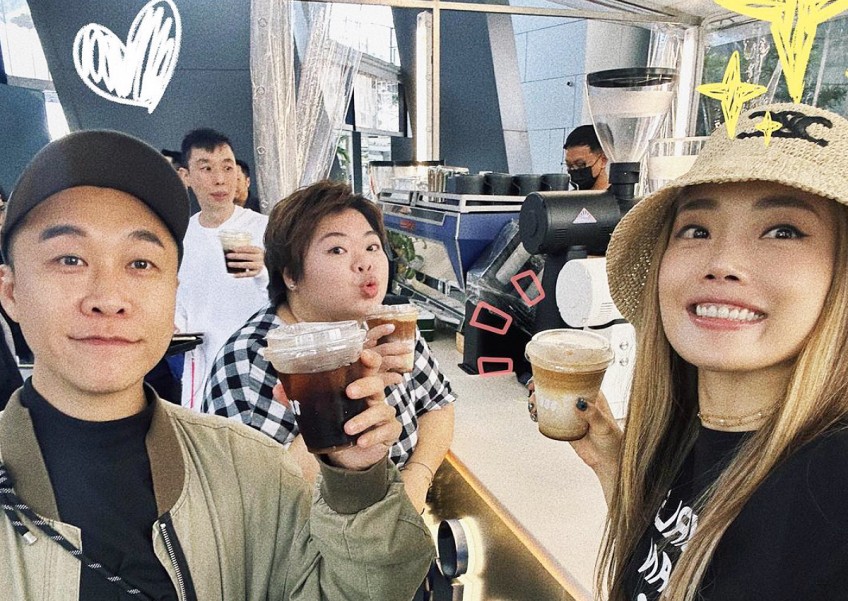 It's new, but is it better?
That's what some netizens are asking, after seeing photos of a new model of public rental housing for low-income singles announced by the Housing Development Board (HDB) on Monday (March 13)... » READ MORE
4. 'Worst hotel in JB': Singaporean finds roaches crawling on bed and in minibar
To some, the comfort of your place of accommodation can be just what you need after an exhausting day while travelling.
However, some might not be as lucky to experience this, especially for this traveller who said he found cockroaches crawling around in his hotel room in downtown Johor Bahru... » READ MORE