Stay in the know with a recap of our top stories today.
1. 'I wouldn't be able to see now if it was any higher': Shirley Yeung sustains eye injury on set
Shooting action sequences can get dangerous sometimes, as we recently discovered with Taiwanese actor Kai Ko who had to get 20 to 30 stitches on his face when a drone crashed and exploded in front of him.
Hong Kong actress Shirley Yeung recently took to Instagram to show a recent injury she had sustained on set as well, one which had the potential to be severe...» READ MORE
2. 'Just stay in your job, collect your salary': Cafe owner warns others against starting an F&B business
Are you passionate about food and itching to start your own business in Singapore? One local F&B business owner is here to burst your bubble.
Heartbreak Melts cafe co-owner Goh Yong Wei kept it real with his followers by posting a TikTok video on Sunday (Jan 8), with the aim to "demotivate" those who are considering setting up their own food-related businesses...» READ MORE
3. Man harasses female staff at Hougang beauty salon, says he's 'going to wait for them to end work'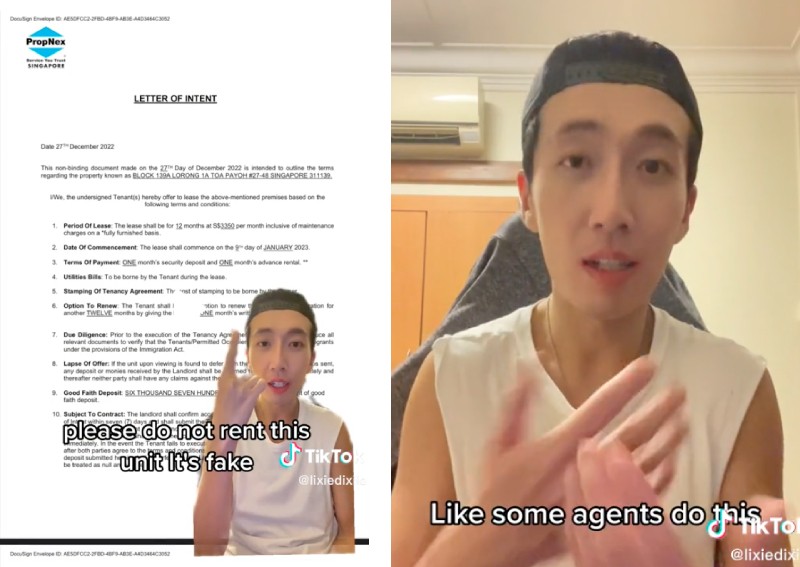 What would you do if a stranger kept coming into your personal space to shout at you and ask you out for drinks?
That's what several women working at Collate Nails in Hougang had to deal with...» READ MORE
4. 'Innocent actors' were affected, Benjamin Tan admits after he called out co-star for unprofessionalism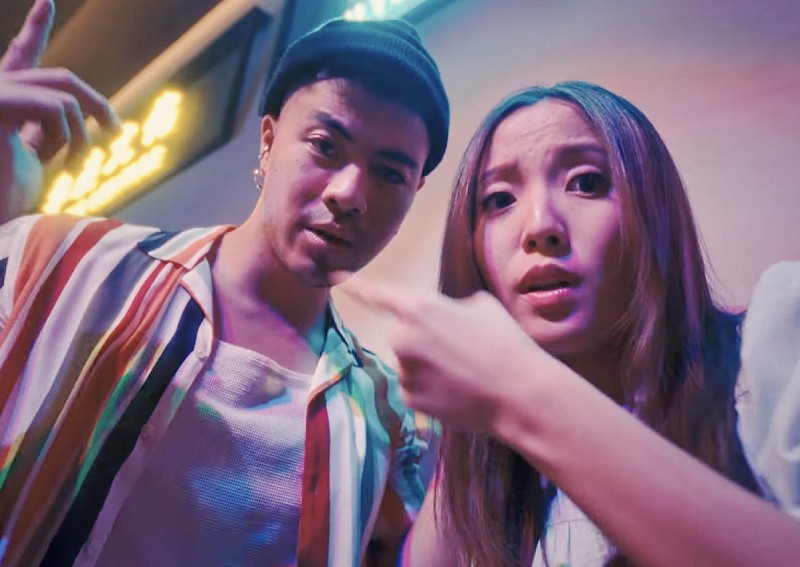 When you get a fire going, the people close to it will get hurt if you're not careful.
In an interview with Lianhe Zaobao on Tuesday (Jan 10) for the Mediacorp drama Strike Gold, Benjamin Tan revealed that the complaints he aired on his Instagram account in October last year about an "unprofessional" actor have caused some bystanders grief...» READ MORE