The pandemic has put a damper on all our travel plans and while interested parties can now fly over to Germany via the Vaccinated Travel Lane, popular destinations like Thailand still remain closed off for now. 
However, this doesn't mean that you can't recreate the experience right here in sunny Singapore. There are numerous activities and places that ooze Thailand vibes. Here is our daycation itinerary in case you need some ideas: 
Grab breakfast from a convenience store 
The grass is always greener on the other side and somehow, convenience stores overseas just seem more exciting. 
Thankfully, our local convenience stores are constantly upping their game and now, 7-Eleven carries Thai-inspired instant food including tom yum soup ($3), Thai red curry chicken with rice ($4.50) and Thai boat noodles ($4.50). It isn't the same as what you can get in Thailand but for now, it's as close as we can get. 
Watch a Thai movie 
Another great way to feel like you are in Thailand is to watch a Thai movie. 
Thai films aren't as common in Singapore but you can now catch horror film The Medium in cinemas, which tells the tale of a bubbly young woman who slowly becomes possessed. 
Get lunch and grocery shop at Golden Mile Complex 
Golden Mile Complex is often thought of as a Thai enclave, and for a good reason. Here, you can find stores hawking authentic Thai products, many of which are run by Thai folk.
When it comes to food, you'll find no lack of that here. There are numerous eateries with options ranging from crab omelette and basil chicken to mookata. . 
If you want to stock up on some ingredients to recreate Thai dishes at home, you can check out Thai Supermarket on level two of the mall. It's stocked with condiments and snacks such as green chilli spicy sauce, tom kha paste and Thai instant noodles. 
Address: 5001 Beach Rd, #02-64, Singapore 199588
Go night market hopping 
One huge appeal of Thailand is the night market scene. Think rows and rows of stalls brimming with street food, clothing and other knick-knacks. 
While these aren't common affairs in Singapore — save for the occasional pop-up event — more permanent market spaces have been appearing across our little red dot.  
One of these is Shiok Shiok Night Market, a small Bangkok-themed market at Somerset that houses five stalls selling food such mookata and seafood, as well as drinks.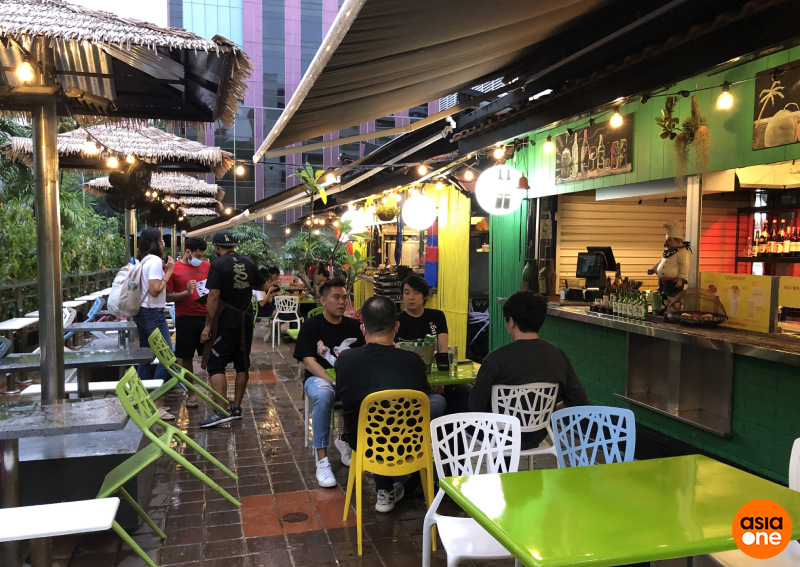 There is also Eatbox which now has a permanent space at Tekka Place and will be open to the public on Friday (Sept 3).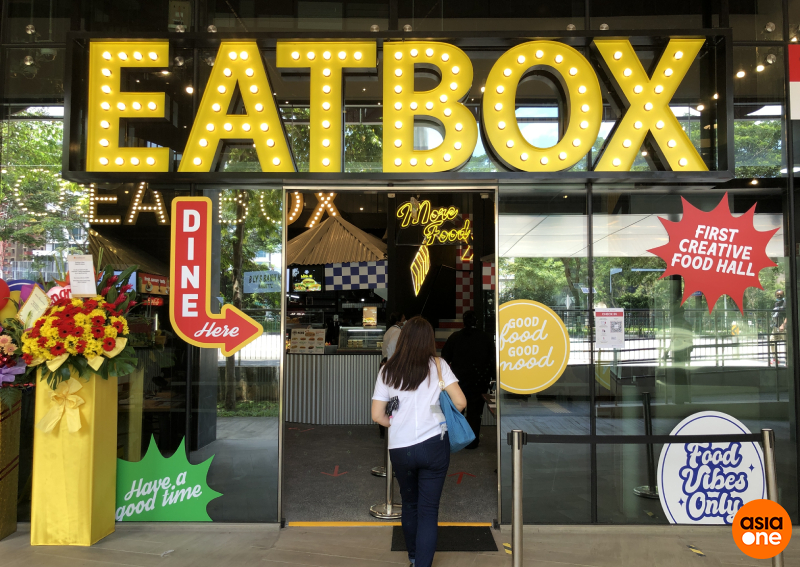 The food hall will feature 20 booths and four kiosks that serve international and fusion cuisines. Diners can enjoy dishes like Butcher The Burger Bar's Butcher Truffle Eggstarter and Chickata's Muslim-friendly mookata.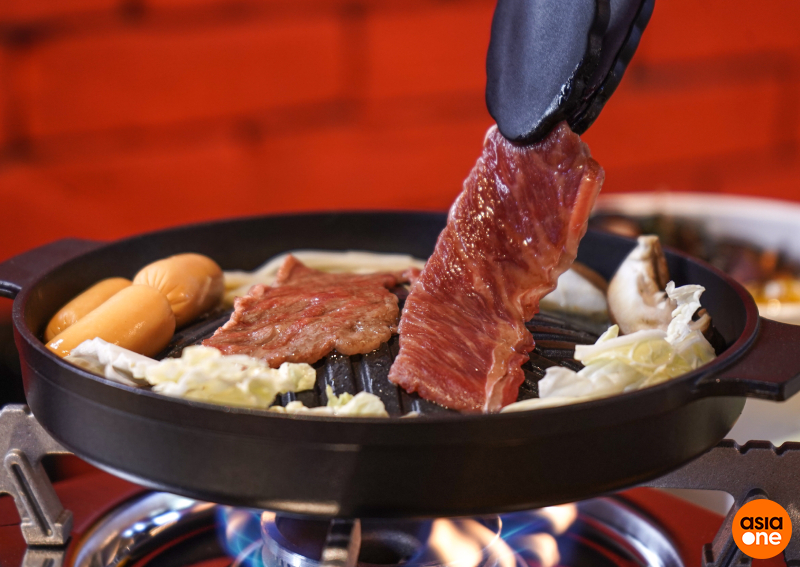 Address: 2 Serangoon Rd, Singapore 218227, Tekka Place Annex Building
End the day with a shiok Thai massage 
One activity that Singaporeans often indulge in when in Thailand is getting a relaxing massage. 
You still can do so at Sabaai Sabaai Traditional Thai Massage, which is conveniently located at Boat Quay. They offer both traditional and oil Thai massages for various durations. 
There is also Healing Thai Massage which is located at Jalan Besar. Here, they offer Thai oil and traditional massages as well as shiatsu massage. 
The prices aren't as cheap as Thailand but for now, we'll take it. 
Sabaai Sabaai Traditional Thai Massage address: 49A Boat Quay, Singapore 049838
Healing Thai Massage address: 39 Jln Besar, Singapore 208802
Get some After You-inspired desserts 
For many Singaporeans, it would be a crime to leave Bangkok without indulging ourselves in some desserts from After You cafe. 
Thankfully, places like Wan Wan Thai Cafe exist and they sell similar After You-style treats like Shibuya toast and shaved iced desserts. 
Address: 127A Bencoolen St, Singapore 189637
melissateo@asiaone.com