Is FaceApp evil?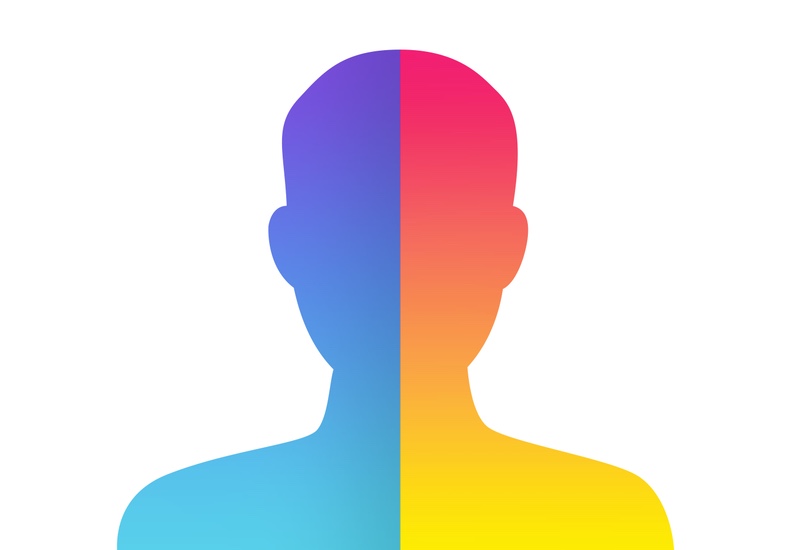 If your social media timeline has been looking like a nursing home lately, you have FaceApp to thank for that. As charming and amusing as the app is, the way the "AI face editor" from Russia works has been up for question of late. Paranoia about Russian interference has prompted calls for investigations into FaceApp, which takes your uploaded photos, sends it to its servers, carries out some (scarily precise) artificial-intelligence sorcery on it, and sends the age-accelerated/gender-swapped/beard-ified selfie back. 
Even Singapore's own Prime Minister Lee Hsien Loong advised folks to stay woke about letting FaceApp have access to your mug. So should you be afraid? Maybe not. Check out our explainer about FaceApp and the larger matter of privacy issues in tech. 
Pokemon GO away
Newsflash: Pokemon GO is still very much a thing. Regardless of the dwindling player base, Pokemon trainers swarming a hotspot en masse has been an exasperating issue for a Catholic church in Hougang. Apparently, folks have been flocking to the church's statue of the Blessed Virgin Mary to flick Pokeballs instead of, you know, actual praying.
Things have gotten bad enough for the management of Church of the Nativity of the Blessed Virgin Mary that a signboard had to be installed on its gate to (max) repel Pokemon Go players from the premises. Thoughts and prayers, people. 
The truth is out where?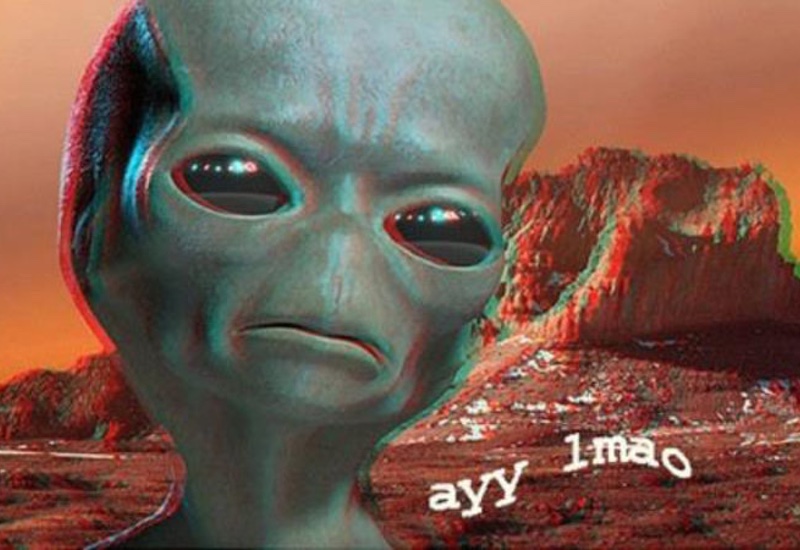 Aliens and Area 51 conspiracy theories are suddenly pop culture cool again, and you have memelords and s**tposters to thank for it. In the name of bizarre internet hilarity, over 1.5 million people confirmed their attendance to raid the highly-classified United States Air Force facility in Nevada come September 20. As for how they'll bypass security measures to "see them aliens", don't worry — they'll be running like Naruto. 
For those who can't fork out the moolah to make the trip overseas, there's a local alternative! 'Storm ST Kinetics, They Can't Stop All of Us' is set to take place on the same day as the Area 51 incursion, with the likes of an e-scooter cavalry and PES BP recruits leading the charge into the military engineering facility. Rescued aliens to be extracted via Grab Shuttle. 
Big brainwave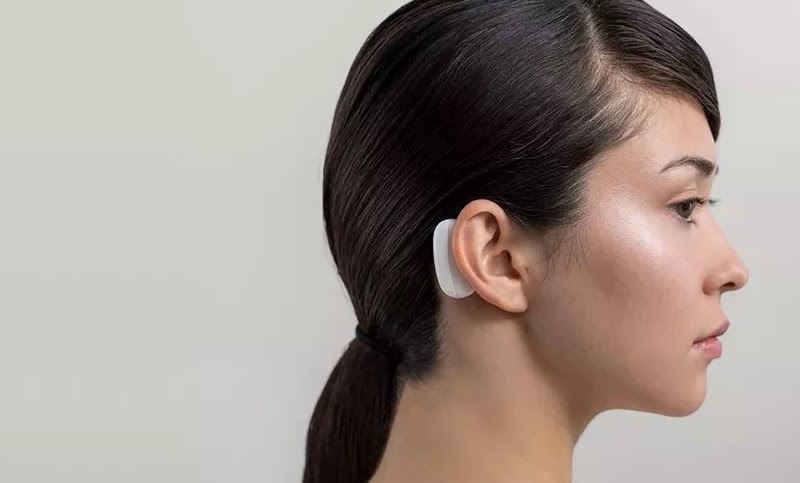 Trust Elon Musk to announce something as sci-fi as fusing the human mind with artificial intelligence. Which is totally real! Earlier this week, the futurist entrepreneur revealed his secretive Neuralink startup is making progress on an interface linking brains with computers, and they hope to begin testing on people next year.
For now, the goal is to let a person with the implants control a smartphone with thought, but the technology could eventually extend to other devices such as robotic arms. Cue the Black Mirror references. 
Hacker blues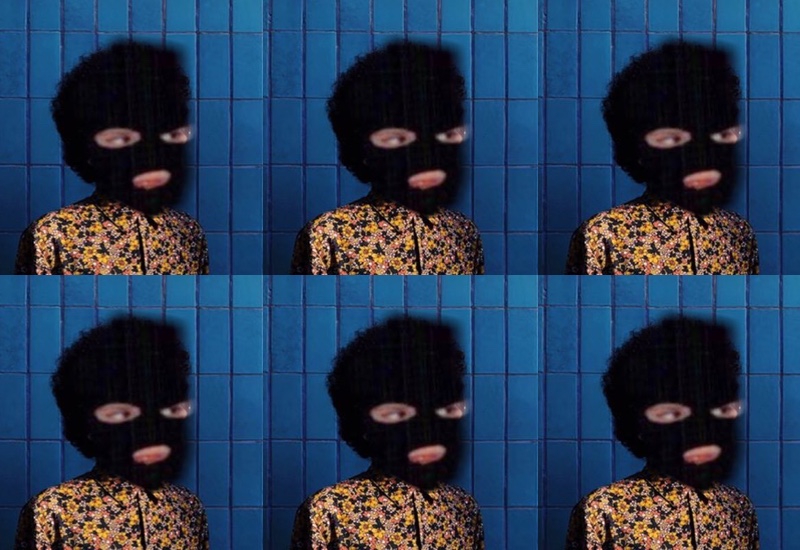 What puts a hungry person in a foul mood? Probably rude messages from a food delivery service provider — some diners in Singapore may have gotten inappropriate replies over the past few days while contacting Foodpanda's Instagram account. 'Twas a hacker, said the company, which made an apology in response to a customer who received some pretty obscene comments. 
It turns out, Foodpanda is simply the latest Instagram account to be hacked by allegedly the same person (or people). Say hello to an Instagram user who goes by @1peprs, who's believed to be behind the hacking of the Young Lions Football Club's Instagram account earlier this month. But even before hacking the two Singaporean accounts, 1peprs garnered quite a bit of notoriety on hacker forums for allegedly having (illegal) access to the Instagram backdoor. Find out more about the mystery hacker here. 
Dragonfly no more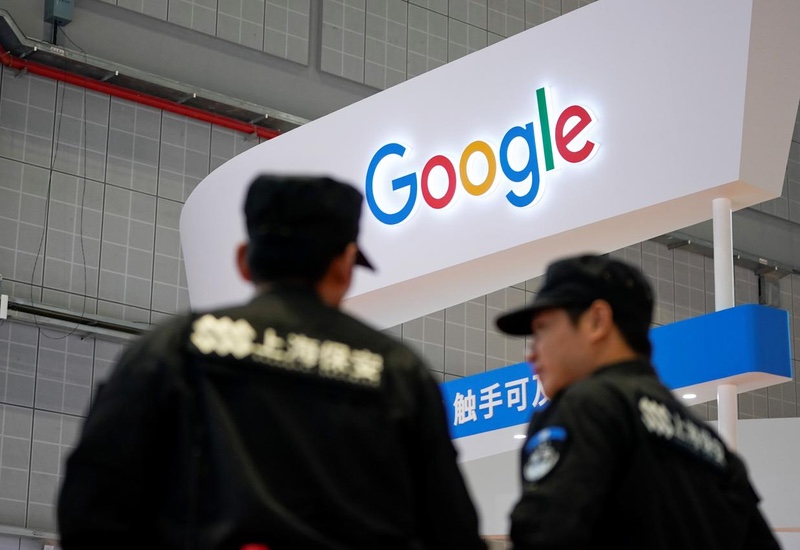 Last year, leaked documents revealed that Google had been planning to launch a censored version of its search engine in China. 
With the codename Dragonfly, the controversial service would have linked users' mobile phone numbers to the search terms they've used, while search results containing anything deemed politically sensitive by China's ruling Communist Party would be blocked. Meaning that anyone using the app — designed for Android devices — will not see information about political dissidents, free speech, human rights and democracy. 
According to Google's vice president of public policy Karan Bhatia, Project Dragonfly is dead. 
Lenovo's one-stop-shop
Funan may no longer be the tech shopping bastion it used to be, but that's not to say that the mall's nerd appeal is completely gone. On Thursday, Lenovo made sure that the techie spirit lives on by opening its very own flagship store in Funan, tailoring the establishment to be the one-stop destination for all its products in Singapore.

Plus, the humungous store has a dedicated gaming space too! Customers can interact with Lenovo's new high-end gaming machines in a fully decked-out zone complete with gaming chairs, keyboards, and headsets for the complete experience. A sweet space for the PC Master Race. 
ilyas@asiaone.com