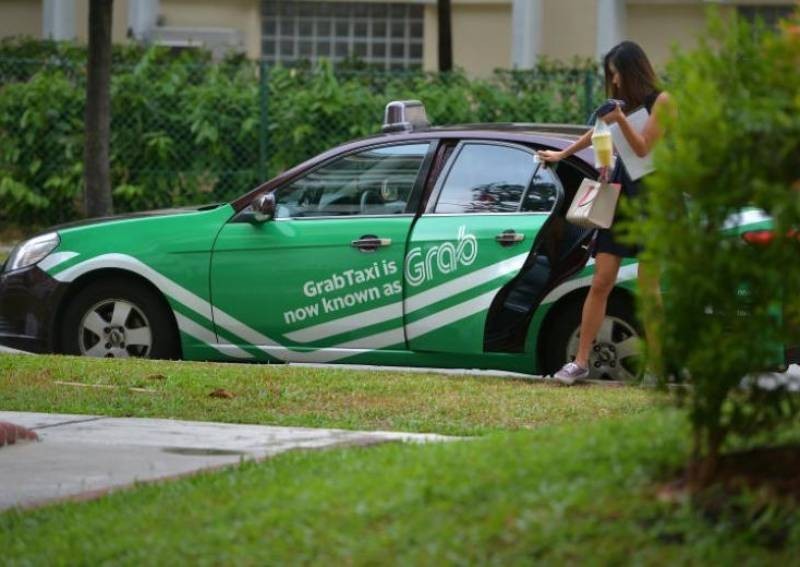 A photo of a private hire vehicle (PHV) driver's reported earnings, an eye-popping $5,200, have raised some eyebrows of late.
What's more impressive was that the Grab driver claims to have made the amount in just seven days – from Jan 9 to 15 – leading up to Chinese New Year. 
Among his total earnings, the driver apparently made a whopping $2,080 on incentives alone.
The average income for PHV drivers is around $200 daily, which is dependent on the number of hours at work.
This works out to about $6,000 a month assuming the driver works every day. 
After the screenshot of the driver's statement was shared on social media, there were a variety of reactions from netizens.
Several netizens were impressed by the driver's takings for the week.
"If true, good for him," a netizen said.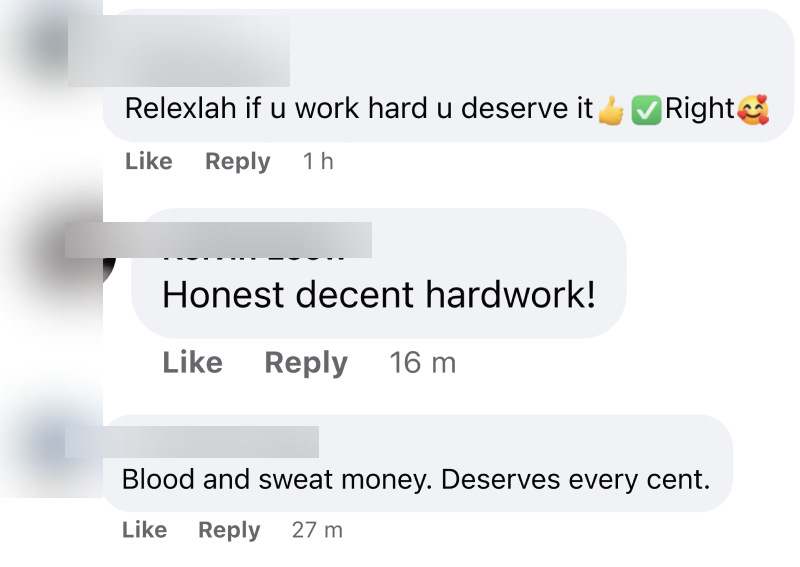 But some of them downplayed the driver's fat paycheck.
"Sales gimmick," a netizen quipped, while others pointed out that the amount did not account for other expenses that would be accumulated during the week.
These include the cost of food and petrol.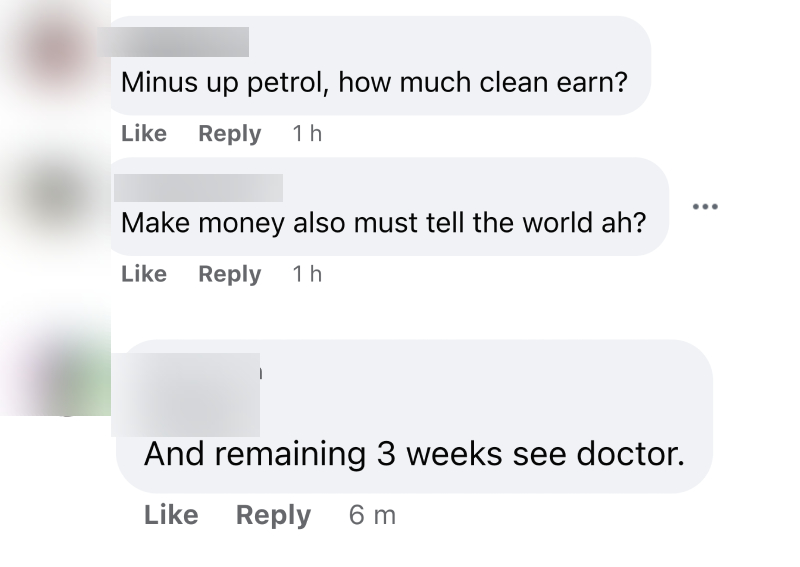 Another netizen wondered about the sacrifices that the driver would have made to achieve this impressive feat.
"Did he sleep?" he asked.
Other PHV drivers also had their say on social media.
In the Professional PHV Drivers Singapore Facebook group with over 26,000 members, several netizens there felt that the $5,200 in earnings does not truly reflect what most drivers go through in their line of work.
"I pity those new drivers who believe in such crazy income and end up crashing themselves after 15 hours of non-stop driving," a netizen said, while another added that his health and safety comes first.
$10,000 a month 
But is it even possible to earn big money as a private hire driver?
A driver on ride-hailing service Ryde managed to make close to $10,000 in the month of August 2020.
In a Facebook post shared in September that year, it showed that the driver made that amount after he completed 723 pickups and worked every single day.
He also started work as early as 6.45am, a Ryde spokesperson told AsiaOne then.
Drivers are recommended to take an uninterrupted seven-hour break after working for more than 11 hours, according to Grab's advisory on their website.
ALSO READ: 'It is unfair': Drivers unhappy Grab raising commission in view of GST hike; other platforms absorb rise for now
No part of this story or photos can be reproduced without permission from AsiaOne.