Howl of the wintry algorithm
Heavy metal music and programming might sound like an unlikely, blasphemous pairing, but according to a blogpost by software company Atlassian, headbanging tunes helps get things done. In particular, death metal gets people to power through tough coding tasks, while black metal puts people in the mood to endure long bouts of programming. 
Facebook dreams of crypto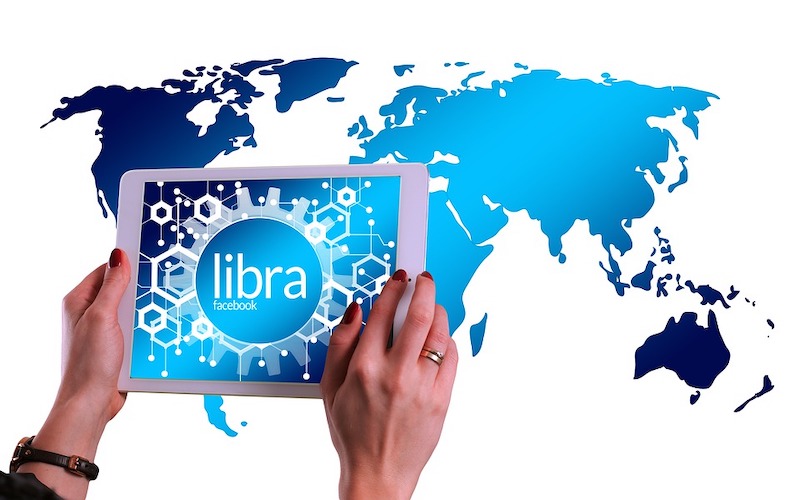 You can't turn a deaf ear to cryptocurrency now that the world's biggest social media launching its own digital coin. Earlier this week, Facebook Inc announced ambitious plans for Libra, its own global cryptocurrency, and Calibra, the digital wallets that'll be used to save, send and spend the virtual moolah. Essentially, crypto in your pocket because it's currency living in Facebook Messenger, WhatsApp, and a standalone app. 
Not everyone's stoked about it though. Regulators, lawmakers and government officials around the globe quickly issued critical statements about how Facebook is continuing its "unchecked expansion" into people's lives. Plus, there're some significant concerns about how exactly secure Libra will be, considering its past in mishandling user data. 
Time will tell just how successful Facebook's foray into the financial business will be. Meanwhile, here's a primer on how Libra could be practically used in real life. 
YouTuber shenanigans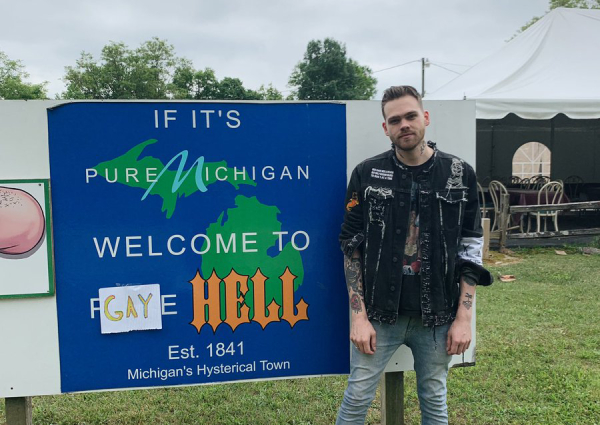 If there's one thing you can trust YouTubers to do, is to carry out just about anything for content. A 22-year-old 'Tuber went as far as to marry his best friend's mother last month just to spite said friend. The honeymoon period is over (and the joke got stale), so the YouTuber ended the marriage with his 75-year-old wife. 
Then there's YouTuber and rapper Elijah Daniel who bought out the town of Hell, Michigan, and renamed it to Gay Hell. His second act as the town's owner is to only allow Pride flags to fly — all in the name of protest against President Donald Trump's administration's refusal to allow US embassies to hoist the flag for LGBT+ Pride month.
Huawei marches on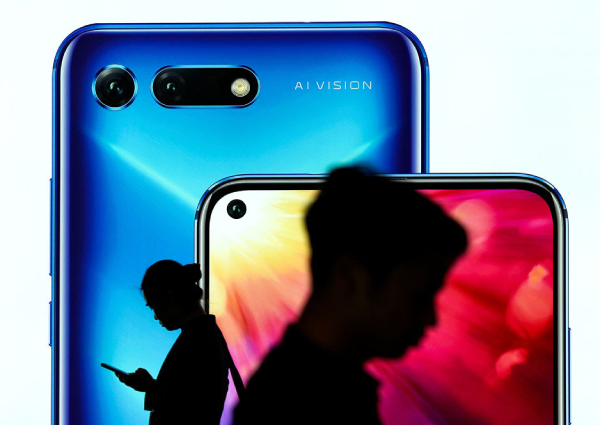 Beleaguered Chinese tech firm Huawei continues to endure. On Monday, the company's founder and CEO Ren Zhengfei mentioned that its overseas smartphone sales have tumbled since the US last month threatened to blacklist the company. The first clear indication from company about the impact of the ongoing US-China trade war looks pretty destructive — Huawei sales plunged 40 percent. 
Aside from that, things could be looking up for the telecom giant. Huawei's American chip suppliers, including Qualcomm and Intel, are quietly pressing the US government to ease its ban on sales to the Chinese company. Microsoft, on their end, added Huawei back into the product listing on its US website after it was first removed when the US government put Huawei on its ban list last month. At home, China's largest telecommunications operator China Mobile awarded half of its 5G network equipment contracts to Huawei Technologies. 
US seizes gaming throne from China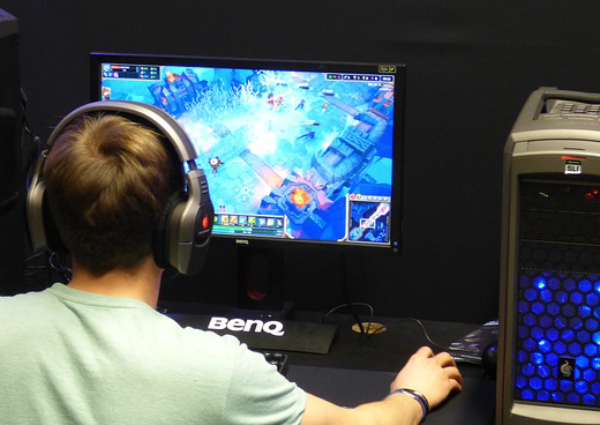 On the gaming side of things, China's losing out to the United States. The country's gaming industry was knocked by a gaming freeze last year amid a regulatory crackdown on internet content and addiction, which saw Chinese authorities temporarily suspending the licensing process. With the Chinese market slowing down, the US is forecast to take China's crown as the world's biggest gaming market in 2019 with an expected revenue of US$36.9 billion (S$50.2 billion) globally this year. 
Gaming's big bucks
Which brings us to the next point. No longer will folks ignore the financial viability of the gaming industry — the global video and electronic games market will generate $152.1 billion this year, up 9.6% over last year as gaming morphs into content and communication. 
Bar employee gets fired over an emoji
In case you're in a groupchat with your boss (which is everyone these days; welcome to 2019), it's probably for the best that you keep your emojis to yourself. The manager of a bar in central China fired his employee after she replied to his message with an OK emoji on WeChat. 
"I have worked for many years and this is my first encounter with this kind of stupid situation. I am good-tempered therefore I didn't retaliate," remarked the bewildered employee. 
Jabra Elite 85h
In case you're in the market for some really good bluetooth headphones and you've got S$428 to spare (wew, lad), may we point you to the Jabra's new Elite 85h? Minor bummers with its hyped AI capabilities aside, it's definitely one of the best wireless headphones you can wrap around your ears this year.
ilyas@asiaone.com