Sofas play a big part in our homes - from being a playground for our children to our best friend for those cosy nights in.
With the holiday season coming up, they become even more important in evoking a cosy and warm ambience for family and friends to come together.
Here are some tips from Commune Lifestyle, a homegrown furniture design and lifestyle company that crafts high quality artisanal works, on how you can prep and care for your sofas during this holiday season.
PRE-CLEAN
Cleaning and prepping your sofas before the party may seem counter-intuitive, but psychologically, people are much more likely to treat clean, well-maintained furniture with more care and respect, as compared to dirty and seemingly unvalued furniture.
If you haven't given your sofas their long-due TLC, there's no better time to do so than now.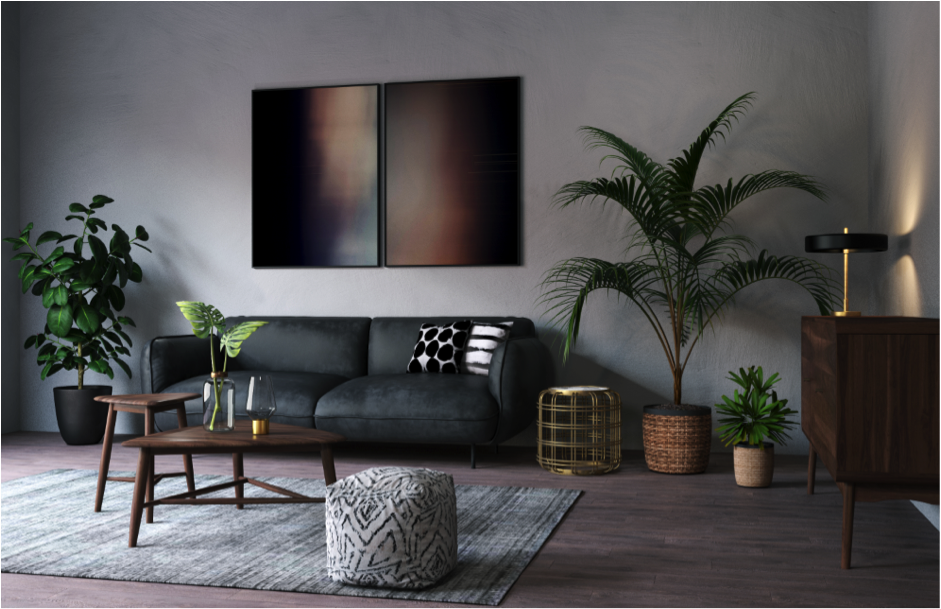 When it comes to caring and maintaining sofas made from genuine leather, it is much easier than most people think - you will only need leather wipes or creams to condition your sofa every three to six months.
Aniline leather, although second to full-grain leather, is also more stain-resistant, making it easier to care for in the long run.
Avoid using household cleaners, detergents and soap, and instead use tailed products specifically developed for leather, such as leather wipes or creams.
Before using any product, you should always pre-test it on a small, concealed area to ensure that it is suitable for your sofa.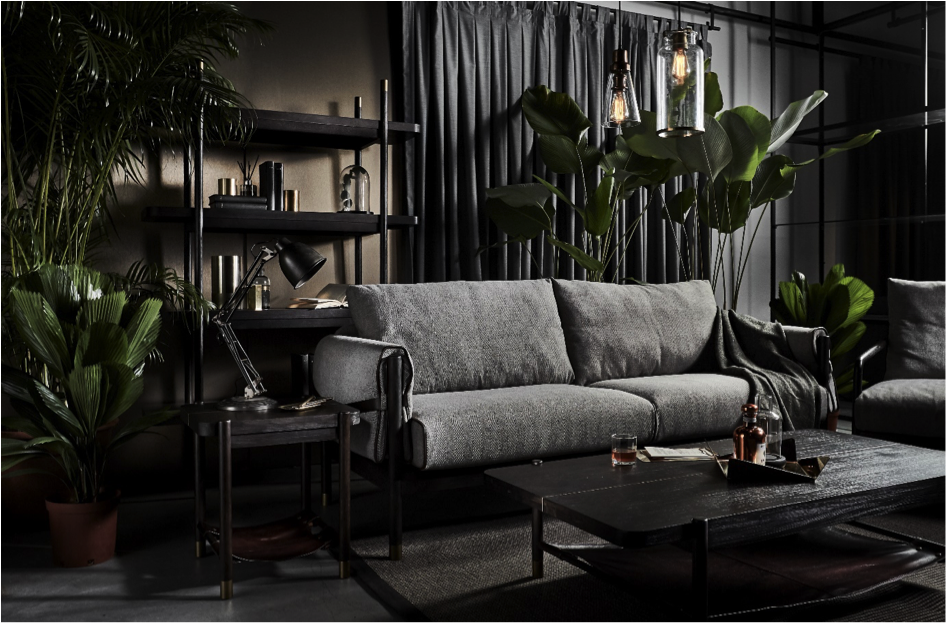 For fabric sofas, vacuum weekly using a soft brush attachment to prevent dirt from being embedded into the fibres while avoiding accidental snags of the fabric.
Using too much force may also lift colours from heavily-dyed fabric, or cause pulling and tearing that may eventually weaken the fibres.
BLOT - DON'T SCRUB OR RUB
No matter how careful you and your guests are, it is likely that the celebratory spill will still happen.
Instead of scrubbing vigorously, quickly blot the stains to soak up any excess liquid and prevent staining.
Wipe straight away with a damp (not wet) cloth and follow immediately afterwards with a soft, dry cloth.
For leather sofas, mix mild detergent and water, and follow up with leather conditioners to keep them in top condition.
For fabric sofas that don't get cleaned enough with just water, try blotting the stain with alcohol or vinegar.
Remember to resist the urge to rub at the stain as this only works to drive it further into the cushion padding.
Vacuuming your sofa beforehand may also suck away any loose dirt particles and fade your stain.
PLUMP & ROTATE
Here is an easy tip to prep and ready your sofa for the holiday season.
Remove all the cushions and, holding from the opposite sides, give them a good squeeze to reshape them.
If the cushions are double-sided (ie. the same material on each side) rotate them to ensure each side is getting the same amount of wear.
This simple routine would be the mantra you need for sofa magnificence just before the hosting season begins.
INVEST IN A GOOD-QUALITY SOFA
Ultimately, the best solution to ensure that your sofas can withstand any wear and tear, especially during the countless hosting sessions, would be to invest in a quality sofa.
While it may be tempting to get a more affordable, lower-quality sofa to meet the needs of your lifestyle, it may end up costing more over time as they end to wear and tear quicker.
A good-quality sofa is a long-term investment in your comfort and joy, and with proper maintenance can last for decades.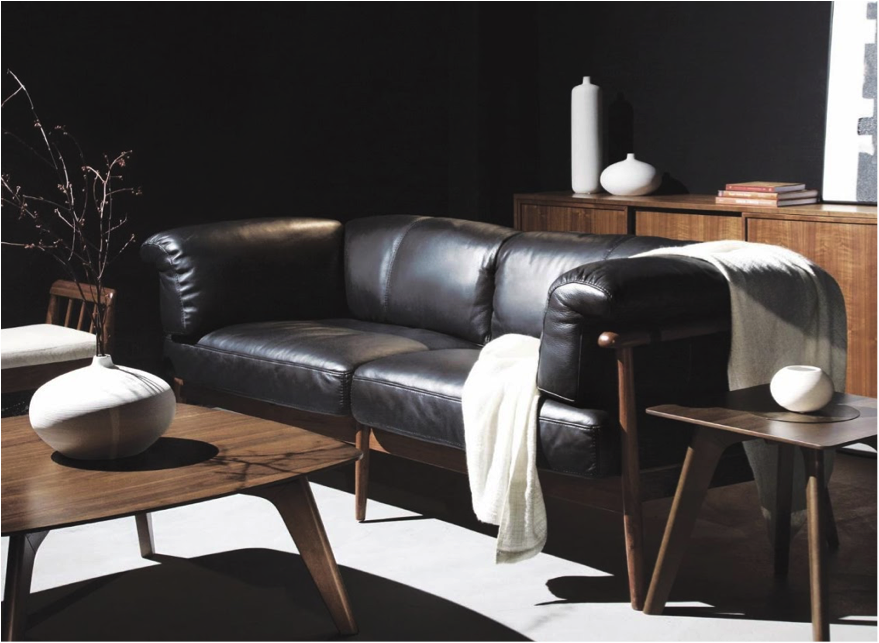 Genuine leather is often much more durable and firmer than most fabrics and textiles.
Not only is genuine leather hypoallergenic, it is also tough and has a certain amount of moisture that makes it soft and pliable.
Leather sofas also age gracefully and develop a unique patina over time, making them a beautiful investment in your house.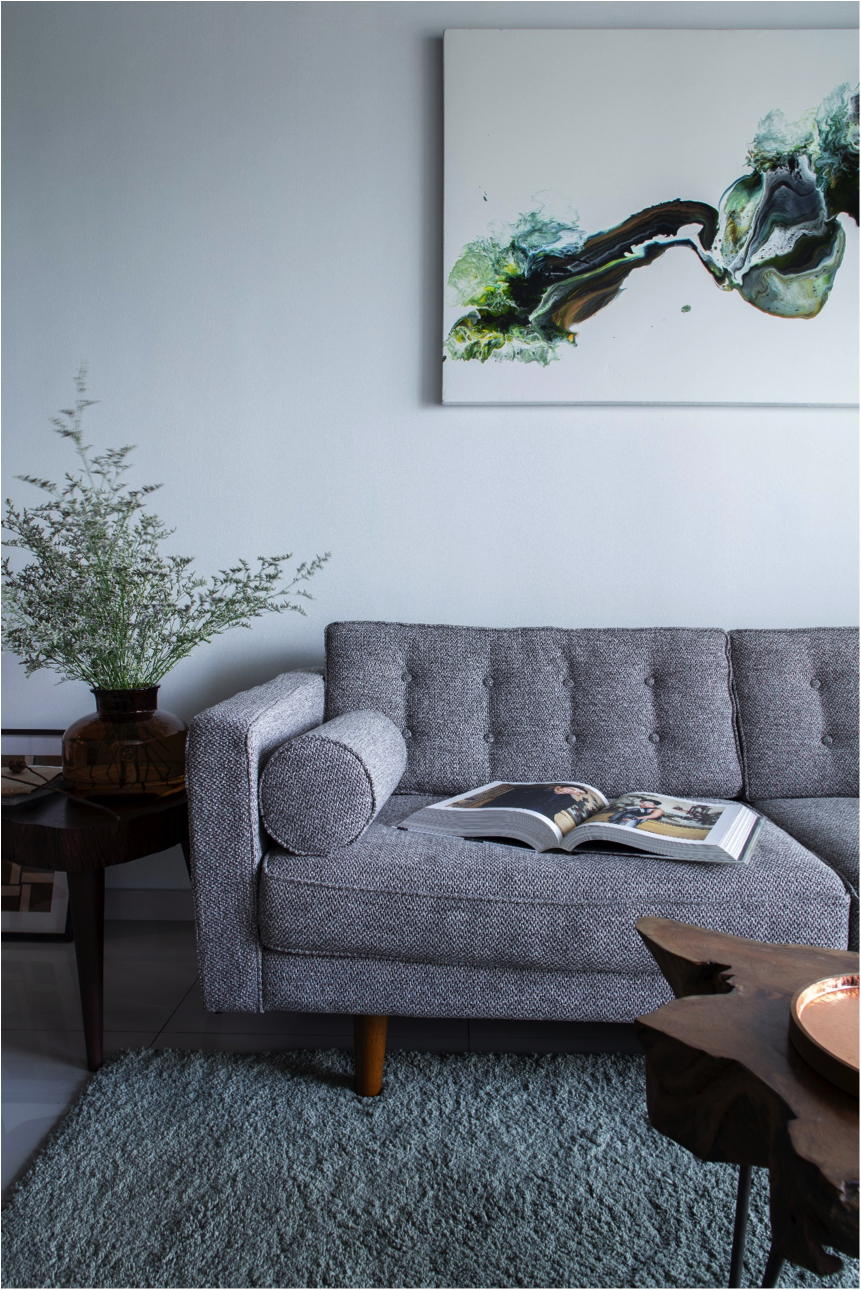 However, if you are looking for something softer and more resistant to humidity, consider fabric sofas.
The wear and tear of fabric sofas most often depend upon the grade of fabric. As you would expect, high-quality fabrics (just like high-quality leathers) will withstand wear better.
Most fabric sofas are treated with a stain-resistant finish, so when spills do happen, they are easily cleaned with specialty products or a handheld steam cleaner.
However, if the fabric is not of premium quality, removing stains might prove to be difficult and it may also be susceptible to absorbing odours such as smoke.
Sofas are the hearts of any home and with proper care and maintenance, can be as timeless as the memories we create around them.
At Commune, we are committed to designing furniture that is a combination of functionality, pleasing aesthetics and quality materials, that will suit every home.
This article was first published in Home & Decor.