Kids can code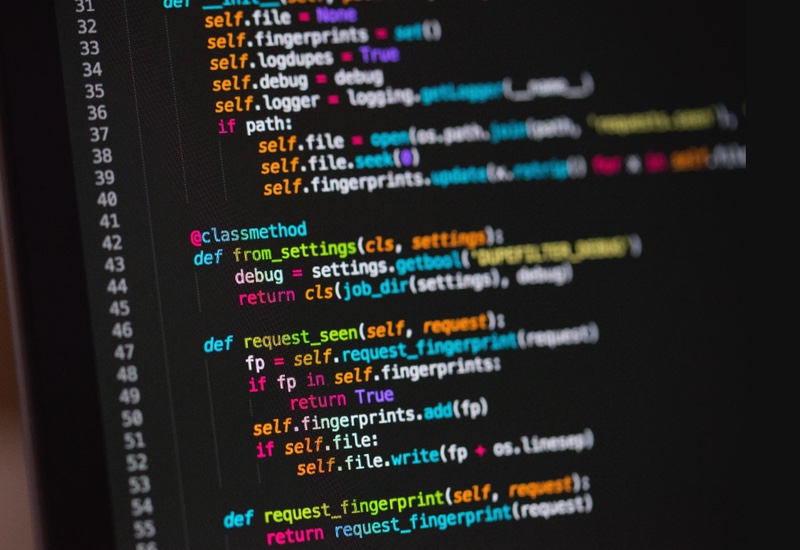 The Singapore government is making it mandatory for all school kids to learn how to code, and if you ask us, about damn time too — it's an essential skill that's pretty much future-proof. To ensure a steady pipeline of tech talent for the digital economy, the powers that be are making all upper-primary school pupils undergo a 10-hour coding class from next year onwards. Aside from arming young'uns with an important language for the digital age, experts have assured that learning to code helps to strengthen children's communication skills and foster creativity in problem-solving.
On the older side of the educational spectrum, the Singapore University of Technology and Design is developing a new bachelor degree in design and artificial intelligence. Set to roll out next year as well, the 3½-year degree programme will be the first of its kind in the country to equip students with the know-how of machine learning and other necessary tools for the digital era. Just, uh, don't continue abusing robots. 
Nintendo switches to something affordable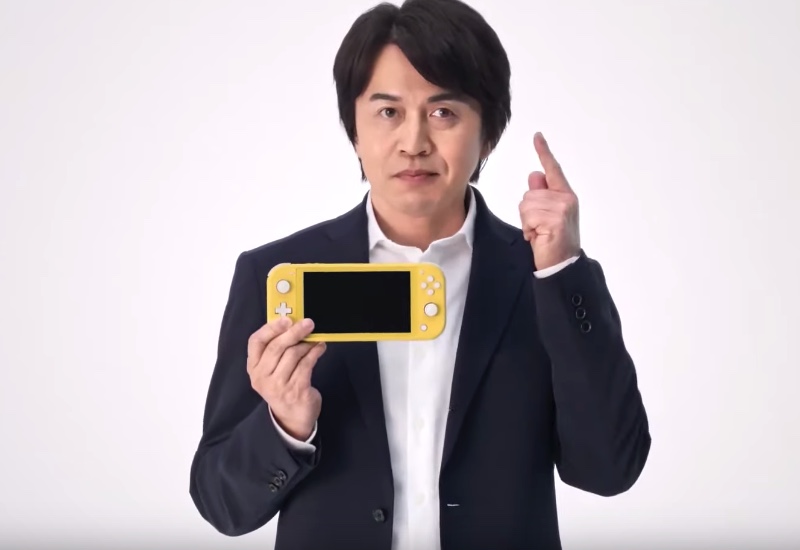 After months of speculation, Nintendo finally revealed its smaller and more affordable Switch console model: the Switch Lite. Affordable because it comes without the bells and whistles of its older sibling — the Switch Lite non-detachable controllers, no kickstand, and can't be hooked up to a TV. 
Also, you can only play games in the Nintendo Switch Library that support handheld mode. Which is not such a bad thing as iconic Switch titles like Super Smash Bros. Ultimate, Super Mario Odyssey, and The Legend of Zelda: Breath of the Wild are perfectly playable. But no luck for any Nintendo Labo VR experiences and Super Mario Party, which technically can be played on the Switch Lite, but would not be as fun as it should be.
Trump versus the world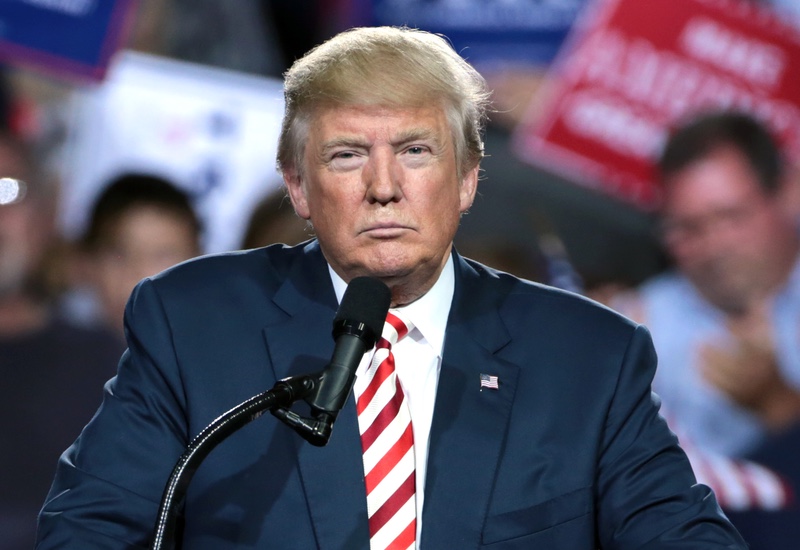 In a weird gesture against what he perceives to be threats against free speech, US president Donald Trump held a social media "summit" at the White House on Thursday, and the actual social media giants weren't invited. Instead of having over internet firms like Facebook, Twitter and Google, Trump invited conservative online activists to rail against what he described as unfair treatment of conservatives by major online platforms. Surrounded by his supporters, Trump repeated his argument of political bias, claiming some activists were blocked or limited on social media platforms.
Speaking of trolls and proponents of hate speech, Twitter and Instagram recently rolled out updates to crack down on abusive conduct on its platforms. On Instagram, a pop-up warning will appear to notify users once its AI detects comments that may be considered offensive before it gets posted. Twitter, on the other hand, will filter out and take down "dehumanising language" that targets specific religious groups. Probably unrelated to the brief period of time when Twitter experienced outage in some parts of the world yesterday. 
Apple bejewelled
Apple fanboys and fangirls rejoice — the tech giant's second store in Singapore will open at Jewel Changi Airport tomorrow morning. The two-storey establishment will be the first Apple store in the world located inside an airport complex and considering the volume of people of various nationalities passing through, its staff can speak 11 languages between them. Way to flex on other retailers, Apple. 
It might be a good time to drop by too if you're in the market for a new laptop, as Apple recently updated its MacBook Air and MacBook Pro line with refreshed processors, displays and butterfly keyboards. Yes, everyone has Strong Opinions about their butterfly keyboards, but at least Apple made the move for price drops to the MacBook Pro line. 
Clowning around with facial recognition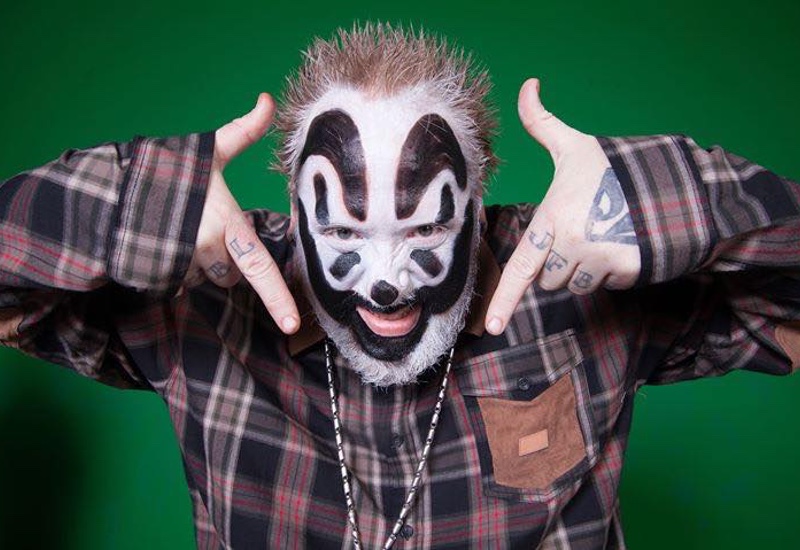 Let's be real. Singapore has one of the most advanced surveillance infrastructures on Earth, but that's okay because its citizens don't mind. If you do mind very much, take note that one of the best ways to thwart facial recognition technology is by… donning Juggalo makeup. Garish black-and-white clown face paint is an option to escape surveillance, but we imagine it'll garner way more unnecessary attention IRL. Fair enough. 
ilyas@asiaone.com